If there's one authority in India on Covid-19, it's Kerala Health Minister KK Shailaja. The UN has honoured the "Corona Slayer".
Through the coronavirus crisis, the state of Kerala has consistently made headlines for its smart handling of the pandemic. The state's Health Minister, KK Shailaja Teacher, has been at the forefront of these efforts. On Tuesday, her contribution to the fight against coronavirus was recognised by the United Nations. The UN observed Public Service Day via a webinar featuring invitees from across the globe, including the Director General of the World Health Organization Dr Tedros Adhanom Ghebreyesus and the Secretary-General of the UN, António Guterres. Shailaja was the only invitee at the webinar from India.
UN Honours KK Shailaja, Kerala Minister, For Efforts To Tackle COVID-19 https://t.co/rdU5dbMVr2

— NDTV News feed (@ndtvfeed) June 24, 2020
Shailaja's work in containing the spread of Covid-19 and treating patients who had tested positive was celebrated at the webinar. At one point, the moderator of the webinar, used the term "Corona Slayer" to refer to Shailaja. This is a far cry from the insulting epithet of "Covid Rani" that is often flung at the minister in her own country.
United Nations (UN) honours KK Shailaja for efforts to fight pandemic.

UN gave recognition to the achievement of Kerala in fighting #Covid19 on its Public Service Day.https://t.co/QfRpXspCVw

— Advaid അദ്വൈത് 🌹 (@Advaidism) June 24, 2020
At the webinar, Shailaja shared how her experiences as Kerala's Health Minister during the Nipah outbreak in 2018 and the two devastating floods in 2018 and 2019 helped in preparing for the pandemic. Shailaja used the platform to explain the three strategies adopted by Kerala – "Trace, Quarantine, Test, Isolate, and Treat", "Break the Chain", and "Reverse Quarantine" – to the audience. She said, "Right from the time when COVID cases got reported in Wuhan, Kerala got into the track of the WHO and followed every standard operating protocols and international norms and hence, we have been able to keep the contact spread rate to below 12.5 percent and the mortality rate to 0.6 percent."
♥️ #KKShailaja @shailajateacher is among select speakers at a virtual event the @UN is holding on June 23, which it is marking as #PublicServiceDay to honour those "risking their lives & health to deliver essential public services" in the #COVID19Pandemichttps://t.co/VWrOQe20uH

— Anna MM Vetticad (@annavetticad) June 23, 2020
At a time when the Indian media is more obsessed with a dubious "cure" for coronavirus peddled by yoga guru Baba Ramdev, it is encouraging to see the tangible efforts of Shailaja in stopping the disease being rewarded on an international platform.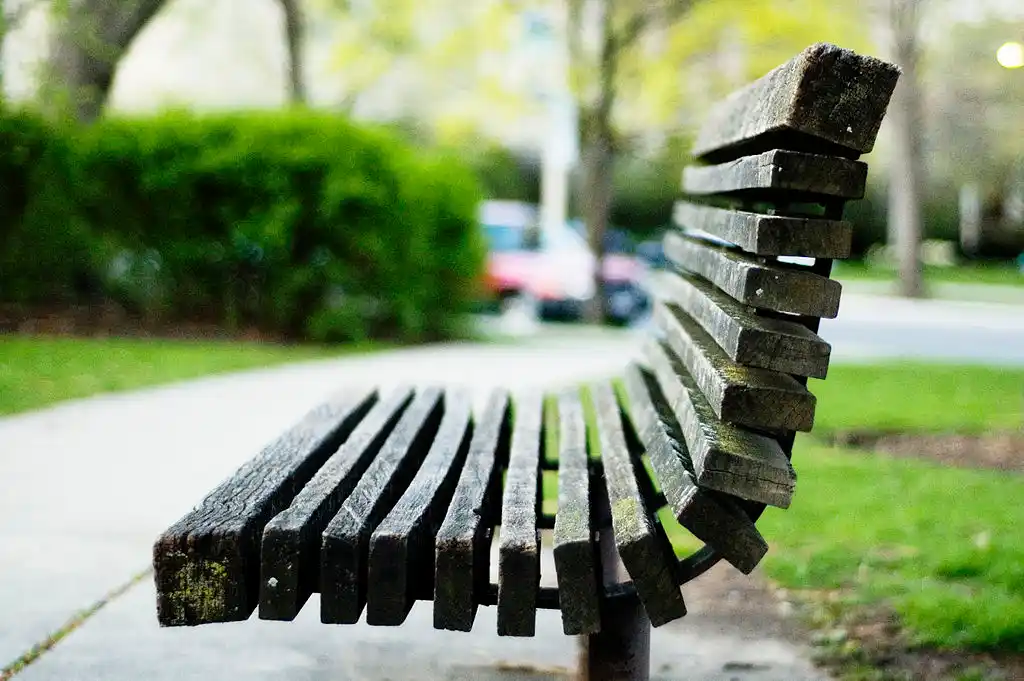 The Arré bench delivers stories that mattress. It hasn't achieved much sofar. But it's getting bedder.