A private lab in Kerala's Valanchery issued fake Covid-19 negative certificates to patients. After conducting swabs, they would destroy them and give patients an all-clear.
For the enterprising opportunist, a pandemic is as fine a time as any to turn a profit. And if the said pandemic is driving more customers to your business, then letting go of your scruples can become perhaps too easy. Such was the case with a private medical laboratory in Valanchery, Kerala, where the operation involved giving out fake certificates declaring the holders to have tested negative for Covid-19. A Times of India report on the scam stated that the laboratory has made ₹45 lakh from the scam.
The fraud came to light after several expats were found to be positive for the coronavirus after arriving in Dubai and Saudi Arabia, despite the fact that they had certificates that declared them negative. These certificates were issued by Valanchery's Arma Laboratory, a franchise of a reputed lab in Kozhikode, which is approved by the ICMR.
A private lab in Kerala has allegedly cheated a large number of people, mostly those travelling to the Middle East and other countries, by issuing 'fake' COVID-19 negative certificates.https://t.co/EuYiIVziVb

— News18.com (@news18dotcom) September 29, 2020
At Valanchery's Arma Laboratory, swab samples were collected from over 2,500 people. However, the Valanchery branch was not qualified to conduct tests on its own and had to send the samples to the parent laboratory in Kozhikode. Except, they didn't do that. Only 496 out of the approximately 2,500 were sent to Kozhikode, and fake certificates were issued to the rest of people. In an attempt to cover up the scam, the laboratory also destroyed the samples for which they issued negative results.
So a lab in Kerala collected 2400 + samples tested less than 450 of them and issued negative certificates without testing for the others. #covid pic.twitter.com/f5BdiXPuqq

— Sumanth Raman (@sumanthraman) September 30, 2020
MK Shaji, the inspector of Valanchery police station told reporters "We have seized the computers from Arma lab after receiving complaints about the issue of fake COVID-19 test certificates. We found that the data from the computers was deleted… We also came to know that Arma Lab officials issued fake COVID-19 negative certificates from untested samples," he said.
Indians love a good shortcut, whether it's bribing an agent to get you a driving licence, or a "paid" darshan at a temple to cut the queue. But Arma Lab's reckless shortcut to dirty money could have done serious harm to those almost 2,000 people who relied on their negative test results. The sheer audacity of the laboratory to try and pull off a scam is evidence that where most see a pandemic, some see a profit.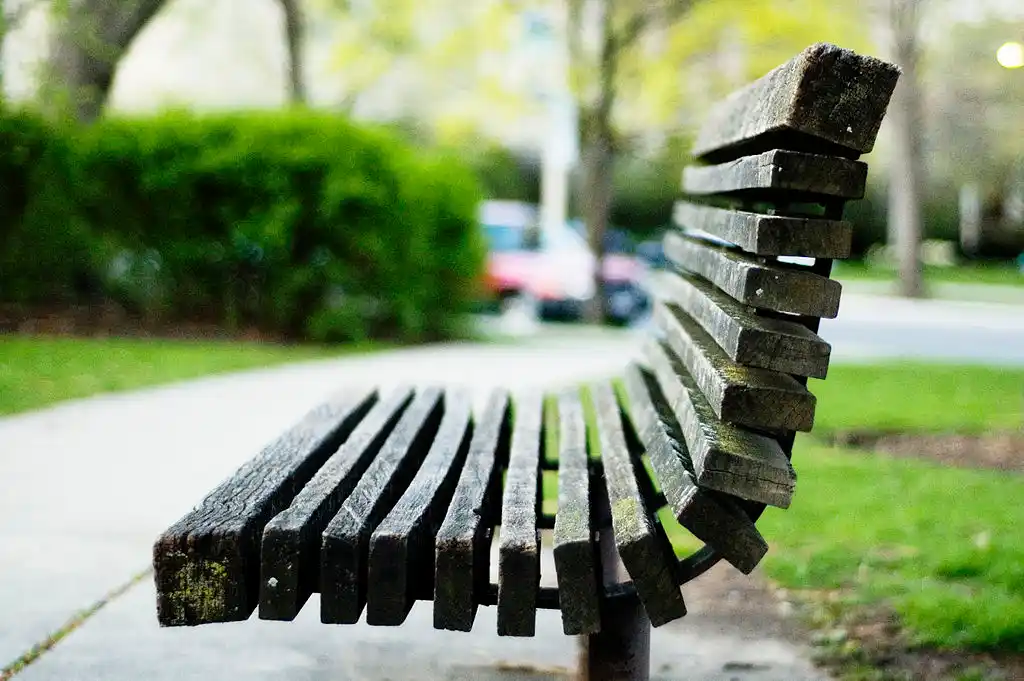 The Arré bench delivers stories that mattress. It hasn't achieved much sofar. But it's getting bedder.