Bangalore, which has the highest number of coronavirus cases in Karnataka, inaugurated a mobile testing booth. That good news was undone by the procession in Kalaburagi for the Siddhalingeshwara chariot festival, where hundreds gathered, and HD Kumaraswamy's son's wedding.
Karnataka, like every other Indian state, is currently faced with the threat of coronavirus, and its citizens have been asked to stay at home and observe social distancing on the occasions when it is absolutely necessary to step out of their homes. Currently, the state has 315 confirmed cases, with 13 deaths and 82 recoveries, as per the data available on the central government's Covid-19 tracking website. However, functions and gatherings continue to be held in the state, even in areas declared as hotspots or red zones, in a flouting of social norms that endangers not just the participants, but the general public as well.
A village in Chittapur of Kalburgi – deemed hotspot for #COVID19– violates lockdown restrictions to host Siddhalingeswara chariot festival as 100s gather. Kalburgi reported d first #COVID19 death in d country. Death toll in district now at 3 with 18 active cases@XpressBengaluru pic.twitter.com/Wx6uF31DXG

— Anusha Ravi Sood (@anusharavi10) April 16, 2020
In Karnataka's Kalaburagi district, a procession was held in honour of the Siddhalingeshwara chariot festival. The procession saw hundreds of individuals gathered, not just to engage in the chariot-pulling ritual, but also as spectators. Naturally, this procession invited outrage, especially since Kalaburagi was the first district in all of India to have a patient die of coronavirus. News reports stated that the tehsildar of Chittapur village, which is where the procession was held, has filed an FIR against the temple trust for violating social distancing during a pandemic.
With over a hundred guests in participation for the wedding of actor-politician #NikhilKumaraswamy, son of former Chief Minister H.D. Kumaraswamy, #socialdistancing seems to have been given a go by https://t.co/tXZ0TZoUHb

— The Hindu (@the_hindu) April 17, 2020
In another worrying incident, Karnataka's former Chief Minister and Janata Dal Secular leader HD Kumaraswamy hosted his son's wedding at his farmhouse on the outskirts of Bangalore. Photos of the event show gathered guests and priests along with the bride and groom, and social distancing is clearly not being observed. Kumaraswamy had downplayed the event by saying it would be a small event with only 60 or 70 people from both families. A report by NDTV states that passes had been issued for 42 vehicles and 120 people. Regardless of whether the event was as safely organised as Kumaraswamy says, the fact that an influential leader is setting such an example during the coronavirus outbreak is concerning.
Karnataka Chief Minister BS Yediyurappa today inaugurated a mobile #Covid_19 testing booth in Bengaluru. These mobile booths will start working in all wards of the Bengaluru to take samples for #Coronavirus. pic.twitter.com/PB1B8xd5uN

— ANI (@ANI) April 16, 2020
However, it's not all doom and gloom in Karnataka. In Bangalore, which has the highest number of coronavirus cases in the state with 71 people testing positive, the state government led by BS Yeddiyurappa inaugurated a mobile testing booth. The booths are meant to cover all the wards in the city and collect throat swabs of people suspected to be infected with coronavirus for testing.
In Karnataka, it's a classic case of good news and bad news arriving together.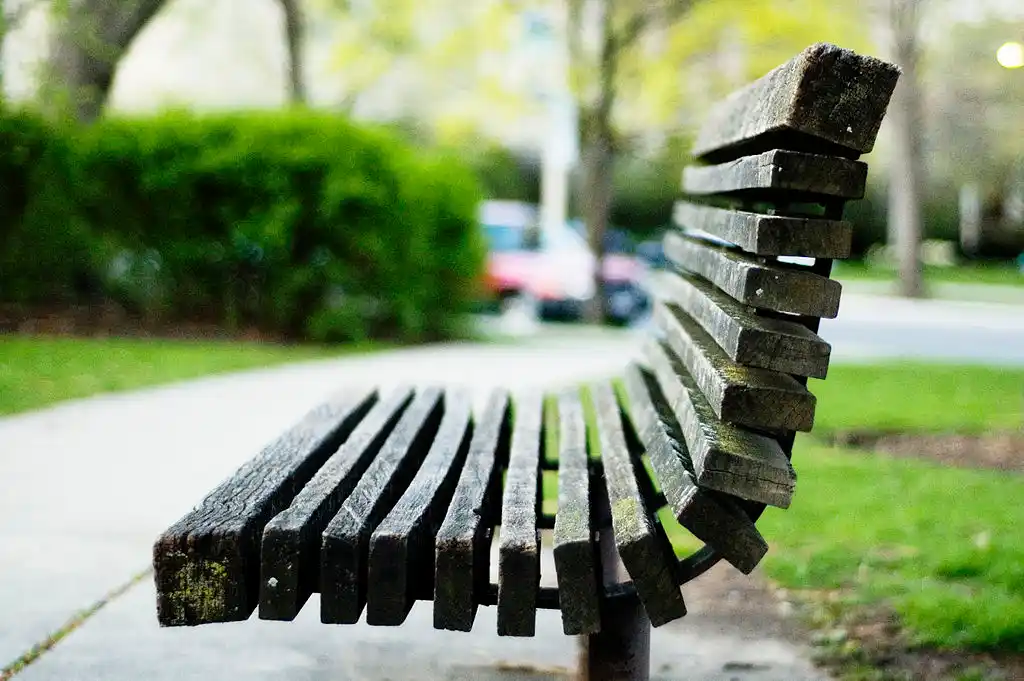 The Arré bench delivers stories that mattress. It hasn't achieved much sofar. But it's getting bedder.