No lockdown for this neta? BJP MLA from Karnataka M Jayaram threw a grand birthday party on Friday, which was attended by hundreds of his supporters.Another corporator from Panel was detained for partying in a bungalow.
Who celebrates a birthday in self-isolation amid a pandemic? Not this BJP Member of the Legislative Assembly from Karnataka.
Despite standing orders from Prime Minister Narendra Modi about observing social distancing and following the rules of the lockdown, MLA M Jayaram chose to celebrate his birthday on Friday by throwing a huge bash, attended by hundreds of supporters. Photos from the function have emerged showing Jayaram distributing cake to the attendees, who were also fed biryani at the event.
Karnataka BJP MLA M. Jayaram celebrated his birthday with villagers amid nationwide lockdown. #ITVideo#Karnataka #coronavirus pic.twitter.com/JNwuKNZHhr

— IndiaToday (@IndiaToday) April 11, 2020
Karnataka has 214 coronavirus cases. And regardless of whether Jayaram is an MLA or not, the safeguards for preventing coronavirus are just as applicable to him as they are to a regular citizen. His position should not insulate him from the consequences of his action.
Across the country, individuals suspected to be carrying or spreading the coronavirus have been met with harsh reprimands, from being slapped with the National Security Act to having attempt to murder charges brought against them. In Telangana, the Chief Minister even threatened issuing a shoot-on-sight order for citizens found violating the lockdown. Going by those precedents, Jayaram's act of hosting a private function attended by hundreds of people of all ages is a grossly irresponsible act and should be treated as such.
Calls have emerged for action to be taken against the irresponsible MLA on Twitter.
Karnataka BJP MLA M Jayaram throws mega birthday bash amid #COVID__19 lockdown

I hope PM Modi takes stringent action against him! Just because someone is from bjp doesn't mean that they can flout rules & put lives in danger!https://t.co/qooVvcugbA

— Shama Mohamed (@drshamamohd) April 11, 2020
Some have even called for an arrest to be made.
Mr @BSYBJP @BJP4Karnataka @Tejasvi_Surya ,

When will you arrest M Jayaram , MLAs for violating lockdown ?

Set an example . Nobody is above rules . https://t.co/hp5TBuUIqA

— Azad (@InquilabAzad) April 11, 2020
Karnataka's Congress chief, DK Shivkumar, one of the Opposition leaders in the BJP-ruled state, announced that he had filed a petition with the police and that he was trusting the state's Chief Minister BS Yediyurappa to take action against his MLA. However, it's worth noting that last month, on March 16, shortly before the lockdown took place and social distancing was being enforced, Shivkumar himself interacted with hundreds of his party workers after being appointed the state's party chief.
I am sure that the Chief Minister will take action on all these types of activities. We have already petitioned to DGP. Suo moto case should be registered immediately: Karnataka Congress Chief D K Shivakumar on BJP MLA M Jayaram's birthday celebrations amid #COVID19 lockdown pic.twitter.com/G8ih0bKPqv

— ANI (@ANI) April 11, 2020
But Jayaram wasn't the only leader in a mood to celebrate. In Maharashtra's Panvel, another neta was throwing a birthday bash. Eleven persons, including the corporator, Ajay Bahira, were detained for assembling at his bungalow despite the lockdown
Ignorance about social distancing and blatant violations of the rules the entire country needs to be following during a pandemic, lead to events like the birthday functions hosted by these BJP leaders. Hopefully, the road to India's recovery sees fewer potholes like this one.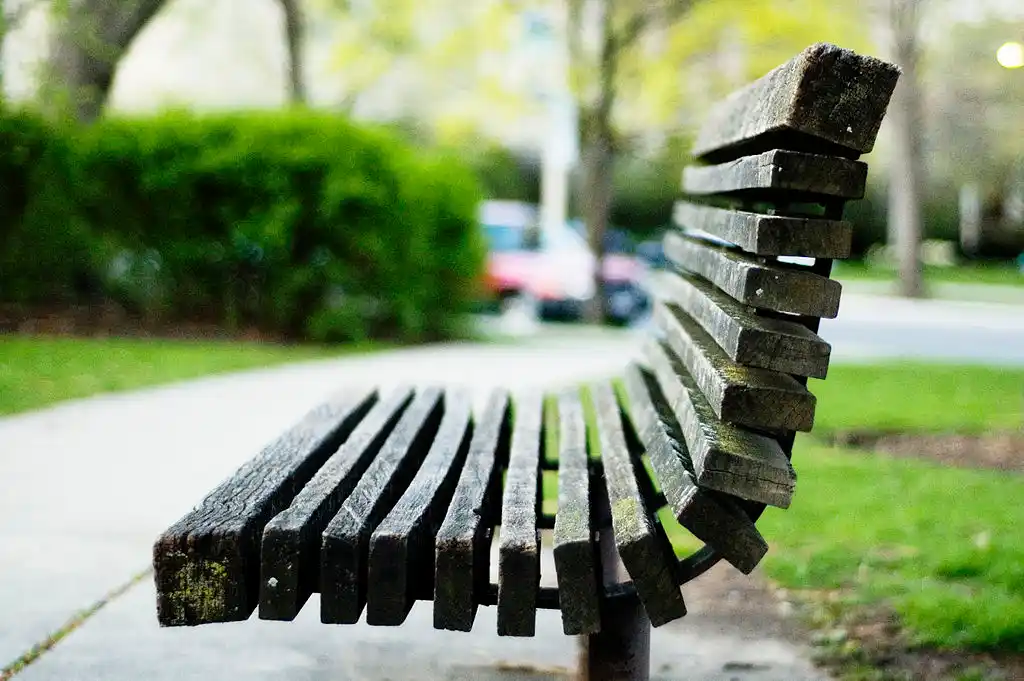 The Arré bench delivers stories that mattress. It hasn't achieved much sofar. But it's getting bedder.