In a shocking video, which has now gone viral, Dr Aarti Lalchandani, principal of the Kanpur Medical College, wants Covid-19 patients belonging to the Tablighi Jamaat removed from hospitals and placed into jails, dungeons, or even the jungle.
As India enters the list of top 10 countries with the highest number of Covid-19 cases around the world, a lingering air of communalism still persists around the pandemic in India. A video that is currently going viral on the internet features Dr Aarti Lalchandani, principal of Ganesh Shankar Vidyarthi Memorial Medical College in Kanpur, speaking to reporters where it appears that she is expressing a desire to see Covid-19 patients belonging to the Tablighi Jamaat removed from hospitals and placed into jails, dungeons, or even the jungle. She even calls them terrorists, saying that keeping them in isolation wards is exhausting resources.
Dr. Aarti Lalchandani refers COVID +ve Muslims as terrorists, Wants govt to send Jamatis to Jungle & Jail instead of exhausting resources. She is the same lady who'd earlier alleged that Jamatis were spitting, misbehaving & demanding Biryani. @DMKanpurpic.twitter.com/N05xM78D2p

— Mohammed Zubair (@zoo_bear) May 31, 2020
The GVS Medical College is attached to the Lala Lajpat Rai (LLR) Hospital, where reports had emerged in April of members of the Jamaat demanding biryani, assaulting ward boys, spitting in the hospital premises, and causing a general disturbance that hampered the efforts of doctors, nurses, and medical staff in containing the coronavirus. The chief source for these reports in April was the very same Dr Lalchandani, who in the video currently doing the rounds seems to display a clear bias against patients from this community.
Tablighi Jamaat members in Kanpur

Dr Arti Lalchandani revealed that Jamaatis :

1. Kicked plate & food.

2. Mishandled the ward boy who somehow managed to escape.

3. Demanding Biryani & non vegetarian dishes.

4. Creating ruckus in hospital.

5. Misbehaving with medical staff.

— Anshul Saxena (@AskAnshul) April 27, 2020
In the video, Dr Lalchandani seems to know that her remarks are controversial, as she asks the gathered journalists several times whether they are recording and tells them not to leak the footage. In addition to advocating that these "terrorists" be removed from isolation wards in the hospital and placed into solitary confinement in jails, she also at one point claims that the Uttar Pradesh government is following a policy of appeasement toward the members of Tablighi Jamaat, and should instead be sending them to dungeons, jungles, and jails.
A video has emerged allegedly showing the principal of the Kanpur Medical College controversially referring to #TablighiJamaat members as "terrorists."https://t.co/8Ie3arD0pi

— The Hindu (@the_hindu) June 1, 2020
In a report on the controversial video by The Hindu, Dr Lalchandani first claimed the video was "morphed", before then switching to say that she had made those comments in frustration, and that it was over 70 days old and taken during the early days of the pandemic breaking out in India. She said, "I said it in anger and frustration. I didn't issue any statement. I said this but in that circumstance." The report also states that Dr Lalchandani plans to file an FIR against the reporter who filmed the video for blackmail and conducting a sting operation.
Should she be allowed to practise if that's what she thinks of one cummunity? https://t.co/DBdDBEEA2r

— Debasish Roy Chowdhury (@Planet_Deb) May 31, 2020
The doctor and educator's words have gotten her into hot water, with many calling for her removal from her post as principal of a government-run medical college. The backlash is severe, as even Prime Minister Narendra Modi had requested that the pandemic not be given a communal colour after the initial wave of hate against the Tablighi Jamaat.
Her clinical licence should be cancelled. This is more than hate speech. Are asking her to give covid-19+ Muslim patients a dose of pentobarb? 😡🤬 https://t.co/V41y6G67mu

— Dr Sumaiya Shaikh (@Neurophysik) May 31, 2020
The consequences for Dr Lalchandani's words are yet to come to pass, but the damage of communalising the coronavirus has already been done.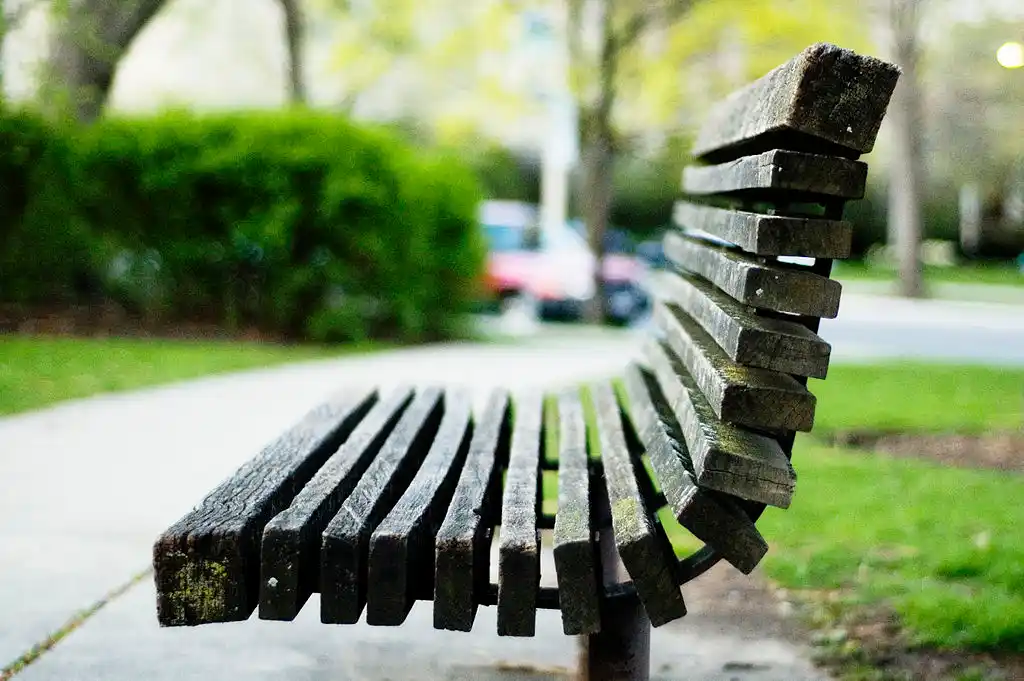 The Arré bench delivers stories that mattress. It hasn't achieved much sofar. But it's getting bedder.