If you want to bring your migrants home, there's no stopping you. Jharkhand becomes the first state to fly stranded workers back home in a special chartered plane.
At a time when it seems like every day brings a fresh headline about the dire predicament of migrant workers stranded due to the nationwide lockdown, any good news is greatly appreciated. And thanks to the concerted efforts of the alumni of National Law School of India University, the Tata Group, and the Jharkhand state government, there is finally some hope for labourers from the state. The joint initiative by these parties saw Jharkhand become the first state to airlift its stranded migrant workers, rather than transport them back via buses or trains and prolong their return home. On Thursday morning, 180 workers stuck in Mumbai were transported to Ranchi by a chartered flight.
#Jharkhand, the only state to bring its #MigrantWorkers through a special chartered flight 🛫

[ Source: @salmanravi ] #LockdownDiaries pic.twitter.com/289bvVxY7Y

— Amit Panchal (@AmitHPanchal) May 28, 2020
Jharkhand's Chief Minister Hemant Soren, of the Janata Mukti Morcha party, had earlier told reporters that he believed that the Bharatiya Janata Party government at the Centre was making it difficult for non-BJP-ruled states to bring back their workers, stating, "The Centre is not working properly. They are helping BJP-ruled states through a backdoor channel and harassing those states which aren't," he said.
It has become the habit of BJP&Centre to play politics over everything. Jharkhand Govt has given NOC for 110 trains. Around 50 trains have brought back over 60,000 migrant workers so far: CM Hemant Soren on Railways Minister's remark that state is not giving nod for enough trains pic.twitter.com/MUn7gjBdRB

— ANI (@ANI) May 15, 2020
In light of this, Soren had said that he was planning to deploy service planes to bring back Jharkhand's migrants. Now, with the aid of the NLSIU alumni, that plan has come to fruition.
The NLSIU alumni collectively raised funds amounting to almost ₹12 lakh before connecting with the Tata Group to arrange for the flight. Tata Group, which owns a majority stake in Air Asia, provided the aircraft while the NLSIU alumni took on the task of securing permissions and clearances. After consulting with an NGO that maintained a database of stranded migrant workers, 180 candidates with the valid government IDs required for travel were selected for the flight. The migrants have successfully reached Ranchi, where the Jharkhand state government was ready to receive them and arrange for their transport beyond the state capital.
They have reached their destination. Pictures from Airport in Mumbai and Ranchi. @SBAnlsiu pic.twitter.com/dl0ZHmstDY

— Bar & Bench (@barandbench) May 28, 2020
After the success of this operation, a team member told Telegraph that more such endeavours may be attempted in future. "If the first initiative is successful, we might replicate it on a larger scale for other migrants and transport them safely and quickly to their native places," he added.
Law School alumnae with NGOs funded flight for labour to fly home to Jharkhand. Working nonstop burning midnight oil on documents & taxis to airport. Sets an example. Private plane owners? Where are you? Here's how they did it https://t.co/2O7L65uogw #NLSIU

— madhu trehan (@madhutrehan) May 28, 2020
Jharkhand is India's fourth poorest state but it has a lesson for everyone. If you really want to bring your migrant workers back home, there's no stopping you.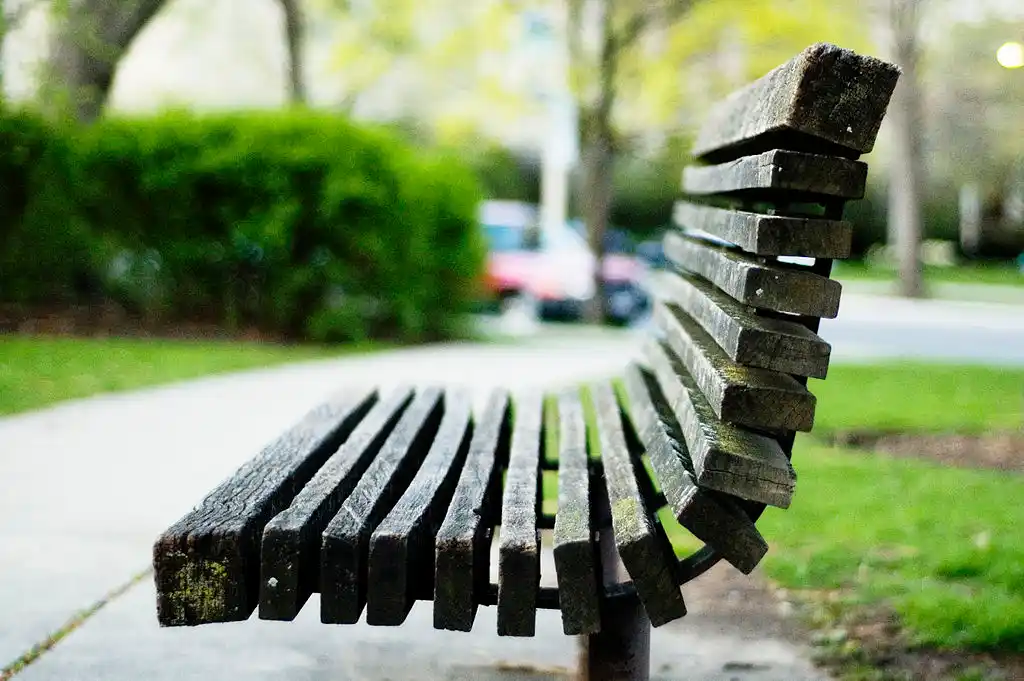 The Arré bench delivers stories that mattress. It hasn't achieved much sofar. But it's getting bedder.