While some choose to sing from their balconies during "Janta Curfew", others indulge in group workouts in public spaces. India is reacting to the coronavirus in absurd ways. And yes, cow urine is also involved.
With PM Modi's late evening address to the nation, during which he asked Indians to thank blue-collar workers and those involved in essential services by singing in their balconies during "Janta Curfew", there's little doubt that the outbreak of Covid-19, is a matter of national importance. As such, even before the PM directly involved himself in the matter, Indians were adopting measures of social distancing. Many companies gave their employees a chance to work from home, large gatherings were called off or postponed, and public places such as theatres and gyms were closed to patrons.
But not all reactions to this global pandemic have been equally measured and logical. In Maharashtra, the state with highest number of Covid-19 cases in the country, the closure of gyms had a sour effect on one very active group of fitness freaks in Nagpur.
People in Nagpur exercise on the streets after advisory to shut gyms in Maharashtra amid #coronavirus outbreak. (news agency ANI)

More on https://t.co/Fbzw6mR9Q5 and NDTV 24×7 pic.twitter.com/VMIK6GV74f

— NDTV (@ndtv) March 19, 2020
Clearly, these leopards can't change their spots. While the pursuit of health is a noble one, anyone considering following their example should probably pick a better time than a national health emergency to adopt an active lifestyle.
From one group ignoring the restrictions of social distancing, to another that self-imposed the same stringent regulations that Italians are living under in Gurugram. The city isn't currently under quarantine, but residents in one apartment complex chose to replicate the video of the locked-down Italians singing songs from their balconies.
Italy scenes in Gurgaon!

At an apartment in Gurgaon's Sector 28 residents came out on their balconies to sing prayer songs "Gayatri Mantra Om Bhur Bhuva Swaha" and "Hum honge kamyaab"@ndtv (1/4) pic.twitter.com/gZCY5EoNZN

— Sukirti Dwivedi (@SukirtiDwivedi) March 18, 2020
In Kerala, the first state to report a Covid-19 case in India, the locals seem to have gotten used to the norms of social distancing.
Responsible drinking has a new meaning. Malayalis queuing up to buy alcohol. #COVID2019india #Kerala pic.twitter.com/UuBwvyipuH

— varghese k george (@vargheseKgeorge) March 19, 2020
Orderly queues at a wine shop are amazing enough, but to see people not only maintaining a single file but also an arm's length from each other is like a tiny slice of utopia in the dystopia our reality has become.
Clearly, Indians are finding innovative ways to cope with the coronavirus, but all methods pale in comparison to a BJP leader in Kolkata, who on Monday held a cow worship event where he touted the curative properties of cow urine against coronavirus. Like some sort of demon bartender, he also invited bystanders to drink it, which went about as well as you would expect.
@BJP4Bengal leader Narayan Chatterjee ARRESTED in #Kolkata for 'unlawfully' making a traffic guard drink cow urine for preventing #Covid19. A written complain was filed this morning against him. pic.twitter.com/cACCJXolPM

— Sreyashi Dey (@SreyashiDey) March 17, 2020
There's also a video circulating of Narendra Chanchal at a jagrata urging the coronavirus to go away.
The country is still coming to terms with this emerging threat, and while the disease is a serious one, it's episodes like these that remind us that even in the bleakest of times, we'll always have unintentional comedy.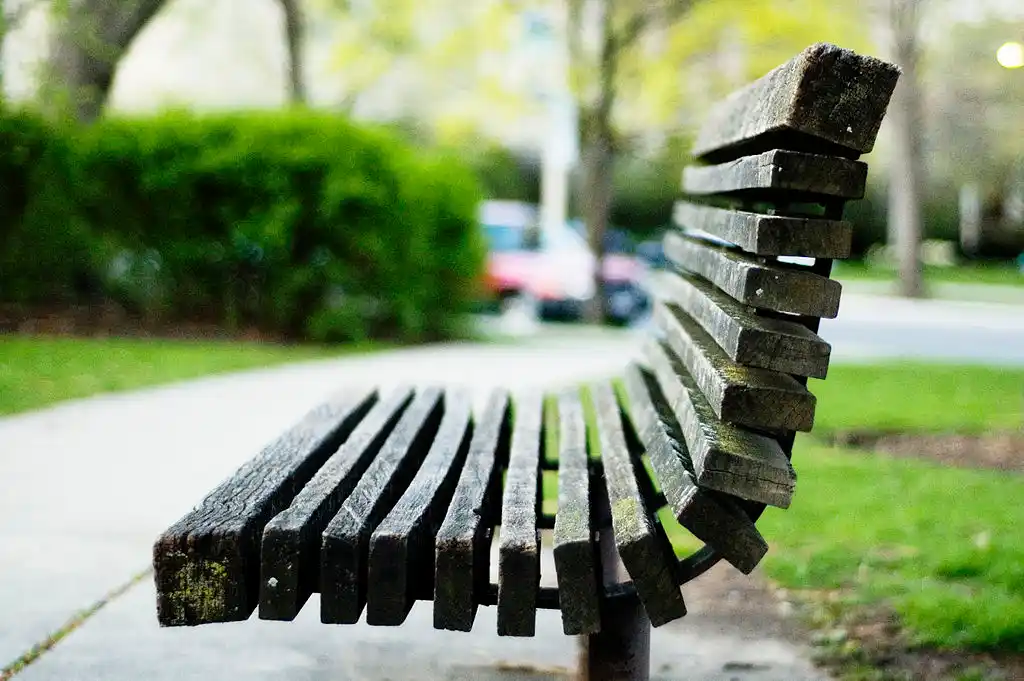 The Arré bench delivers stories that mattress. It hasn't achieved much sofar. But it's getting bedder.