Jagannath Rath Yatra kicked off in Odisha's Puri amid the coronavirus crisis and all rules of physical distancing were forgotten.
The Jagannath Puri Rath Yatra went ahead as planned on Tuesday, a day after the Supreme Court allowed the procession to take place, without public attendees and provided physical distancing measures were put in place. This is the first-time ever that the seven-day chariot festival has kicked off without devotees.
A week ago the SC had stayed the Jagannath Puri Rath Yatra citing concerns over the coronavirus pandemic. "Lord Jagannath will not forgive us if we allow this festival," a bench led by Justice S A Bobde had said.
After hearing petitions from both the Centre and state, however, the court reversed its order on Monday and allowed the festival to take place with restrictions — including limiting the number of priests who were allowed to pull the chariots to 500, and ensuring that everyone who was taking part was tested for the new coronavirus.
Odisha: Sanitisation conducted at Jagannath Temple in Puri earlier today. #RathYatra is being carried out today in Puri after Supreme Court granted permission to hold annual chariot festival amid #COVID19 pandemic. No more than 500 ppl allowed to pull chariots as per SC's order pic.twitter.com/DbKaCJEMdG

— ANI (@ANI) June 23, 2020
Just a day later, the Odisha government announced that they had tested over 1000 servitors — of which one was found Covid-19 positive and left out of proceedings.
Covid 19 Tests of 1143 Servitors were undertaken on 22.6.2020 as per hnbl Supreme Court instructions .Except one all are found negative.Confirm case has been shifted to Covid Hospital before Rath Yatra rituals , Contact tracing is being done and Area has been contained.

— PuriOfficial (@Puri_Official) June 23, 2020
#BadaDanda all decked up for the spiritual journey. #RathaJatra #ରଥଯାତ୍ରା #JaiJagannath 🙏🏼 pic.twitter.com/TDmGw10dFz

— Naveen Patnaik (@Naveen_Odisha) June 23, 2020
On paper, it seems like all precautions were taken amid the coronavirus crisis. But clips shared from the Jagannath temple grounds on Tuesday morning, meanwhile, show priests not maintaining social distancing norms as they pull the chariots. Many were seen not wearing face masks either.
#WATCH Idol of Lord Jagannath being brought to the chariot by priests and 'sevayats' for the Rath Yatra from Jagannath Temple in Puri#Odisha pic.twitter.com/b26LHX2jAi

— ANI (@ANI) June 23, 2020
Even the King of Puri Gajapati Maharaj Dibyasingha Deb was seen, his mask slipping from his face.
Odisha: The King of Puri Gajapati Maharaj Dibyasingha Deb arrives at the Jagannath Temple in Puri to participate in the Rath Yatra. He will perform the 'Chhera Pahanra' ritual where he will sweep the chariots with a broom having a gold handle. pic.twitter.com/rm4cDTzB7d

— ANI (@ANI) June 23, 2020
Some social media users accused the government, which petitioned the Supreme Court to allow the proceedings to happen, of "playing politics with people's lives".
This 'Rathyatra' drama continues at Puri in the name of majority Hindu sentiments – Supreme Court has abdicated its responsibility and political leadership keeps doing politics with people's lives. One of the servitors has been already tested as #COVID19 positive.. pic.twitter.com/jQi55CUhX9

— Ashok Swain (@ashoswai) June 23, 2020
"Each of those who is engaged in pulling the chariot shall maintain social distancing before, DURING and after the Rath Yatra" – SC while allowing the Rath Yatra

Here is the social distancing👇. https://t.co/hsJQqbjoI9

— Ravi Nair (@t_d_h_nair) June 23, 2020
A few noted that the clips from the Jagannath Puri Rath Yatra had reminded them of the Tablighi Jamaat conference, which only three months ago had made headlines as India's "first superspreader".
No seperate statistical column in the Corona cases will say "rath yatris". How to enjoy majority privilege during a pandemic https://t.co/Mu8FQTdVLV

— Ruchika Sharma (@tishasaroyan) June 23, 2020
Tableeghi Jamaat happend whn covid cases in India wer 81. FIR lodged against the Jamaat heads. Nationwide witch-hunt launchd 4 those who attended it. Dogs of media wer let loose on 'em.

Jagannath yatra has been allowd whn cases r at 4.25 lakh. It has the government's blessings. pic.twitter.com/mj3FnwIuSK

— Amritha Subhayan Krishnan (@Skamritha) June 23, 2020
Rath Yatra from Jagannath Temple in Puri during the peak of coronavirus outbreak in India.
But let's demonise the entire Muslim community because Tablighi Jamaat held a congregation when health ministry was saying that coronavirus isn't a health emergencypic.twitter.com/8FygXnELUo

— Parth MN (@parthpunter) June 23, 2020
Since the Supreme Court verdict, other temples have also asked that processions be allowed to take place on their premises. Hours after the ruling, petitions were moved in the Gujarat High Court to permit a rath yatra in Ahmedabad, one of the cities in India worst hit by Covid-19, a report said. However, in a hearing that continued past 2 am, the HC refused to quash stay on the procession.
Unfortunately, the top court and government thought it was wiser to pick religion and politics over health.
Today is a special day for all of us, particularly our Odia sisters and brothers as well as devotees of Mahaprabhu Shri Jagannath Ji. The entire nation is delighted by the decision of the Honourable Supreme Court to ensure the Rath Yatra goes on.

जय जगन्नाथ!

— Amit Shah (@AmitShah) June 22, 2020
The tally of coronavirus cases in Odisha has risen to 5,470 after 167 more infections were reported in a day. Let's hope the Odisha government has what it takes to handle the added pressure the procession is likely to put on an already fragile healthcare system.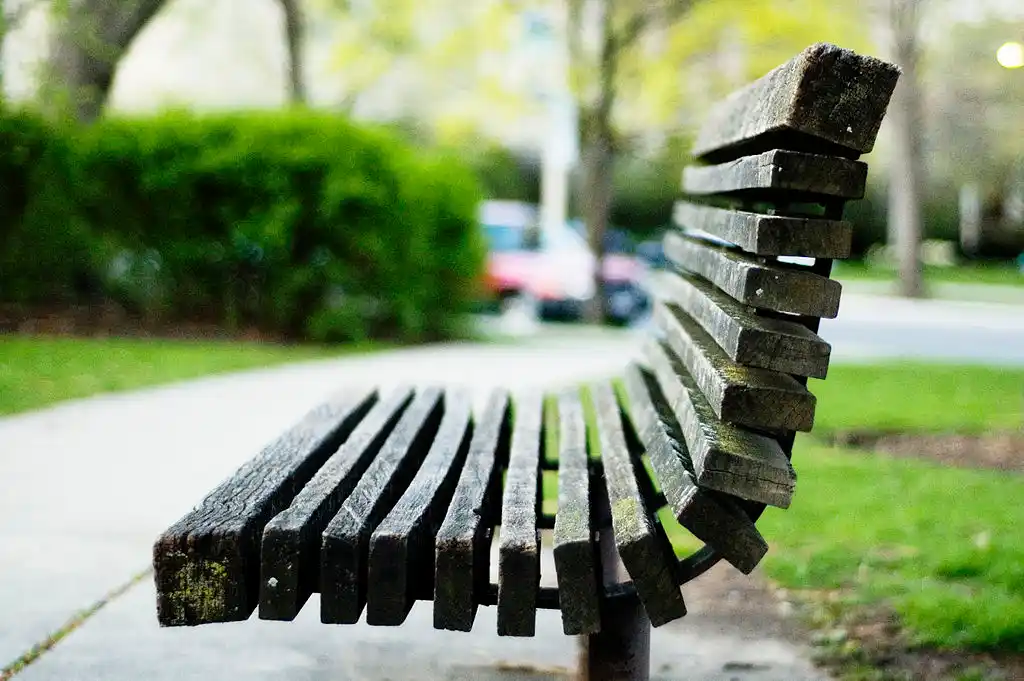 The Arré bench delivers stories that mattress. It hasn't achieved much sofar. But it's getting bedder.