The partially decomposed body of Malati Nehete, 82, was found curled on the floor of a toilet cubicle in Jalgaon. The Nehete family has been afflicted with tragedy – Malati's daughter Tila had died just a few days earlier. The incident has exposed, yet again, the gaps in our healthcare system.
The coronavirus pandemic has extracted a huge cost from families and relationships. Frontline workers risk their lives daily, with families worrying about them; those infected have to stay away from their loved ones; and relatives have not been able to bid their family members goodbye even in death, due to various restrictions in place.
One such tragic story has been that of the Jalgaon-based Nehete family. Within just nine days, Harshal Nehete first lost his mother to the virus and then his grandmother a few days later in the same hospital. While the mother Tila Nehete succumbed to the virus after waiting for an ICU bed for six hours at the Jalgaon civil hospital, the partially decomposed body of grandmother Malati Nehete was found curled on the floor of a toilet cubicle.
#ExpressFrontPage | In just nine days, the Covid-19 pandemic has destroyed the Jalgaon-based Nehete family — and in the process exposed glaring gaps in the public healthcare system.https://t.co/G3bHJPsEXP

— The Indian Express (@IndianExpress) June 11, 2020
Malati Nehete was missing since June 2 and according to the hospital staff, she had "just walked away". For eight days, no staff member had either gone looking for her, or cleaned the cubicle where her body was found. She was discovered after patients in the hospital complained of foul smell from the toilet. "The dysfunctional CCTV cameras posed more difficulties for the police," an unidentified official of the Jalgaon Civil Hospital told the IANS news agency.
Senior inspector Akbar Patel said that hospital authorities and the family informed the police that she was missing since June 2. "Thereafter, we made full inquiries in Bhusaval, checked all patient registers in the presence of the relatives, scanned CCTV footage etc. and then registered the complaint on June 6," he added.
Coronavirus: 82-year-old, missing for eight days, found dead in hospital toilet in Maharashtra https://t.co/WtiMR5mvuA

— scroll.in (@scroll_in) June 11, 2020
Malati was Covid-positive but was placed in the suspected cases ward. Five officials of the hospital including Dean BS Khaire have been suspended and Sanjay Mukherjee, Secretary, Medical Education said a detailed inquiry has been ordered.
"Main sochta hoon to kaamp jaata hoon, woh kaise chal ke gayi hogi akele toilet tak? Wo to theek se chal bhi nahi paati thi," Harshal, the 32-year-old grandson said. His wife is in the final month of her pregnancy and father Tulsiram is recovering from Covid-19 in a hospital in Nashik. No one in the family could attend the funerals. The family is in grief and mourning, with tragedy descending upon them like an avalanche.
#NewsAlert – Glaring gaps in Maharashtra's public healthcare system. 82-year-old woman found dead in COVID hospital toilet in Jalgaon.@vinivdvc with more details. #IndiaFightsCOVID19 pic.twitter.com/P8y0xqOuad

— CNNNews18 (@CNNnews18) June 11, 2020
Activist Pratibha Shinde of the NGO Lok Sangharsh Morcha filed a complaint of medical negligence against the hospital on Wednesday. "Ye sharamnaak baat hai," she said in an interview to Times Now, stating that the condition of the hospital was in complete disarray, with no one even looking after patients even after their oxygen cylinders were exhausted.
Watch: TIMES NOW's Swati Joshi speaks to Activist Pratibha Shinde on the 'Maha' hospital horror.

Listen in. pic.twitter.com/OyiWa67DCB

— TIMES NOW (@TimesNow) June 11, 2020
Incidents like these are coming to light with alarming regularity now, and they have exposed gaps in our public healthcare systems. The coronavirus cases in the country have risen to over 2,85,000 with 8,000 people succumbing to death.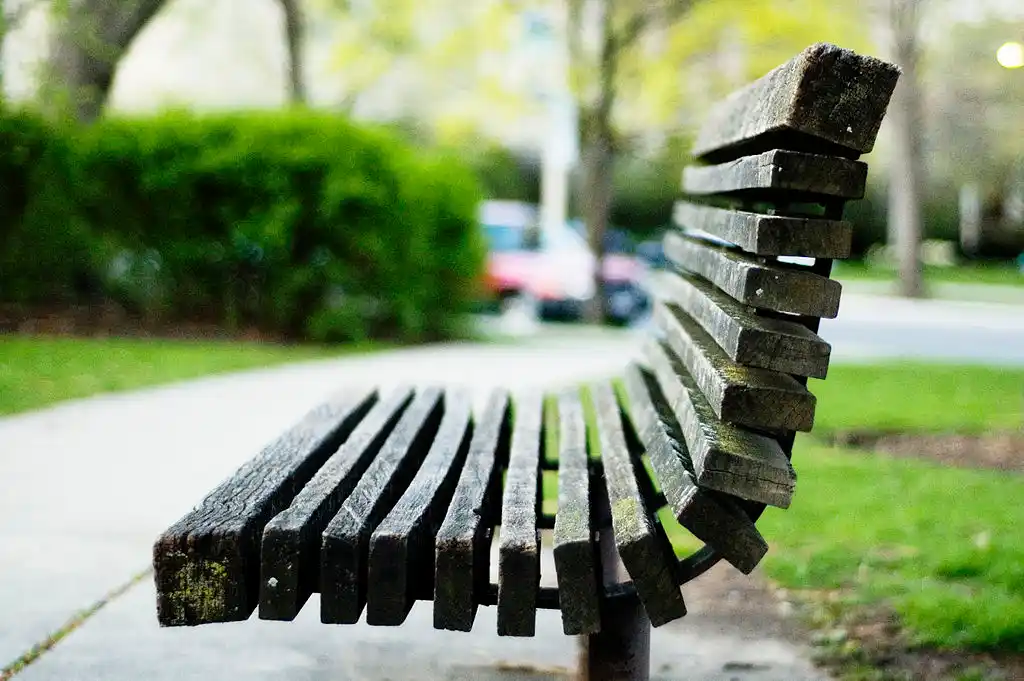 The Arré bench delivers stories that mattress. It hasn't achieved much sofar. But it's getting bedder.