Indian-origin Irish Prime Minister Leo Varadkar has re-registered as a medical practitioner and has offered to work one shift a week to help the country tackle the coronavirus crisis.
We have a coronavirus crush! As the medical world is making room for retired practitioners, volunteers, and anyone willing to help in the war against Covid-19, Taoiseach (Irish Prime Minister) Leo Varadkar is a leader who has risen to the occasion.
The 41-year-old of Indian-origin doctor has rejoined the medical register to help health service during the coronavirus crisis and has offered to work shifts, according to The Irish Times. He will work for one shift in a week.
Varadkar graduated in medicine from the School of Medicine (Trinity College Dublin) in 2003 and worked as a doctor for seven years before being elected to the Irish Parliament. In 2013, he was removed from the medical register, but only last month did he re-register as a doctor to resume his practice as the pandemic made its way to Ireland. "[Varadkar] has offered his services to the Health Service Executive (HSE) for one session a week in areas that are within his scope of practice," a government spokesperson said in a statement. "Many of his family and friends are working in the health service. He wanted to help out even in a small way," the spokesperson added.
Varadkar was born to a family of medical professionals, his father is an Indian doctor and his mother, an Irish nurse. His partner, Matthew Barrett, and his two sisters are also practicing health workers.
Varadkar will reportedly be assessing patients over the phone. As a primary protocol, anybody who may have been exposed to the virus is initially assessed over the phone rather than in person, to contain the spread of the disease.
The move follows an appeal by the Health Minister Simon Harris who along with the HSE launched a mass recruitment drive for former health workers to register for work, as the country's health service struggled to tackle the pandemic. Applications generously poured in, as around 50,000 people responded to the drive in less than three days.
In these testing times, it's people like Leo Varadkar who redefine what it means to truly be a leader.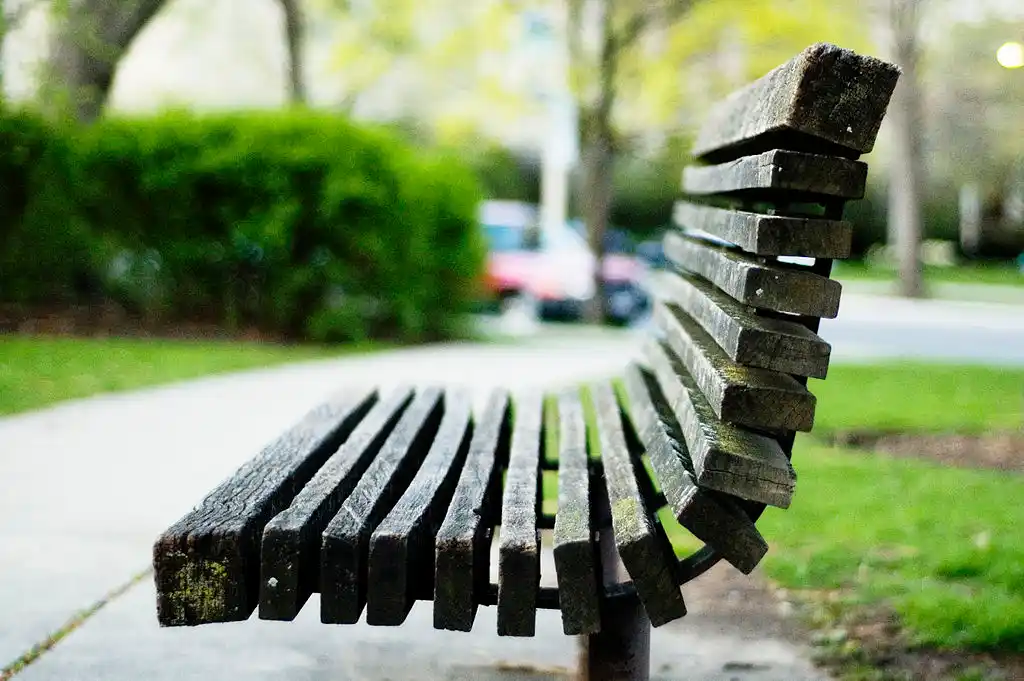 The Arré bench delivers stories that mattress. It hasn't achieved much sofar. But it's getting bedder.