Naam? Corona. Surname? Virus. Current boyfriend? USA. Crush? India #JustTikTokThings
The only other thing in demand during quarantine, second only to toilet rolls in Australia, is the never-ending train of bizarre TikTok trends in India.
As Indians continue to stay home, no amount of dalgona coffee or turmeric latte is enough to stop its TikTok users from stepping up their trend game this season. Cue its latest discovery: To quite literally become the coronavirus. #JustTikTokThings
TikTok creator Shivam Malik in his original sound presents a quick interview in the Q&A format. The excerpts…
Naam? Corona
Surname? Virus
Nickname? Covid
Age? 19
Mother's Name? China
Current boyfriend? USA
Ex? Italy, Iran, Spain
Crush? India
The rest of the TikTok community was quick to pick up the sound as it went viral. Some used a filter that gave them an alien-like avatar…
Trust TikTok to make the most of the lockdown. We previously dealt with  "Go Corona Go", and soon enough got a Hindi rendition "Ja Corona Ja".
And it didn't stop there.
The tune, which originally featured creator Nitin Jani along with multiple people banging thaalis to the beat, took a form of its own. The rest of the users soon started burning effigies of Covid-19, made from potatoes which look like the virus, to get rid of it.
While the TikTok community in India is not the one to ever give up, the rest of us right now can't help but chant, "Bas bhi karo na!"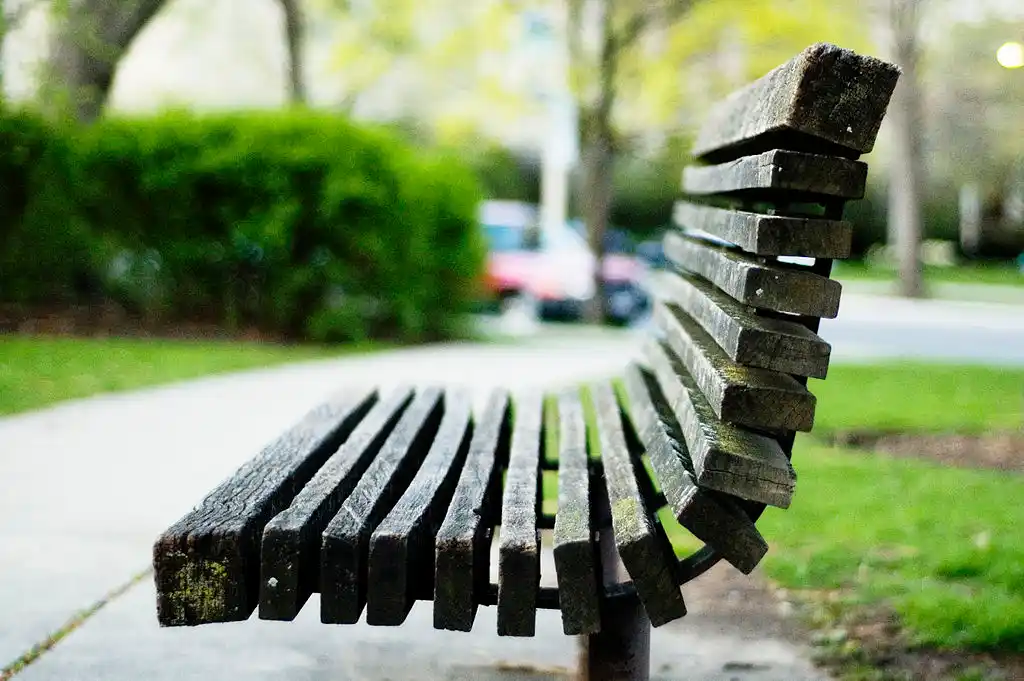 The Arré bench delivers stories that mattress. It hasn't achieved much sofar. But it's getting bedder.