Like migrants, there is reportedly no official record of the number of healthcare workers who died due to the novel coronavirus. This has left the Indian Medical Association seething; they've accused the government of abandoning the country's "national heroes".
There's a common saying that actions speak louder than words, and India's government has certainly uttered many words about how healthcare workers are respected and valued assets in the country's fight against the coronavirus pandemic. Unfortunately, their actions, or rather the lack of them, do not reflect that outlook. When the Ashwini Choubey, Union Minister of State for Health, while speaking in the Rajya Sabha, said that the central government did not maintain data on the number of healthcare workers who had died due to Covid-19, the Indian Medical Association responded by releasing a list of 382 doctors who succumbed to the disease and called the minister's statement an "abdication of duty and abandonment of the national heroes who have stood up for our people".
After ridiculously failing to come up with data on migrants deaths, the govt. said it did not have complete data on the number of healthcare staff, including doctors, nurses, support staff and ASHA workers, who have been affected by and died of Covid. https://t.co/y8iuhij0Fd

— Shivani Chopra (@ShivaniChopra_) September 17, 2020
This is the second time this week that the government has admitted that it has not maintained data during the coronavirus crisis. Earlier this week, the Labour Ministry submitted a written response to a question in the Lok Sabha where it stated that no data was maintained to count the number of migrant workers who lost their lives during the lockdown. Opposition leaders termed this lapse as callous, and attacked the government for not keeping records of important data during the lockdown.
Absolutely zilch amount of data with @BJP4India Govt on the countless lives & jobs lost among migrant workers! Turns out that speeches by @narendramodi Ji & his ministers were nothing more than flowery words. Will there ever be an end to your inhumanity?https://t.co/XsrcZVeISE

— Abhishek Banerjee (@abhishekaitc) September 15, 2020
One area where central agencies were able to come up with information was the investigation of Rhea Chakraborty, with the actress' private WhatsApp messages becoming fodder for dinner table discussions after appearing on news channels. Similarly, the Delhi Police, which operates under the jurisdiction of the centre's Ministry of Home Affairs, came up with a mind-boggling 11 lakh pages of data to question activist Umar Khalid after arresting him for alleged involvement in February's Delhi riots.
'No data on migrants' deaths'- Govt@gulf_news cartoon pic.twitter.com/eELCt0nQJY

— Satish Acharya (@satishacharya) September 17, 2020
Tadipar and 56-inch Feku have apparently '11 lakh pages of data' on Umar Khalid.

Looks like the entire central Govt has been dedicatedly working on only this and SSR case during the pandemic.

And this shameless govt says that they have no data on mirgants, hundreds of whom died

— Srivatsa (@srivatsayb) September 15, 2020
Doctors and migrant workers do not seem to merit India's attention, but clearly, activists and bereaved actresses do. The establishment might claim that fighting Covid-19 is a top priority, but as they say, actions speak louder than words.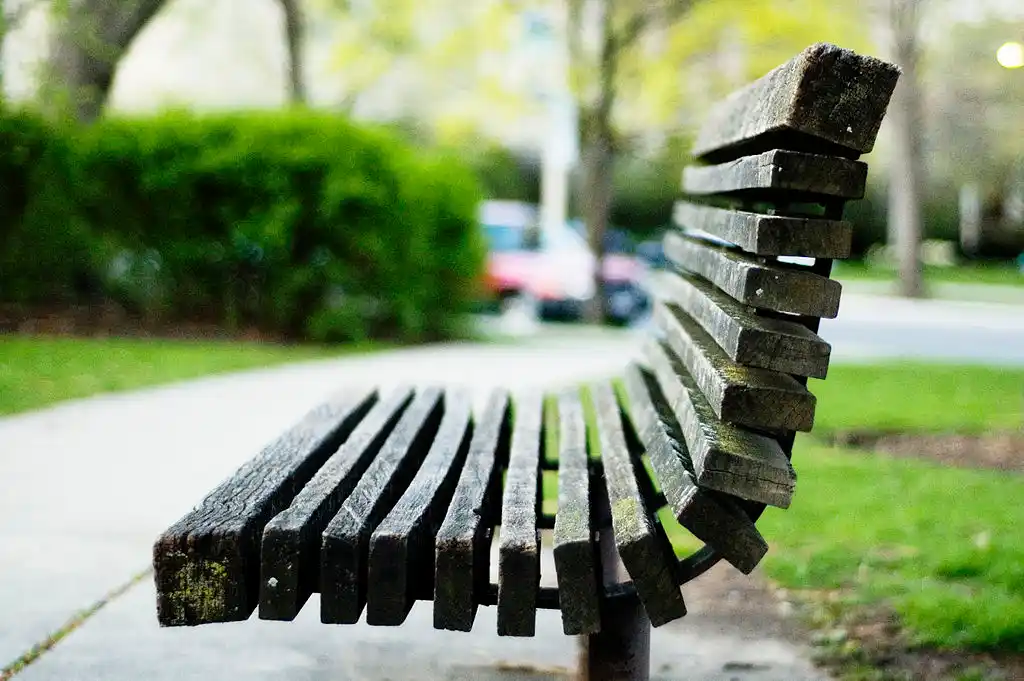 The Arré bench delivers stories that mattress. It hasn't achieved much sofar. But it's getting bedder.