Bengaluru-based company Biocon Ltd's drug Itolizumab was cleared for emergency use on coronavirus patients after it was tested on only 30 patients. The small sample size has raised questions about the accuracy of the trials.
Modern medicine solves many problems, but the novel coronavirus has thus far proven to be a formidable hurdle. Many months after it was first detected in humans, there is still no cure for the disease. Without a cure, doctors and pharmaceutical manufacturers must instead focus on treating its symptoms. As Covid-19 is a new disease, these treatments are often experimental in nature, and divide the medical community. One such drug, Itolizumab, manufactured by the Bengaluru-based company Biocon Ltd, has triggered another debate after being cleared last week by the Drug Controller General of India (DGCI) for emergency use on coronavirus patients.
#ProudToShare: #Biocon's Breakthrough Drug #Itolizumab Receives DCGI Nod for its Use in Moderate to Severe #COVID19 Patients, the first novel biologic therapy to be approved by DCGI for treating patients with moderate to severe COVID-19 complications. https://t.co/rrgf9ej2XH pic.twitter.com/ADXXWRZO2X

— Biocon (@Bioconlimited) July 11, 2020
Biocon's Itolizumab was approved by the DGCI on Saturday, July 11. It is meant to treat the cytokine release syndrome seen in moderate to severe cases of coronavirus patients. Cytokine storms can cause inflammation and impact a patient's organs. Itolizumab fuses with a protein in the cells that detect and fight the virus in the patient's body. So, while it is not a cure for Covid-19, it is an important tool in keeping mortality rates low, as Dr Hemant Thacker, a consultant at Mumbai's Breach Candy Hospital stated.
#BOOMExplains: "Itolizumab is not a game changer for #COVID19, it is a game changer for reducing mortality rates," says Dr Hemant Thacker, Consultant & Senior Physician, Breach Candy Hospital, Mumbai to @govindethiraj. pic.twitter.com/2B9jbGJyyo

— BOOM Live (@boomlive_in) July 14, 2020
However, reports emerged that Biocon conducted the trials for Itolizumab's effectiveness in treating coronavirus after a trial that involved only 30 patients. The small sample size has raised questions about the accuracy of the trials, and the parameters of the DGCI when it comes to approving new drugs for coronavirus treatments. In addition to clearing the drug despite the small number of patients in the trial, DGCI also approved it without the trial going through Phase 3, which has caused concerns from observers.
The fact that @CDSCO_INDIA_INF allowed @Bioconlimited to skip Phase 3 trials for Itolizumab, and the fact that the company can claim "outstanding results" from a 30-patient trial without feeling any pressure to publish the study is such a travesty

— PriyankaPulla (@PriyankaPulla) July 14, 2020
Is there enough data to support this? Is it ethical to publicise this experimental use like this? https://t.co/HzSj2XSb2e

— Mukul Bagga (@Indianmarketeer) July 12, 2020
Biocon has stated that Itolizumab went through Phase 1, Phase 2, and Phase 3 trials in 2013, when it was first approved as a treatment for psoriasis. Kiran Mazumdar Shaw, the Chairperson of Biocon, said, "This is a label extension and because it's a medical emergency we were able to do a pivotal trial and received approval for restricted emergency use for particular Covid-19 patients."
(1/4) In the spirit of scientific integrity, here is some necessary caution on the emergency approval of #Itolizumab: The study results are not yet peer-reviewed by external validators & experts. In my view, very scanty evidence to allow use. https://t.co/yMVCm9Iskj

— Dr. Arvinder Singh Soin (@ArvinderSoin) July 12, 2020
While the jury is out on the process of Itolizumab's approval, Biocon has claimed the results of its study were significant. For patients who are depending on the drugs their doctors give them to fight Covid-19, let's hope that this is indeed the case.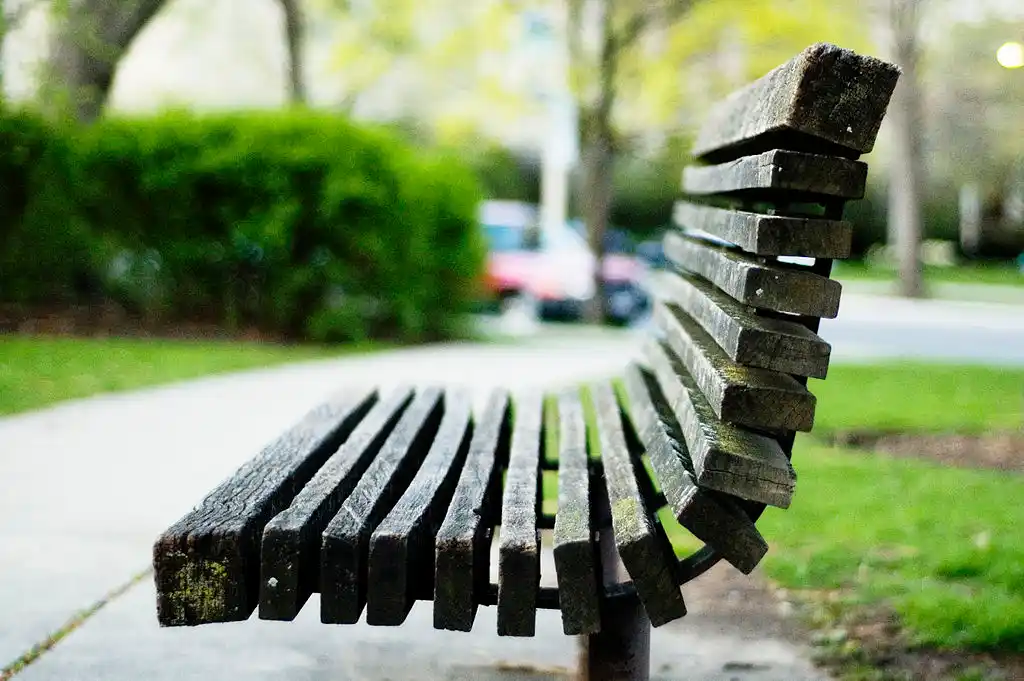 The Arré bench delivers stories that mattress. It hasn't achieved much sofar. But it's getting bedder.