The lockdown is forcing India's poor to resort to desperate measures. In Arunachal Pradesh, a group of men killed a King Cobra claiming that they had no food at home.
Even as the privileged citizens of India are able to ride out the nationwide lockdown by staying at home and posting photos of their home-cooked meals or Dalgona coffees to Instagram, the disruption caused across the nation has pushed the less-fortunate to shocking lengths to fight off hunger.
In Arunachal Pradesh, reports emerged of three men who killed a King Cobra, a protected species the killing of which can attract a ₹25,000 fine, a jail term of five years, or both. In the video that has been doing the rounds of social media, three men are seen with the carcass of the snake. One of them is saying that they have no food left because of the lockdown.
Amid lockdown, illegal hunting of wild animals spikes in Northeastn

A king cobra was killed in Arunachal Pradesh, a leopard in Assam and deer and civet were hunted in Nagaland amid the lockdown.

— Cobrapost (@cobrapost) April 19, 2020
That the men would risk the steep penalties for killing a protected species like the King Cobra shows how dire their need must have been. The Arunachal Pradesh government said that there is no shortage of rice in the state even as the police are now on the lookout for the men, who have been absconding since the pictures appeared.
Other troubling cases have also been reported out of neighbouring states, like Assam and Nagaland. There was a report in Hindustan Times about how police and forest officials in Assam's Golaghat were investigating the killing of a leopard after photos of the animal's carcass after being harvested of its flesh, teeth, claws, and skin were circulated on WhatsApp. In Nagaland, clips emerged of two men killing several deer, a civet cat, and other animals before roasting them for eating.
We are almost a month into the lockdown, and yet there seems to be no end to the suffering of the poor.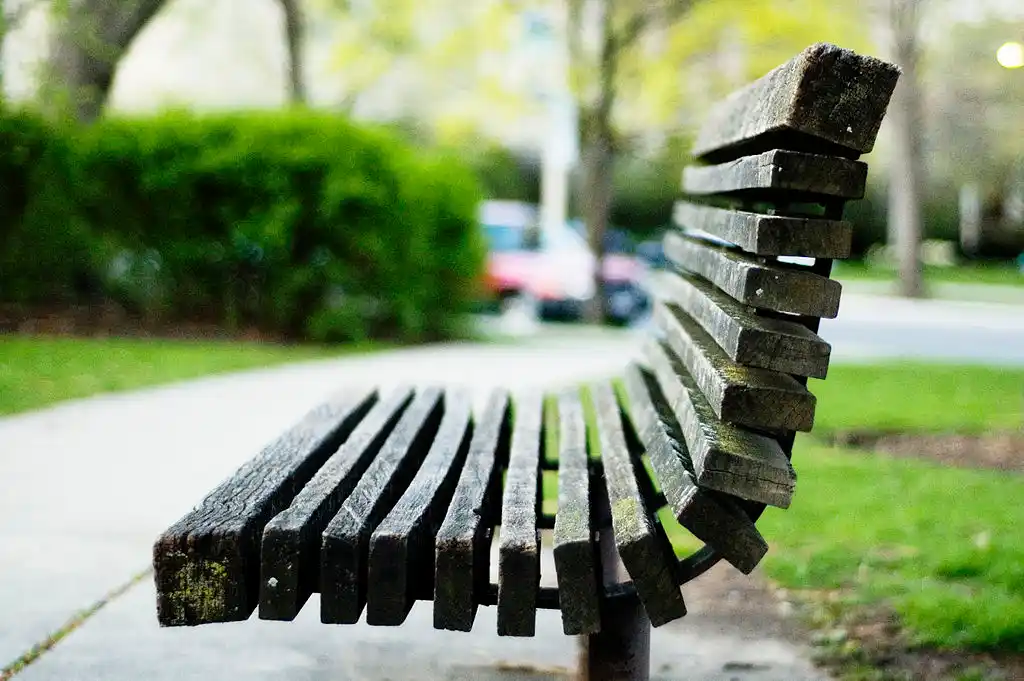 The Arré bench delivers stories that mattress. It hasn't achieved much sofar. But it's getting bedder.