At Indore's Aurobindo Hospital, relatives of Muslim patients who died of coronavirus were terrified to bury them. That's when four Hindu men working at the mortuary stepped in.
If there's one thing the coronavirus pandemic has taught us, it's that even a nationwide lockdown can't make the country put away its tendency to discriminate against minorities. All throughout April, there have been attempts to create discord over the Tablighi Jamaat congregation, the Maharashtra and Palghar lynchings, and even the migrant crisis.
But this story of four Hindu men who ignored all the misinformation, and put their lives at risk to give proper burials to Muslim patients who had died of the coronavirus, has risen above the noise as a more true representation of our country.
Reported and tweeted by journalist Barkha Dutt, the story comes from an Indore hospital, which falls in a Red Zone, and houses over 400 positive Covid-19 patients.
In the first ever journalistic account from Inside a COVID hospital. I travel to Indore's Aurobindo Medical Institute to meet these unsung heroes-the Hindu Men at the Mortuary who bury the Muslims who've died from the Virus. "Yeh Insaniyat Ki Baat Hai". Up on @themojo_in pic.twitter.com/MKOi6a2Aaw

— barkha dutt (@BDUTT) April 25, 2020
The four men lauded in the video — Jagdish, Lakhan Kahre, Sohan Lal Khatwa and Golu — are employees at the Aurobindo Hospital.
In the clip, the men indicate that even the closest family of the patients who had died were too scared to handle the bodies. But for them, as one of the men says, "This is our duty, we don't feel afraid that we will contract the disease or die. We just do our work."
"There is no question of faith, humanity comes ahead of faith," another adds.
Earlier this April, a similar story was reported from the Madhya Pradesh capital.
Back then, members of the Muslim community stepped up and performed the last rites of a Hindu neighbour, after it emerged that her relatives lived across state borders and weren't allowed to travel. Madhya Pradesh Chief Minister Kamal Nath was just one of a few to laud the gesture on Twitter.
इंदौर के नार्थ तोड़ा क्षेत्र में एक बुजुर्ग हिन्दू महिला द्रोपदी बाई की मृत्यु होने पर क्षेत्र के मुस्लिम समाज के लोगों ने उनके दो बेटों का साथ देकर उनकी शवयात्रा में कंधा देकर व उनके अंतिम संस्कार में मदद कर जो आपसी सदभाव की व मानवता की जो मिसाल पेश की,वो क़ाबिले तारीफ़ है।
1/2 pic.twitter.com/IIQe8qgMQG

— Office Of Kamal Nath (@OfficeOfKNath) April 7, 2020
My #CitizenHeroes today are 5 Muslim young men who organised their Hindu friend's last rites when everyone else chose to stay away assuming it was a #Corona death

Proud of you guys for championing the #GangaJamunaTehzeeb of #Hyderabad 👍👏#CommunalHarmony#TelanganaFightsCorona pic.twitter.com/q5BqTNs7uX

— KTR (@KTRTRS) April 20, 2020
The men later told reporters, much like the staff at the Indore hospital, that it was their duty to be there for their neighbours.
As we enter what could be the last week of a complete lockdown in most parts of the country, hopefully stories like these will continue to be told. Even if it's only to drown out some of the more toxic misinformation doing the rounds.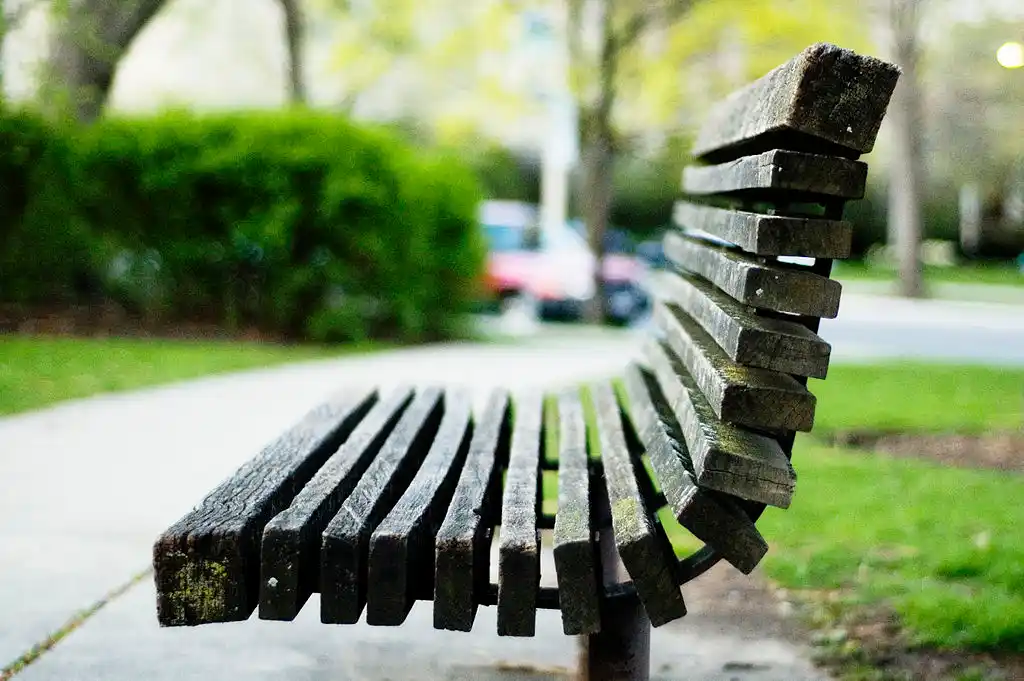 The Arré bench delivers stories that mattress. It hasn't achieved much sofar. But it's getting bedder.