Mumbai is the worst-affected city in the country with over a thousand cases of coronavirus being reported every day. But that hasn't stopped the affluent folks of Andheri from crowding outside a coffee shop.
Mumbai has, by far, been the worst affected city in the country since the Covid-19 outbreak began. The city has 33,835 cases and the death toll has climbed to 1097.
With over a thousand cases reported per day, and a shortage of hospital beds and staff, it continues to remain under tight lockdown, even as other parts of the country begin to ease restrictions. At least on paper.
But going by a photograph taken in the suburb of Andheri in Mumbai on Tuesday evening, and widely shared on social media thereafter, the message hasn't seemed to have reached some of the city's most affluent folk.
Lockdown be damned, a number of people are seen standing outside a coffee shop in the picture — some are not wearing masks, and most aren't maintaining the required six-feet distance. The image was posted by Pavitr Saith, a photographer, who said he was on a grocery run when he first noticed the crowd.
While the attention of most news channels has been on the horrific plight of the migrant labourers, who are still struggling to find a way back home more than 60 days into the lockdown, the fact that a group of young, seemingly educated folk thought it was a good idea to gather outside Starbucks, left a bitter taste in the mouths of social- media users.
One pointed out that the image was a sign of how lackadaisical the city's attitude has been to the lockdown. Another pointed out how telling it was that the crowd wasn't made to sit in a line and bathed in sanitiser, as authorities have done with migrant workers in the past.
The post also found its way onto Twitter, where a number of users called the crowd out for their "stupidity".
In case you are wondering why Mumbai's cases aren't in control yet, here's a glimpse from Lokhandwala back road yesterday (posted by someone on Facebook). The local Government can do nothing if you aren't taking care of yourself. pic.twitter.com/EIMh5vLCy0

— Mohar Basu (@MoharBasu) May 27, 2020
One tweeter said it was people like them who were responsible for the unending lockdown, and the high number of cases in the city. Others wondered — with no immediate response — how the Starbucks outlet got permission to stay open despite the harsh lockdown.
Honestly, I'm so sick of this lockdown. And it's even more frustrating to know that idiots like these are 'living a normal life' out there putting everyone at risk & ensuring that this lockdown doesn't end. Oh educated idiots! 🤦🏻‍♀️🤷🏻‍♀️

— Parampara Patil Hashmi (@cinemawaali) May 27, 2020
As Mumbai's woes continue with no end in sight for now, a number of factors, including the city's high population density, have been proving hard to handle for authorities. But as the photograph proves, the city's most privileged lot aren't doing much to help either.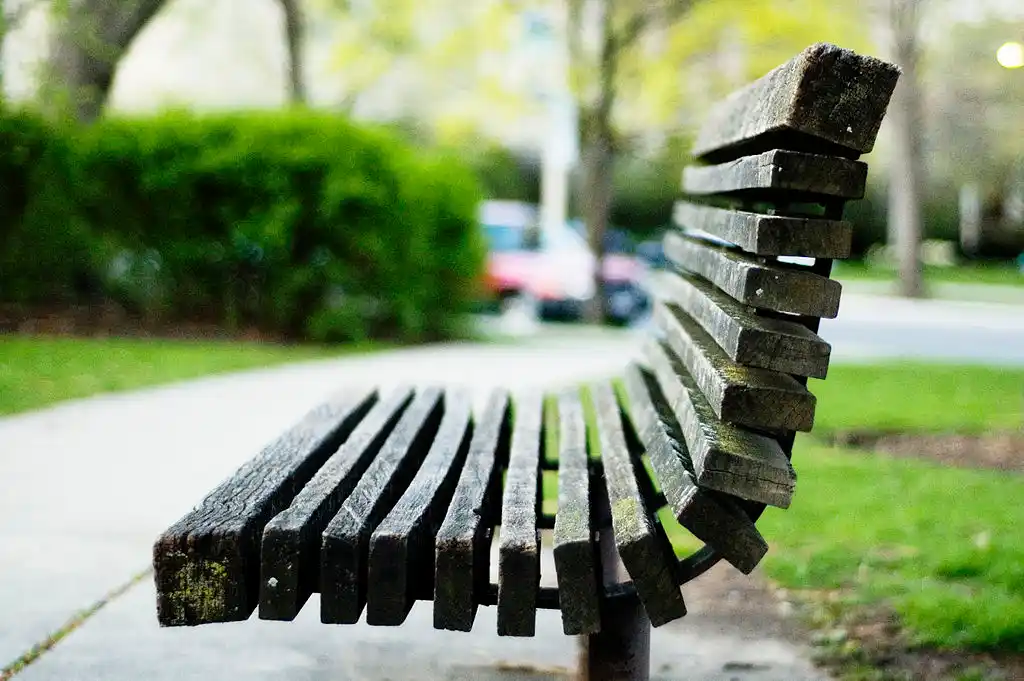 The Arré bench delivers stories that mattress. It hasn't achieved much sofar. But it's getting bedder.