Results from a serological survey conducted in Delhi found that 23.48 per cent of the population had traces of IgG antibodies in their blood, indicating that they'd recently been exposed to coronavirus. But experts – and the Health Ministry – has cautioned that we can't let our guard down yet.
A recently completed study in Delhi found that a much larger portion of the population has been exposed to the coronavirus than the number of positive cases in the city indicate. Could this be an indication that the population might be evolving herd immunity? Results from a serological survey conducted in Delhi found that 23.48 per cent of the population had traces of Immunoglobulin G (IgG) antibodies in their blood.
One in four people in Delhi infected by Covid till first week of July, sero survey finds

ThePrint's Abantika Ghosh @abantika77 reports https://t.co/kLsrfXR8pk

— Shekhar Gupta (@ShekharGupta) July 21, 2020
IgG antibodies are among the most common antibodies found in the human body, and their presence in a person's bloodstream is an indication that they have been recently exposed to the coronavirus. Conducted on a sample grouping of 21,387 subjects chosen at random, the serological survey found that far more people had been exposed to the coronavirus than the ones testing positive. Some experts pointed out that this may be a sign of an evolving herd immunity, which is achieved when enough members of a population have been exposed to a virus and had their bodies develop a natural immune response to it.
Antibody studies show 1/4 of the population in Delhi and Mumbai have already had Covid-19. This is big news. Could India's megacities be on their way to herd immunity? @TelGlobalHealth @TelegraphWorld https://t.co/uxOu4A9rwu

— Joe Wallen (@joerwallen) July 22, 2020
A recent drop in the number of deaths and positive cases in Delhi seems to hint toward herd immunity playing a possible role. In a similar example, eminent epidemiologist Jayaprakash Muliyil pointed to a sharp fall in the number of new cases and deaths in Mumbai's Dharavi, a densely pocketed area. Muliyil stated that the sudden flattening of the curve in Dharavi could be credited to the local population being exposed to the virus and developing antibodies to fight it in the process.
"#Dharavi data shows India beginning to develop Herd Immunity against #Covid19"- key epidemiologist Dr Jayaprakash Muliyil tells @themojo_in. He says up to half of India could be infected but downward Dharavi curve is proof of rising immunity. Full intvw https://t.co/6Dxtpw5AC8 pic.twitter.com/s44ZI6sIRq

— barkha dutt (@BDUTT) July 20, 2020
However, not all experts agree that herd immunity is close to being achieved. And even if it is, there are doubts over its longevity and efficiency. Nirmal Kumar Ganguly, the former Director-General of the Indian Council for Medical Research (ICMR), said in an interview that the natural antibodies produced by the body are not long-lived, after which the individual can become susceptible to the disease again.
Covid-19: When can India expect to achieve herd immunity?

Prof Nirmal Kumar Ganguly, Former DG, ICMR says, "Even places where infection is 20%, herd immunity has not built up well. These neutralising antibodies after natural infection is short lasting, they don't last long." pic.twitter.com/09jKEHhm6t

— Faye DSouza (@fayedsouza) July 21, 2020
This is probably why, despite the hints of herd immunity seen in Delhi's serological survey, the Ministry of Health and Family Welfare put out a statement saying "Containment measures need to continue with the same rigour."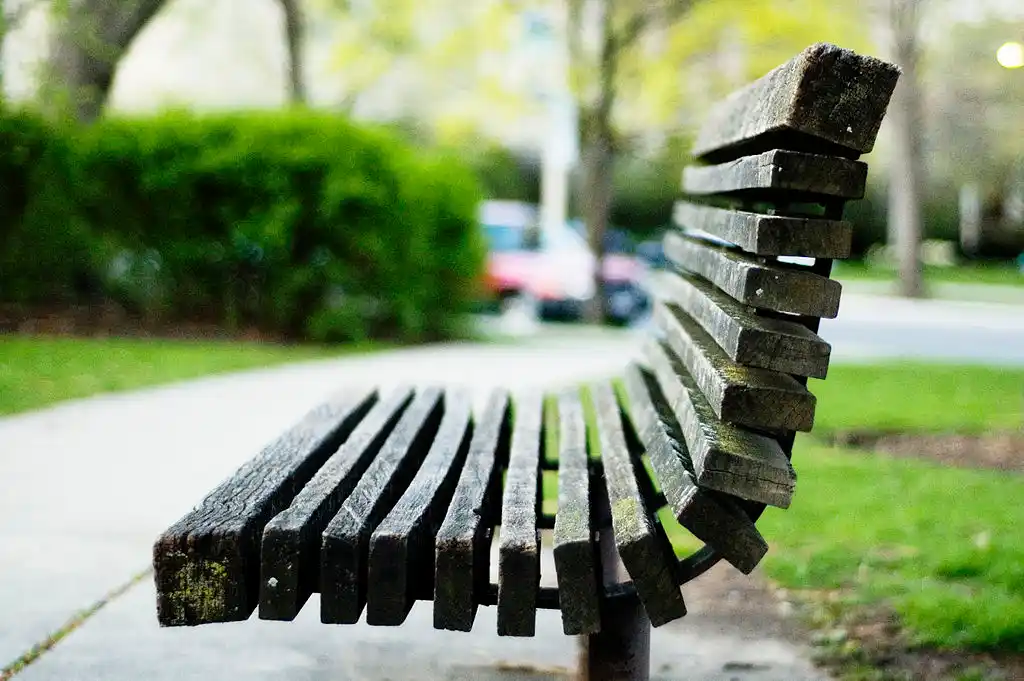 The Arré bench delivers stories that mattress. It hasn't achieved much sofar. But it's getting bedder.