In Delhi's posh Defence Colony, a family asked their house help leave after she tested positive for coronavirus. She had to wait for hours on the road before an ambulance arrived.
It's been 50 days since the coronavirus lockdown was imposed in most parts of the country, but it's been clear that this period has been easier on some than it has on others.
The latest reminder of this fact came from a posh colony in Delhi, where an 18-year-old house help, who tested positive for Covid-19, was made to wait outside her employers house for hours before an ambulance came to pick her up.
News soon broke on Twitter, with some saying that the young woman sat on the road near Defence Colony, distressed and crying for three hours at night before a crowd gathered to console her.
Defence Colony, New Delhi. Family which had tested corona positive hires new ful time domestic worker. Soon enough, she also tests positive. Last night, they threw her out of the house, just like that. She sat on the road, distressed and crying. 1/x

— Dushyant (@atti_cus) May 14, 2020
The woman later said that she had been employed just three days ago, the The Indian Express reported. According to a resident quoted in the story, while their househelp sat sobbing, the employers were "nowhere to be seen".
An 18-year-old domestic help, who tested positive for Covid-19 Wednesday, was allegedly made to spend over three hours outside her employer's house in Defence Colony late at night & was "escorted out of the colony by guards" as she waited for an ambulance https://t.co/Qxfi6LbtcR

— Sushant Singh (@SushantSin) May 15, 2020
A doctor from the colony reached out to the help after he was informed by the neighbour. He gave her a PPE with gloves and around 1 am, after which she was escorted out of the colony by guards. She was later admitted to the hospital.
Other reports, meanwhile, point out that three members of the same family who employed the 18-year-old, had tested positive for coronavirus back in April. One of them, a senior citizen, had succumbed to the virus.
Back then, the colony's guard had come under question, after he was accused of having attended the Tablighi Jamaat event in Nizamuddin. He later tested negative for the virus.
An elderly man died in Delhi's Defence Colony from #Covid_19, his son is still ill. A security guard was blamed for the infection over links with the Tablighi Jamaat. The guard has tested negative. A #Mojo report https://t.co/pAScYYVMgb

— barkha dutt (@BDUTT) April 16, 2020
For now, the 18-year-old is being treated at a medical facility within Defence Colony, where she is said to be displaying relatively mild symptoms. But the incident has once again highlighted the apathy of India's elite and its middle class toward millions of those from the poorer sections of society.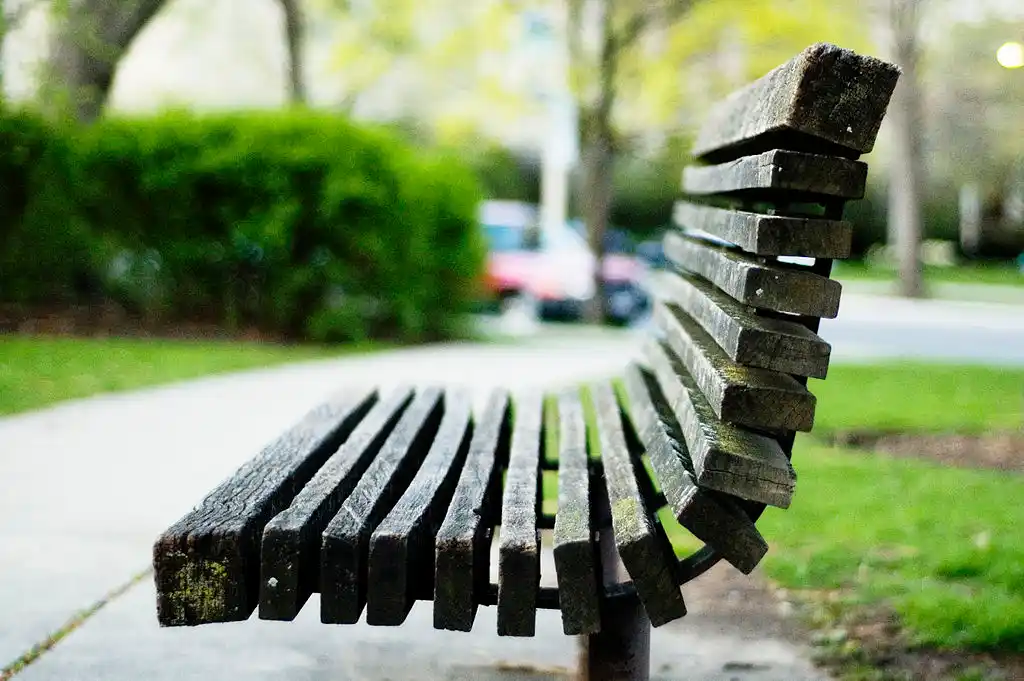 The Arré bench delivers stories that mattress. It hasn't achieved much sofar. But it's getting bedder.