A look inside special flights that are rescuing Indians stranded abroad tells us that passengers in masks and airline crew in protective gear and face shields might be the new normal.
India has begun its massive evacuation programme to bring back thousands of citizens who were stranded abroad as countries shut airspaces to contain the coronavirus pandemic. In the first week, over 14,000 Indians struck in 13 countries will be brought back by 64 flights, said the Ministry of External Affairs. The mission named "Vande Bharat" will be the world's largest evacuation exercise, expected to rescue 1.8 million Indians.
Over the course of 7 days, India to fly 64 flights to carry 14,000 Indian nationals who are currently stuck in foreign countries- under mission #VandeBharat. @alysonle has more details pic.twitter.com/lPSFygpvRL

— WION (@WIONews) May 7, 2020
>
Two flights from Abu Dhabi and Dubai carrying 363 passengers landed in Kerala on Friday, one with 234 passengers from Singapore landed in Delhi and another one carrying 167 medical students from Dhaka in Srinagar. "Thank you for the evacuation, we are happy to reach our home," said an Indian student in a video message from Dhaka airport before boarding the flight.
Videos from Dhaka Airport this morning of Indian students who have been repatriated to India. Indians are being evacuated in a phased manner from the neighbouring country, starting today. #COVID https://t.co/9pvAPsC5ha pic.twitter.com/Lv6zPRC5Gw

— Sidhant Sibal (@sidhant) May 8, 2020
>
India's Union Civil Aviation Minister Hardeep Singh Puri shared a video of the AirIndia Express crew on the Abu Dhabi-Cochin flight and praised their spirit, determination and dedication. In the video, a crew member dressed in blue overalls, masks, and protective shields, said, "I am extremely proud to be representing Air India in this first medical evacuation flight as part of the Vande Bharat mission." The other airline staff is seen in complete protective gear and the message ends with cheerful shouts of "Jai Hind".
"Really proud to have this flight over here," said the captain.
Even in these extraordinary times, their response to the call of duty & the determination of this AirIndia Express crew on the Abu Dhabi-Cochin flight, is exemplary.
Kudos to their spirit & dedication.
#MissionVandeBharat@airindiain@MoCA_GoI @MEAIndia pic.twitter.com/U4TteUBOGg

— Hardeep Singh Puri (@HardeepSPuri) May 8, 2020
All passengers who have boarded flights to India have undergone antibody tests at the airport before departure and will be quarantined for seven days at a government facility. They will then undergo the more reliable RT-PCR tests and if negative, will be allowed to self-quarantine at home for the remaining seven days. If they test positive, they will be moved to hospitals. Passengers flying in from places without any test will be kept in institutional quarantine for all 14 days. Pregnant women and seniors have been exempted from institutional quarantine but will have to follow strict self-isolation measures at home.
First Flight With 177 Returning Indians Lands In Kochi From Abu Dhabi https://t.co/zLCzE9UAAE

— NDTV News feed (@ndtvfeed) May 7, 2020
Social distancing, protective gear, and safety measures seem to be the future of air travel, at least in for the next few months, as some states consider easing restrictions. Passengers seated part, compulsory masks, airline crew in hazmat suits, sanitisers everywhere, and thermal checks at various points may be signs of things to come.
HCI officials and volunteers distribute snacks and juices to the 1st batch of Indian nationals being evacuated today from Male' to Kochi by #INSJalashwa. Utmost care is being taken to maintain high safety standards.

Operation #SamudraSetu#MissionVandeBharat@MEAIndia pic.twitter.com/ELtvH4VD1D

— India in Maldives (@HCIMaldives) May 8, 2020
The virus is something we will have to get used to, Puri said, as India plans to resume operations. It also means Indians will have to unlearn a few things and learn to respect space and have patience. Our old habit of standing close to each other when in queues needs to die, so does that train of rushing to deplane the flight as soon as it lands.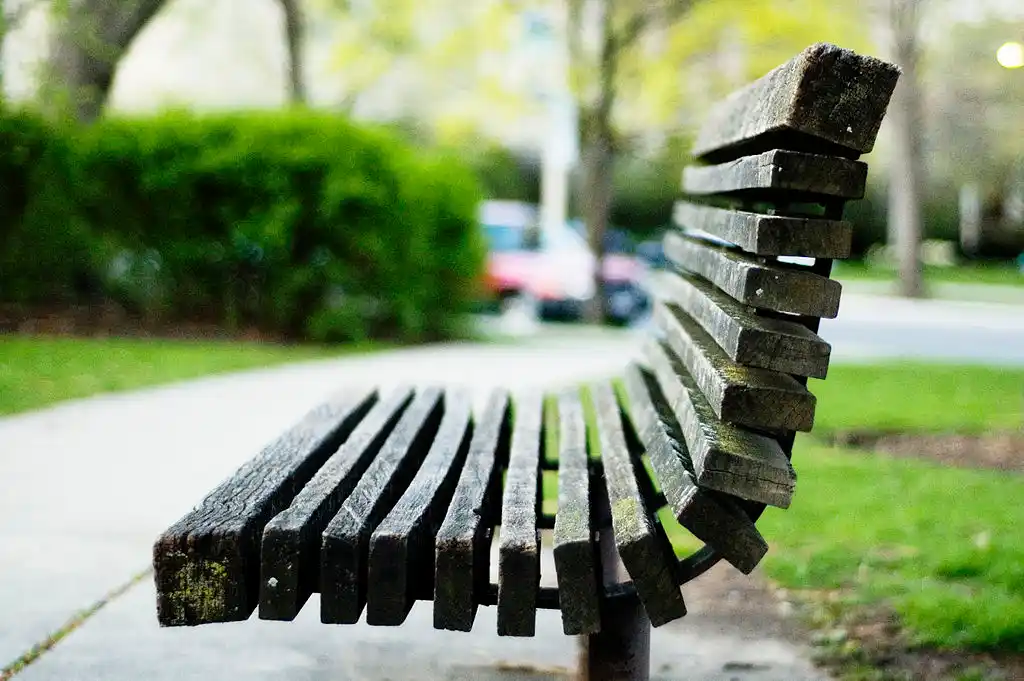 The Arré bench delivers stories that mattress. It hasn't achieved much sofar. But it's getting bedder.