Mamatha, a vegetable vendor from Bangalore, is not charging those who are cooking food for construction workers stranded in the city because of the lockdown.
The coronavirus pandemic is not being fought on the frontline by doctors and police officers alone, but tremendous grit and a lot of heart has been shown by some ordinary citizens.
One such exemplary Indian, is Mamatha, a vegetable vendor from Rajajinagar Ram Mandir in Bengaluru. The sweet-faced sabziwala has been not charging those who are cooking food for construction workers stranded in the city because of the lockdown.
In an anecdote narrated by Kshama Nargund, an advocate from the city, a man came to buy a huge bunch of curry leaves from Mamatha and asked her how much it cost. She immediately asked him if he needed it for cooking. The customer replied in the affirmative.
Mamtha sensed that he couldn't be buying such a big bunch for himself and asked him whom he was cooking for. He said that he was cooking for 300 construction labourers. She then questioned him about their location and once she was convinced that the customer was being honest, she told him that he can take any amount of vegetables he needed for free.
On further inquiry, Kshama learnt that Mamatha keeps aside some vegetables for labourers and daily wage workers every day, and she has been doing this even before the pandemic struck. Many construction workers, in fact, purchase vegetables from her. "It is the least I can do to help," she said.
When asked for a picture, the sabziwali shyly obliged.
Meet Mamtha, small vegetable vendor near Rajajinagar Ram Mandir who offered free vegetables and greens to a customer . She did this after she learnt her customer is preparing food to 300 construction workers and readily offered her veggies. What a beautiful soul @nimmasuresh pic.twitter.com/YJSJIqfgmN

— Ashwini M Sripad (@AshwiniMS_TNIE) April 20, 2020
Mamatha's act of kindness caught the attention of State Education and Labour minister S Suresh Kumar, who decided to pay a visit to her shop. On his Facebook page, he said, "Today evening I met Mrs Mamtha, who is doing vegetable business near Ram temple, I gave my heartfelt thanks to her. But she didn't think she did something big. That's the sign of her greatness."
Minister and Rajajinagar MLA @nimmasuresh visits Mamtha's shop on Monday evening after her post went viral . He went there to appreciate her deed https://t.co/9VqhD1eoiq pic.twitter.com/IhsFIAmKin

— Ashwini M Sripad (@AshwiniMS_TNIE) April 21, 2020
Hon. Min.@nimmasuresh met mamatha ji, Minister appreciated her contribution to the society during in this Covid19 crisis. pic.twitter.com/cqc30XExau

— Suneel Shivananda (SunilAkash) (@iamsuneelblr) April 21, 2020
Mamatha has become an internet favourite. Her inspiring story is widely shared on Facebook and Twitter. One tweeter suggested that after the pandemic, one should buy groceries from such small neighbourhood vendors to show our gratitude.
Once this virus mess is cleared, people should start buying groceries and vegetables from these small neighborhood vendors and avoid Super markets.

That's the best way to convey our gratitude to them 🙏

— AP4IndiaⓂ️ (@AP4India) April 21, 2020
It's true not all heroes wear capes. Some like Mamatha just wear a smile.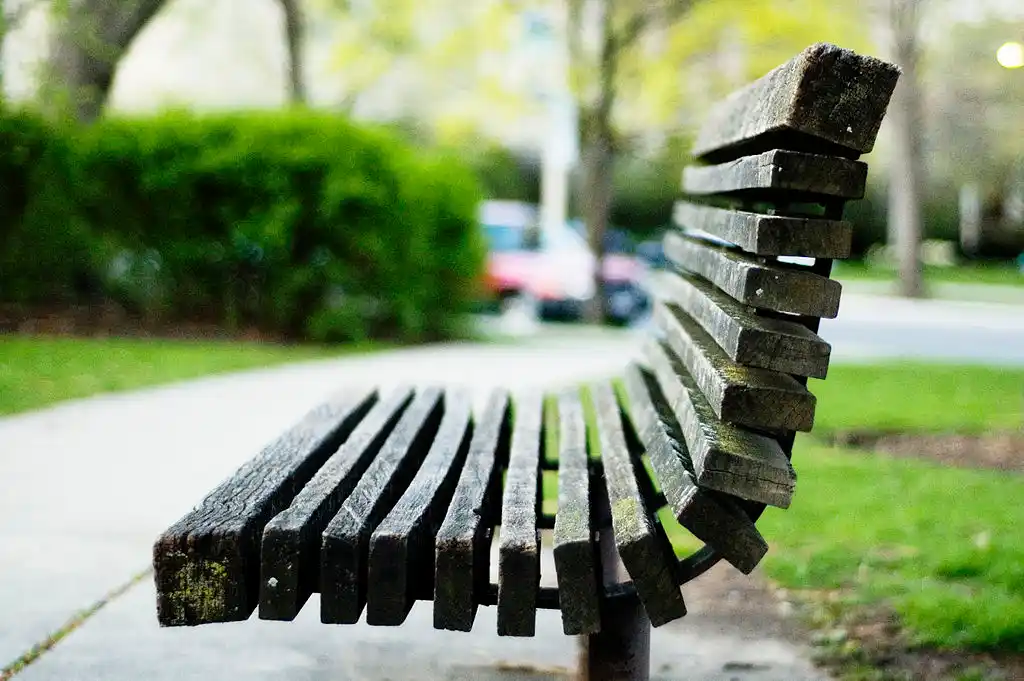 The Arré bench delivers stories that mattress. It hasn't achieved much sofar. But it's getting bedder.