The Delhi metro will restart from Sept 7, Monday with strict social distancing measures. CISF personnel with conduct thermal scans and physical tokens have been done away with to ensure minimal contact. But how do you control a crowd during a pandemic?
Despite the rate of new positive coronavirus cases continuing to rise in the country, the Indian government is moving forward with its phased unlocking. The latest guidelines from the Ministry of Home Affairs, informally dubbed "Unlock 4.0", have relaxed restrictions enough for state governments to consider reopening public transport systems. In Delhi, the decision has been made to reopen the Delhi Metro, a vital means of connecting the city, on September 7. However, it will not be the crowded, bustling Delhi Metro that many people remember. Keeping the ongoing pandemic in mind, there is a clutch of new rules, restrictions, and guidelines meant to keep the safety of the commuters in mind and uphold social distancing norms.
No Tokens, Thermal Screening at Entry: What Travelling in Delhi Metro Will Look Like Amid Covid-19https://t.co/62sSQnW0xn

— CNNNews18 (@CNNnews18) August 30, 2020
The Delhi Metro Rail Corporation (DMRC) has said that it is ready to resume operations when directed by the government. Now that the date has been set, many steps are being taken to ensure the smooth functioning of the Delhi Metro in the pandemic. Thermal scans by Central Industrial Security Force (CISF) personnel and no physical tokens will ensure minimal contact for passengers. The trains will also run at one-sixth their normal capacity, with only 50 passengers per coach. Hand-sanitiser stations will be set up at all Metro stations, and points of entry as well as seats on the train will be blocked off from use to ensure crowd control. Masks will be mandatory for all passengers. DMRC has stated that further details of the procedures being followed by the Delhi Metro will be released shortly.
As per the latest guidelines, Delhi Metro will be resuming its services for public from 7 September 2020 onwards in a calibrated manner. Details on the Metro functioning & its usage will be shared once the detailed SOP on Metros is issued by MoHUA. #MetroBackOnTrack pic.twitter.com/jBFXcdDLhP

— Delhi Metro Rail Corporation (@OfficialDMRC) August 29, 2020
However, while the steps being taken seem efficient on paper, how they will work in practise is a different question altogether. With the number of fresh Covid-19 cases in Delhi witnessing a spike (2,312 fresh infections were reported on Tuesday),  the risk of the pandemic is still prevalent. Add to that the cavalier attitude of even a few passengers could endanger the rest who might be following all protocols. Images of passengers crowding onto buses in Delhi could easily be transposed to the Metro, which might prove to have disastrous consequences.
This may be the scene soon in Delhi Metro as well https://t.co/Ou7rxddgry

— Bharti Jain (@bhartijainTOI) August 31, 2020
While the government is boldly heading toward unlocking the nation, it is the citizens who will be taking the risks to make it happen.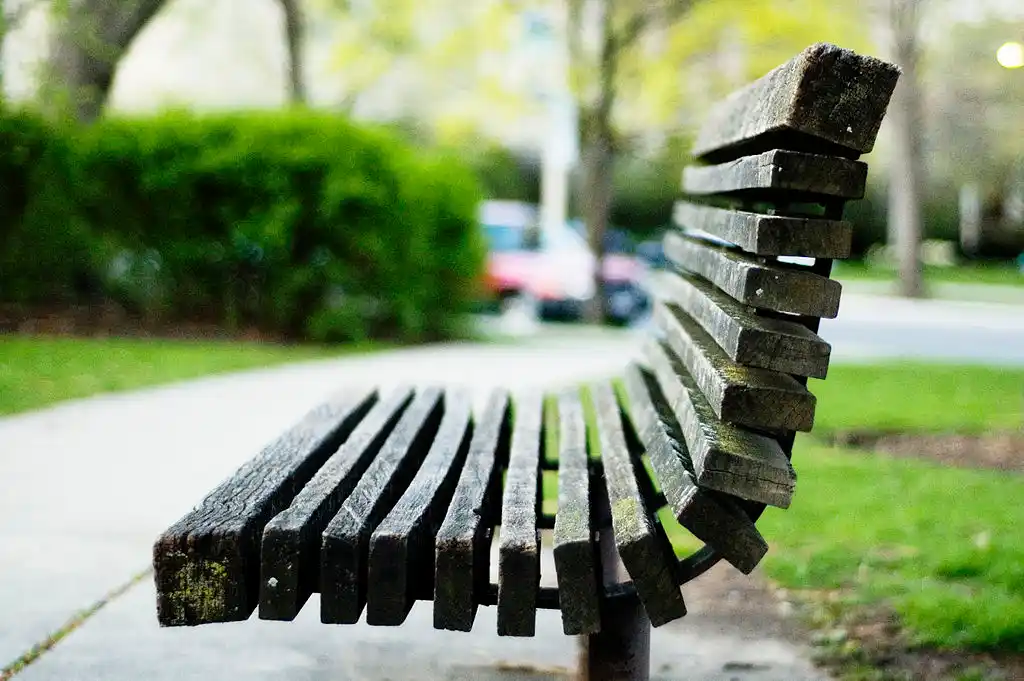 The Arré bench delivers stories that mattress. It hasn't achieved much sofar. But it's getting bedder.