During a pandemic, lockdown relaxations are a reason to celebrate. But not by having a samosa party.
A simple mathematical equation to understand amid the ongoing coronavirus crisis:
Lockdown + Party = JAIL TIME
But it seems like the members of a housing society in Mumbai, the worst-hit city in the country, ended up miscalculating their relaxation choices.
On Monday, following the relaxation of the ongoing Lockdown 4.0, residents of Kukreja Palace housing society in Mumbai's Ghatkopar (East) figured the news was a call for celebration and decided to forego all social-distancing norms by throwing a samosa party instead. In a video that has now gone viral, around 30 people are seen gathered in the society premises eating away their samosas, as they keep themselves entertained with a musical concert. What a rave!
Police have booked the members of the #KukrejaPalace for organising the #musical & #Samosa party.

The police have arrested the #chairman and a #member of the society.

Surprisingly #BJP #EX #MLA #PrakashMehta stays in this society@ParagShahBJP@chheda_pravin pic.twitter.com/iSHQaqRrfB

— Pratish Deepak.Shah 🇮🇳 (@Prateesh_Shah) May 19, 2020
Once the dubious video surfaced, the Pant Nagar police were quick to arrest Rahul Sanghvi, the chairman of the society, and Jethalal Dedhia, who had organised the now regrettable party, according to Deputy commissioner of police (Zone 7) Paramjit Dahiya.
Housing society members arrested for Samosa party in Mumbai

Police have booked the unknown members of the Kukreja Palace for organising the samosa party.https://t.co/OdkOHwQTWx pic.twitter.com/QIlvbk3W0U

— The Times Of India (@timesofindia) May 19, 2020
While several other members of Kukreja Palace have been booked for violating the social-distancing norms by participating in the stupidity, Sanghvi and Dedhia had it worse. They have been booked under IPC sections 188 (disobedience to order duly promulgated by public servant), 269 (negligent act likely to spread infection of disease dangerous to life and 34 (common intention). The two members have also been charged under relevant provisions of the Disaster Management Act, which has been in force due to the coronavirus outbreak.
Although the duo was released on bail later, according to a police official, a further probe is underway.
Members of a housing society in Pant Nagar Area of Ghatkopar were booked for violating lockdown norms by organising a 'samosa party'. Chairman of the housing society & organiser of the party were arrested & released on bail. Further probe is underway: Mumbai Police pic.twitter.com/vqhceKL0Ws

— ANI (@ANI) May 19, 2020
It's clear that common sense by no means is common at all.
Samosa party? Seriously?
🤦🏻‍♂️
Common sense is not so common after all.

— Ændy (@andy061182) May 19, 2020
And that the temptation of a samosa can make us forget all about the red zone.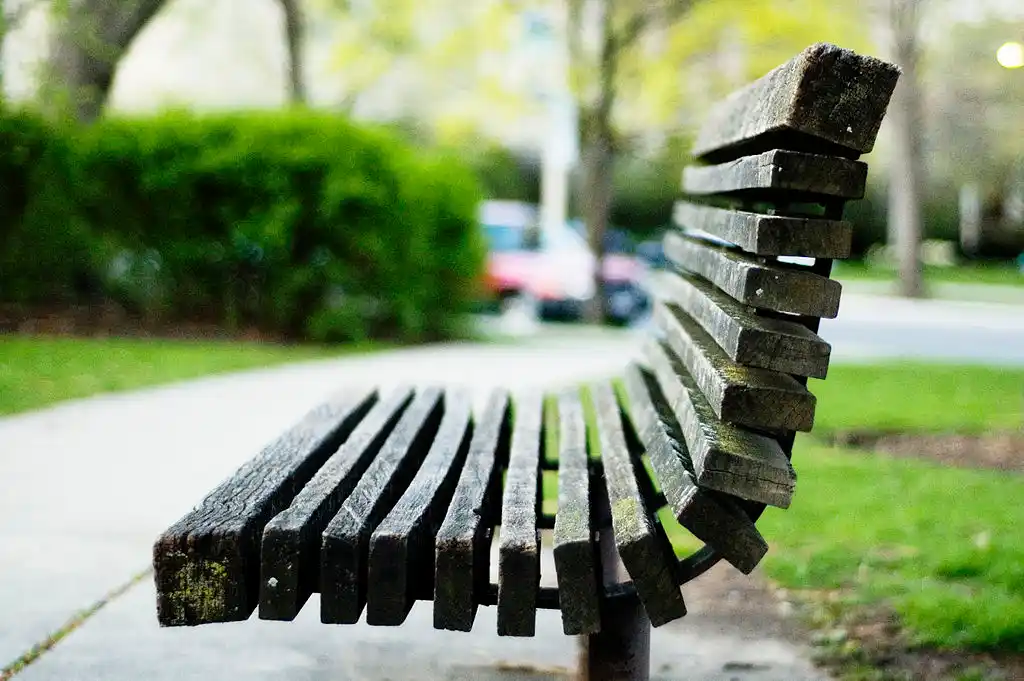 The Arré bench delivers stories that mattress. It hasn't achieved much sofar. But it's getting bedder.