Russia has become the first country to approve a vaccine for the new coronavirus. However, experts say the vaccine has not completed all rounds of clinical trials.
As scientists across the world race to be the first to develop a vaccine that will put the coronavirus pandemic to an end, Russia, it seems, has already claimed victory.
A Russian healthcare regulator has become the first in the world to approve a vaccine for Covid-19, President Vladimir Putin said during a cabinet meeting on Tuesday, adding that the vaccine had proven efficient, and been administered to one of his own daughters.
Russia becomes first country to approve a COVID-19 vaccine, says Putin https://t.co/jNm8ekZbgX pic.twitter.com/vranYeECM2

— Reuters (@Reuters) August 11, 2020
Russia has named the vaccine "Sputnik V" for foreign markets, a reference to the world's first satellite.
Russia wants to return to becoming a pioneer, with the first official Coronavirus vaccine named Sputnik V.
Sputnik of course was the name of the first ever artificial satellite launched in 1957. It literally means 'Companion' in Russian.https://t.co/YjrxsA8HXD

— Joy Bhattacharjya (@joybhattacharj) August 11, 2020
The announcement, however, has been met with a reserved cheer, as many experts have expressed their doubts over the testing process. The vaccine, these experts say, has still not completed all rounds of clinical trials, which are necessary to ensure that the virus is actually safe and effective — and also usually take months to compete.
The New York Times reported that the World Health Organisation has also warned Russia against straying from the usual methods of testing. The report says that the government also sidestepped questions about possible side effects, including the possibility that those inoculated might be more vulnerable to severe forms of Covid-19.
Breaking News: Russia approved a coronavirus vaccine, President Vladimir Putin said, amid concerns that the country is rushing the process for political purposes https://t.co/aa6DkfGQ1C

— The New York Times (@nytimes) August 11, 2020
A local association of multinational pharmaceutical companies has also warned against the widespread use of the vaccine. "… less than 100 people had officially received the inoculation against the epidemic by early August and its widespread use could be dangerous," the Association of Clinical Trials Organizations said in a letter sent to Russian Health Minister Mikhail Murashko, according to a Bloomberg report.
Russia's race to allow civilian use of a potential coronavirus vaccine before clinical trials are complete could put people at risk, a pharmaceutical industry body warns https://t.co/ziCHlfo355 via @business

— JP Czark 🐬 (@dumidyeypee) August 11, 2020
Authorities in Russia, however, seem ready to start handing out the coronavirus vaccine, with a massive inoculation campaign set to kick off in October. The government has said healthcare workers and teachers will be the first to receive a dose.
"I know that it works quite effectively, forms strong immunity, and I repeat, it has passed all the needed checks," Putin said on Tuesday, adding that this was a "very important step for the world". The country's health minister, meanwhile, said that the clinical trials will continue even as production gets underway.
Russian officials have said that large-scale production of the vaccine will start in September, and mass vaccination may begin as early as October https://t.co/JhYiyhi9yu

— The London Economic (@LondonEconomic) August 11, 2020
Clinical trials for the vaccine started on June 18 on 38 patients, all of whom showed signs of immunity and were released by July 20, a report said, well ahead of the deadlines set by other countries that are rushing to develop a vaccine.
Despite the criticism, the Russian vaccine has generated some international support, with Philippines president Rodrigo Duterte indicating that he would be ready to get himself injected with it "in public".
Kirill Dmitriev, head of the country's RDIF sovereign wealth fund, said Russia had already received requests from more than 20 countries for 1 billion doses of its newly-registered COVID-19 vaccine.
Russia is poised to allow a vaccine developed by Moscow's Gamaleya Institute for civilian use even before clinical trials are completed, triggering safety warnings from pharmaceutical companies.https://t.co/nXJ3vzz0BA

— Claire Jiao (@ClaireJiao) August 11, 2020
Whether the vaccine eventually works or not remains to be seen. Until then it's probably best that, for now, we continue to stay at home and wash our hands.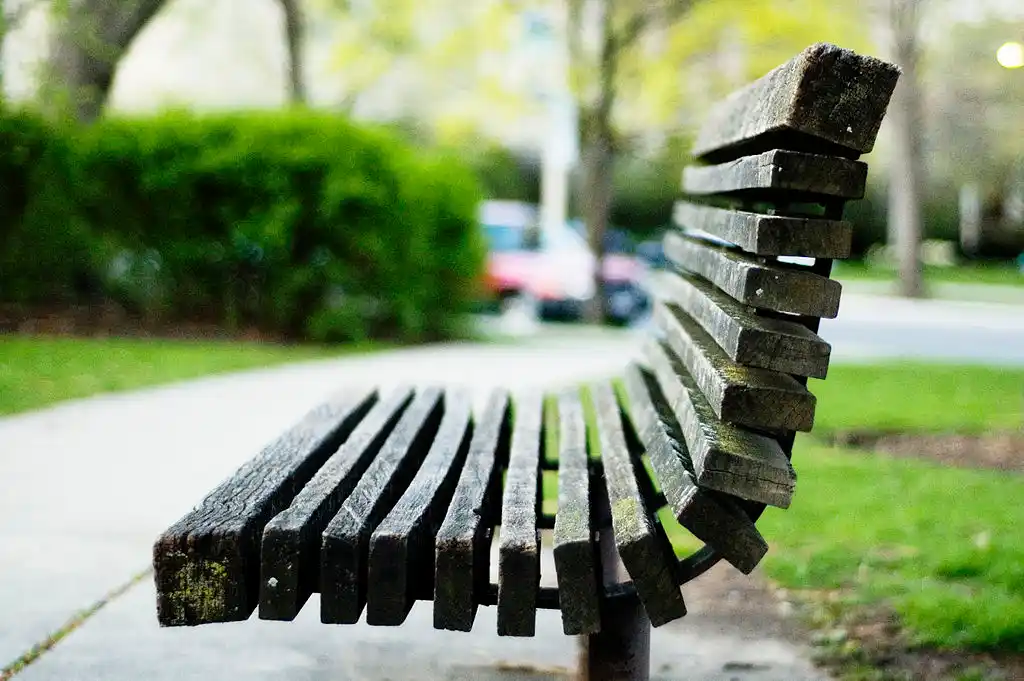 The Arré bench delivers stories that mattress. It hasn't achieved much sofar. But it's getting bedder.