A community newsletter, Parsi Junction, broke the news that Cyrus Poonawalla, Serum Institute of India founder, was setting aside 60,000 doses of the Covid-19 vaccine for Parsis. The claim however, is unverified.
India's Parsis are a truly tiny minority in a nation of over one billion people. With their numbers in the thousands, rather than millions, the community is often jokingly said to be going extinct. But in the times of a pandemic, the threat of coronavirus could spell grim consequences for an already shrinking Parsi population. So when the founder of  (SII), Cyrus Poonawalla, said that SII would be setting aside 60,000 vials of the Covid vaccine being produced by Oxford University and pharmaceutical company AstraZeneca, in partnership with SII, it was greeted with cheer by the minority community.
Dr Cyrus Poonawalla, whose firm is in the forefront to develop the COVID-19 vaccine in the last trial phase at Oxford Univ, accedes to request for setting aside 60,000 vials for the Parsi community; sets off Twitter debate

Via. Hemal Asharhttps://t.co/xmIPH2mGjB

— Mid Day (@mid_day) July 27, 2020
As reported by Economic Times, a community newsletter, Parsi Junction, broke the news that Poonawalla was setting aside doses of the vaccine for Parsis. The newsletter claimed that Poonawalla was complying with a request made by Dinshaw Rusi Mehta, a former chairman of the Bombay Parsi Panchayat. The news went viral quickly enough, and on social media, there was an evident outbreak of sour grapes, as many users found something to complain about in Poonawalla's decision.
60k vials of Covid vaccine to be kept aside for Parsis

Poonawalla's assurance went viral on social media when a Parsi community newsletter published the news. Poonawallas do a lot of philanthropic work to uplift financially weak members of the communityhttps://t.co/mWIWDFxJws pic.twitter.com/dS5oLxl7rh

— The Times Of India (@timesofindia) July 27, 2020
However, the claims made by Parsi Junction have not yet been verified by SII. In the ET report, a message to SII CEO and Cyrus Poonawalla's son, Adar Poonawalla, did not receive a response. While the claim that 60,000 vials of the vaccine will be set aside for Parsis may be unverified, the younger Poonawalla has indicated that the vaccines will be made available to the community, and that there will be "more than enough" for all Parsis, given their low numbers. His reassurance came as he responded to Parsi entrepreneur and producer Ronnie Screwvala's question of whether Parsis should have a special quota for the vaccine.
"More than enough" doses of the #COVID19vaccine developed by #OxfordUniversity and #AstraZeneca will be reserved for the #Parsi community, #AdarPoonawalla, chief executive officer Serum Institute of India (#SII) said https://t.co/KhKwYvIrYA

— National Herald (@NH_India) July 27, 2020
There's no question that the Parsi community's contribution to Indian society is completely outsized in relation to their tiny population. The uproar over Poonawalla's decision, if true, is unwarranted. SII plans to manufacture anywhere between 60 to 70 million doses of the vaccine per day once all permissions are granted; meanwhile, the 2011 Census found that less than 60,000 Parsis live in India. Reservation or not, there should be enough vaccines to go around for everyone.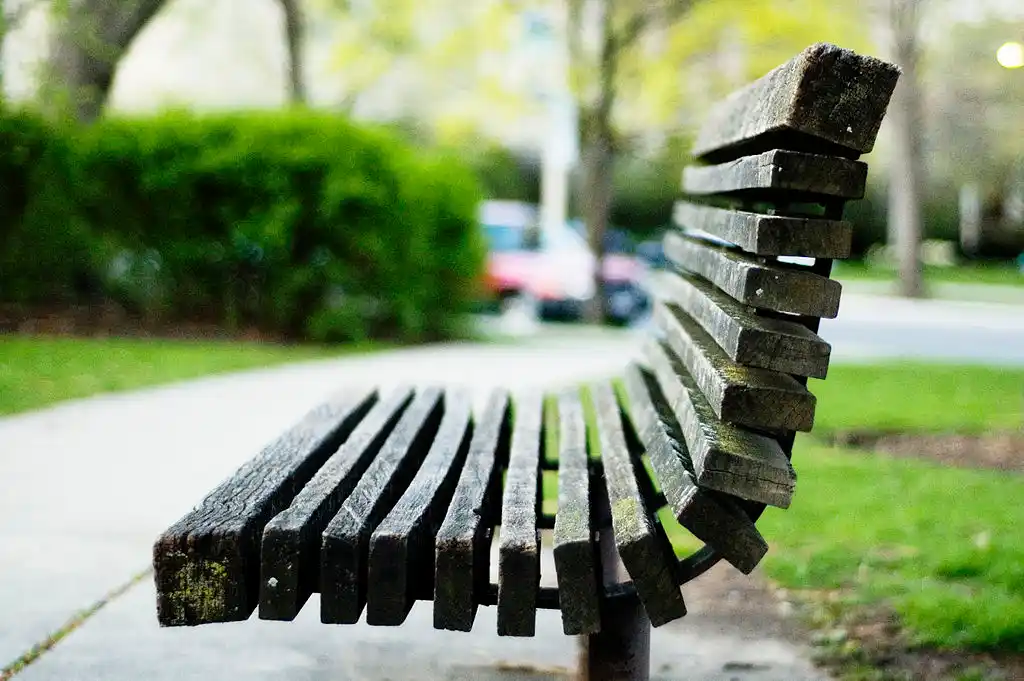 The Arré bench delivers stories that mattress. It hasn't achieved much sofar. But it's getting bedder.