Sixty-three-year-old Kader Shaikh was a coronavirus patient. Now he's turned into a Covid-19 warrior. After spending lakhs on treatment, the Surat-based businessman has turned his office into a coronavirus facility which is available to the poor free of cost.
The pandemic has put a lot of strain on our country's healthcare system, with well over a million cases recorded since the coronavirus outbreak in February.
After experiencing this first hand, when he was hospitalised for Covid-19 a month ago, one Surat-based businessman has decided to give back.
Soon after he was discharged, 63-year-old Kader Shaikh, a recent report said, decided to convert his sprawling 30,000 square-foot office space into a coronavirus facility, equipped with 83 beds and oxygen tanks.
All treatment at this facility will be provided free of cost, according to The Indian Express, a call that the Surat businessman took after spending lakhs of rupees on his own treatment. The hospital was named "Hiba", after his granddaughter.
"This hospital is for everyone, irrespective of caste, creed and religion." https://t.co/rgQI4dyxEl

— The Indian Express (@IndianExpress) July 22, 2020
"I was not born with a silver spoon in my mouth… I also faced financial problems in earlier days and I worked hard… Now I am financially sound. So I thought of lending a helping hand to the needy during this pandemic," Shaikh was quoted as saying.
"A kitchen and dining area also have been made ready. We are also planning to provide cooks and take care of daily food needs of patients."
The district health administration confirmed in the newspaper on Wednesday that the hospital would start functioning in the next few days, and that a team had visited the premises to inspect the arrangements.
The Surat businessman's act of goodwill, meanwhile, has earned him praise on social media, with many noting that he had given the country hope in these dark times.
News like this gives one hope in dark times. Real estate Surat businessman recovers from covid, spending lakhs in a private hospital. He thinks of the poor unable to afford this, & converts his office into an 85 bed hospital free for people of every creedhttps://t.co/X8R91b3Way

— Harsh Mander (@harsh_mander) July 22, 2020
A businessman realised how tough it is to get a good hospital when he paid heavy bills to a hospital. Sets up a hospital with 85 beds for poor to fight covid in Surat. Be the change you wish to see. Retweet and spread this for good karma. #COVID19India #Covid_19 #hope pic.twitter.com/OGzu8Epv01

— Raghav Gakhar (@RaghavGakhar_) July 23, 2020
And indeed, with the country struggling to keep coronavirus cases to a minimum, and lockdowns being extended in most cities, this act will certainly go a long way. At the rate 2020 is going, it's clear that we're going to need all the corona warriors we can get.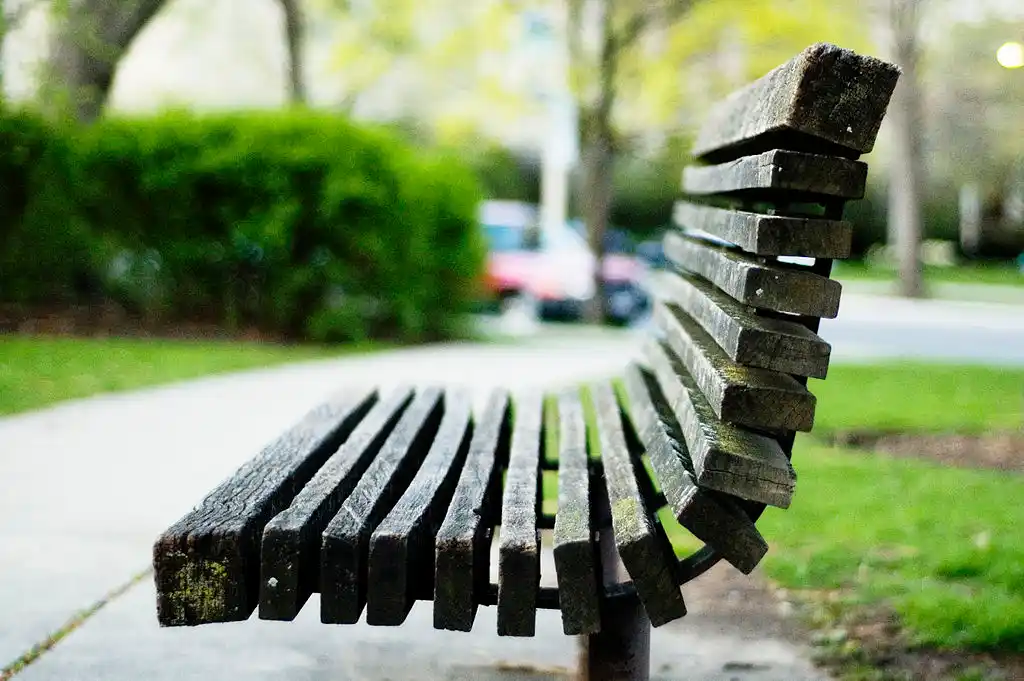 The Arré bench delivers stories that mattress. It hasn't achieved much sofar. But it's getting bedder.