In Uttar Pradesh, Tablighi Jamaat patients have been reportedly misbehaving while in quarantine, roaming naked before women nurses. In Assam, those admitted to hospitals were spitting all over the ward and even at medical staff.
Even as all of India grapples with the nationwide lockdown in a concerted bid to contain the coronavirus pandemic, distressing news continues to emerge of quarantined individuals refusing to cooperate with health officials. In Uttar Pradesh's Ghaziabad, where returnees from the Nizamuddin Markaz gathering in Delhi – a congregation that has emerged as a COVID-19 hotspot – are being quarantined, the state government has slapped the National Security Act against six individuals for misbehaviour and non-cooperation. The men were not taking their medicines, harassing the medical staff, and would sit in groups despite being advised to maintain social distancing, Indian Express reported.
The Nizamuddin Markaz returnees had allegedly begun misbehaving while in quarantine, with male patients roaming naked before women nurses, and even spitting in the hospital premises. The Chief Medical Officer of Ghaziabad complained to the police about this behaviour in a letter, which led to the slapping of the NSA against the patients.
The Uttar Pradesh government has said that six persons associated with the #TablighiJamaat who have been accused of misbehaving with women staff at the district hospital in Ghaziabad will be charged under the National Security Act.https://t.co/zo7XcWjTrZ

— The Hindu (@the_hindu) April 4, 2020
The National Security Act is a stringent measure, one which allows police to detain an individual for up to 10 days without informing them for the reason for their arrest. In this case however, Chief Minister Yogi Adityanath has issued a public statement saying exactly why the NSA was invoked. "They will neither accept the law nor follow arrangements. Whatever they did with women health workers is a heinous crime… The NSA is being invoked against them," said Adityanath, in a statement on Friday. The six individuals charged under NSA were shifted to an isolation ward.
Additionally, Adityanath also decreed that women nurses and police officers would no longer be deployed to treat the patients because of their behaviour.
UP Govt has directed that women health workers & women police personnel will not be deployed to treat and provide security to Tablighi Jamaat attendees placed under quarantine, after Ghaziabad's MMG Hospital staff complained that Tablighi Jamaat attendees misbehaved with nurses.

— ANI UP (@ANINewsUP) April 3, 2020
In addition to the NSA, charges have also been filed against the accused under multiple sections of the Indian Penal Code relating to sexual harassment and actions leading to the spread of disease. News reports from other parts of the country also talk about how patients are not cooperating with health workers.
The doctors have demanded enhanced security outside and within the hospitals where the Markaz evacuees have been admitted.#coronavirusinindia https://t.co/OIpYRsihan

— IndiaToday (@IndiaToday) April 3, 2020
In Delhi, multiple hospitals have requested additional security from police due to the conduct of some patients brought in from Nizamuddin Markaz. Once again, reports of patients spitting at doctors and nurses have emerged. Even in Assam, individuals who had attended the Nizamuddin Markaz gathering had to be isolated and kept in quarantine. They were reportedly spitting all over the hospital and even at the staff.
Assam: Coronavirus patients spitting from upstairs at Golaghat Civil Hospital, says Himanta Biswa Sarma https://t.co/KvqYEf6jxZ

— NEWS LIVE (@NewsLiveGhy) April 3, 2020
Behaviour of this sort when the country is facing a pandemic of unseen proportions is truly indefensible. Even a few bad apples could spoil the whole cart, so we can only hope that better sense prevails.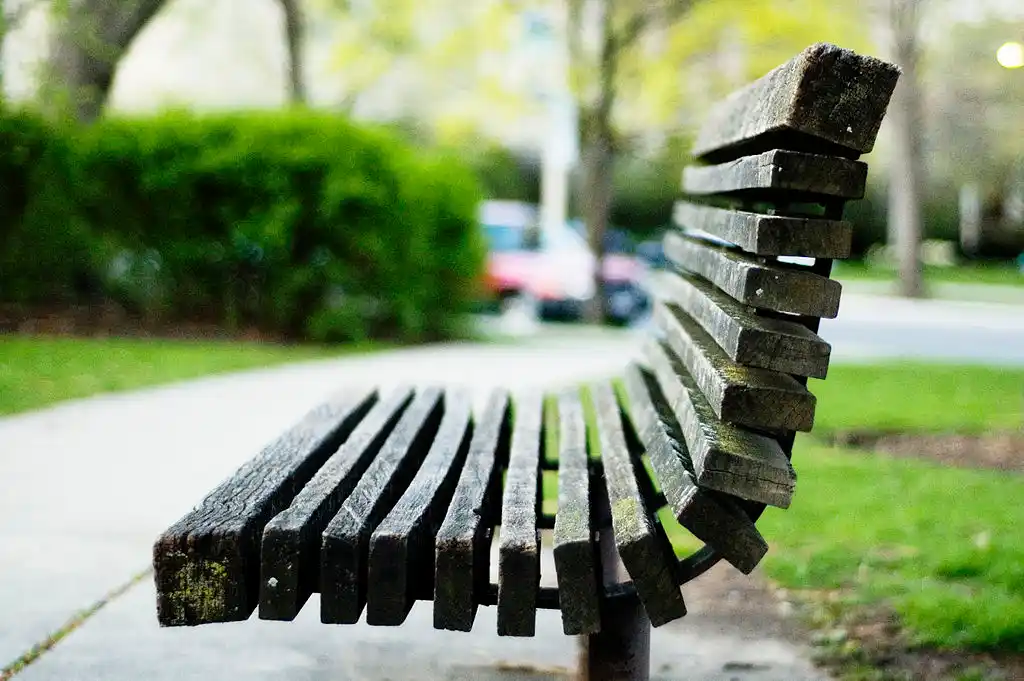 The Arré bench delivers stories that mattress. It hasn't achieved much sofar. But it's getting bedder.