In Hyderabad, over 50 patients who have recovered from the new coronavirus are stuck in a hospital; many of them are old. Their families are refusing to take them back home.
Living with a sense of fear and paranoia has come to define the coronavirus pandemic. In the early stages of India's nationwide lockdown, doctors and healthcare professionals were treated with discrimination and even outright hostility from ill-informed fellow citizens. Now, this attitude of negativity seems to be spreading to patients, even those who have recovered from Covid-19. Reports are emerging from Hyderabad of recovered coronavirus patients being left at hospitals because their families are reluctant to take them home.
A 93-year-old woman who has recovered for Covid-19 is stranded at the state-run Gandhi Hospital after her family members expressed hesitance to take her home and asked for tests to be done.https://t.co/oZ8HBrTiwK

— News18.com (@news18dotcom) June 24, 2020
It brings back haunting memories of the HIV epidemic and the stigma around it. The Times of India reported that a 93-year-old woman who had recovered from coronavirus was stuck at the government-run Gandhi Hospital. Her family was said to be demanding another round of tests to confirm that she was Covid negative. The report mentions that a granddaughter of the woman who lives overseas, had to intercede and request the hospital to keep the woman for a few more days until her accommodation could be arranged. The report also mentions a similar case where the family of an 85-year-old man refused to accept him back until the hospital showed them a negative report.
10. Kin of over 50 recovered Covid-19 patients in Hyderabad refuse to take them back… https://t.co/2T1OiyibDG #india

— Healthcare Executive (@HEmagazineIndia) June 25, 2020
Today, it appears that this problem is growing more common. A Hindustan Times report found that over 50 recovered patients who have been officially discharged by hospital authorities are still waiting for their family members to take them back home. Dr Prabhakar Rao, the nodal officer for Gandhi Hospital, confirmed this, saying "All of them are healthy and have no symptoms. We have discharged them and declared them fit for home quarantine. But their family members are refusing to take them to their residences."
Kin of over 50 recovered #Covid19 patients in Hyderabad refuse to take them back homehttps://t.co/6Szply7oPO pic.twitter.com/8Eoarkhq0n

— Hindustan Times (@htTweets) June 25, 2020
Of this group of patients, the senior citizens and elderly are still being kept at Gandhi Hospital. Meanwhile, the younger patients have been shifted to Hyderabad's Nature Cure Hospital. The families' demands that extra tests be conducted for their own peace of mind is a selfish one against the backdrop of the pandemic, where every healthcare resource needs to be employed judiciously.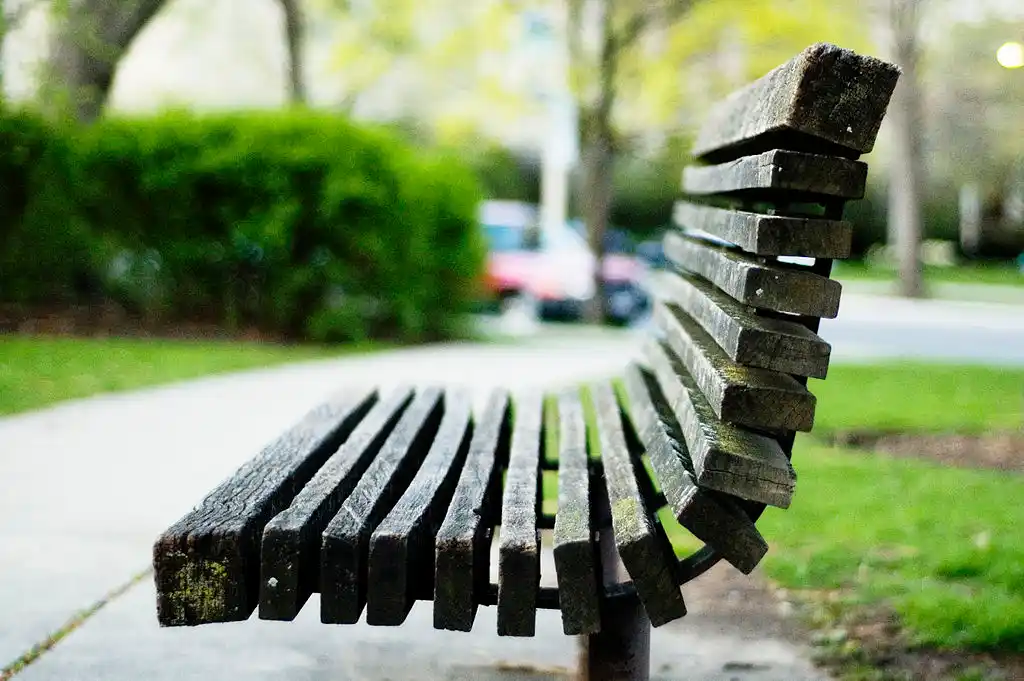 The Arré bench delivers stories that mattress. It hasn't achieved much sofar. But it's getting bedder.