In Uttar Pradesh's Meerut, hospital staff was caught on camera selling a fake Covid-19 negative certificate for ₹2500. It's truly shameful.
The world has been going through its worst health crisis in decades, with the coronavirus pandemic showing no signs of slowing down. But even as positive cases continue to pour in from all parts of the world, according to a recent report from Uttar Pradesh, corruption doesn't seem to have taken a backseat.
In a new video that has surfaced allegedly from a Meerut hospital, staff are seen promising to procure fake Covid-19 negative tests for clients, in exchange for money.
In the clip, doing the rounds of social media, a group of people are seen requesting fake Covid-19 negative certificates from the hospital administration, so they "don't face any problems for at least a week".
The "clients" then go on to hand over ₹2,000 to a member of the hospital staff, and promise to pay the remaining ₹500 when the tests arrive.
Private hospital staff in UP's Meerut promising Covid-19 negative reports from district hospital in exchange for money. "Clients" seen giving Rs 2,000 to hospital manager and promising to pay remaining Rs 500 when report arrives.

Story by @IshitaBhatiaTOIhttps://t.co/19IX1KEr9H pic.twitter.com/z3wUdW19NJ

— Piyush Rai (@Benarasiyaa) July 6, 2020
A day after the video went viral on timelines, an investigation was ordered into the incident and a case was filed against the hospital's owners, reports said.
The Meerut hospital's licence has also been suspended by the district magistrate. "We have suspended the licence of the nursing home. We have sealed it also. Strict action will be taken against anybody who will do something like this in this time of crisis," the district magistrate was quoted as saying.
If Overtaking Russia in Covid-19 tally was not enough another Covid Scam has emerged.

A Private hospital in Meerut, UP has been Promising Covid-19 negative reports to patients from District hospital in exchange for money.#mondaythoughts#COVID19India

(1/2) pic.twitter.com/3moKwELW9C

— αgαιηsтнεcυяяεηт (@iamwithtruth1) July 6, 2020
The implications of the Meerut hospital scam, the Chief Medical Officer of the district has said, are grim, considering cases have been on the rise in the last few days.
"Now, armed with such a fake report anyone can go for an operation at any hospital and if he or she happens to be Covid positive, the outcome will be explosive," the CMO, Rajkumar Saini said, according to a report in The Indian Express.
Meerut's Chief Medical Officer Rajkumar Saini said the video shows hospital members offering negative test reports for Rs 2,500.https://t.co/QCUr6M1cdo

— The Indian Express (@IndianExpress) July 5, 2020
While no arrests have been made in the case yet, the video from the Meerut hospital will no doubt act as another reminder that Covid-19 is just one of the many viruses plaguing our nation.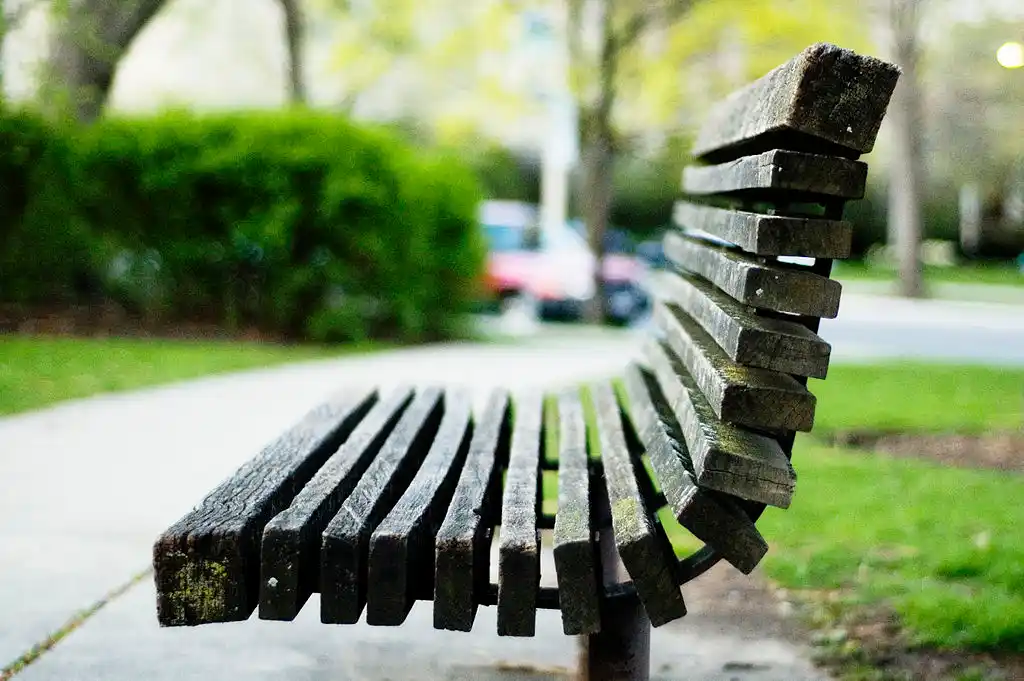 The Arré bench delivers stories that mattress. It hasn't achieved much sofar. But it's getting bedder.