A 17-year-old dog, suspected to have caught the coronavirus, died two days after being released from quarantine.
Dog lovers, there's more sad news. The first coronavirus-related canine death was reported in Hong Kong earlier this week.
A 17-year-old Pomeranian passed away on Monday after returning home following a 11-day government-facilitated quarantine. He was tested negative for the virus, reported The South China Morning Post. The dog's owner, Yvonne Chow Hau Yee, a 60-year-old businesswoman, had contracted Covid-19 last month but has since recovered.Hong Kong officials believed Chow Hau Yee passed along "low levels" of the virus to her pet, making it the first known case of human-to-animal transmission of the virus. While in quarantine, the authorities used nasal, oral and blood samples to regularly test the pet. In the two tests conducted on March 12 and 13, however, it tested negative. While the clinical test hinted at the absence of any coronavirus-related antibodies in the dog's internal system, the city's Agriculture, Fisheries and Conservation Department (AFCD) have disclosed that the genetic structure of the virus found in the owner and the dog was highly similar.
But some vets in Hong Kong say it wasn't Covid-19 but the stress and anxiety of being in quarantine that could have claimed the dog's life. 
There has been a lot of confusion over whether pets can be infected with Covid-19.  In fact, just last week the WHO's coronavirus myth-buster page said there was no evidence that animals such as dogs or cats could be infected with the virus. However, days later the section was deleted.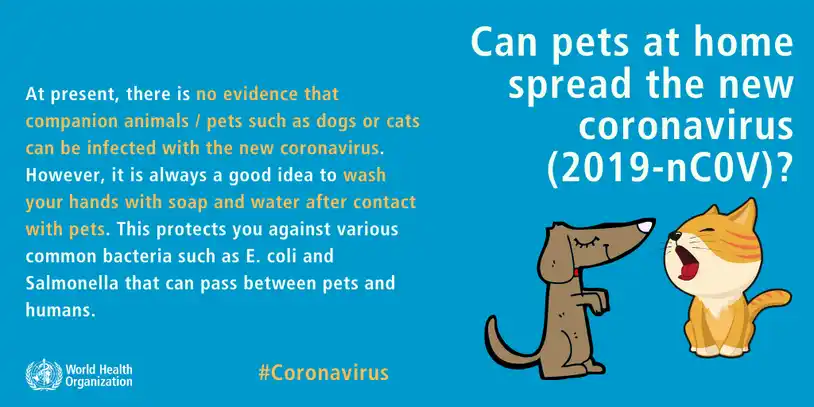 In a mail to Quartz, the WHO stated, "There is no evidence that pets such as dogs and cats have infected humans with Covid-19." Health officials in New York and Hong Kong too have voiced the same belief, dismissing the idea of domestic dogs and cats as transmitters of the virus.
Meanwhile, Chow Hau Yee has said that she would not allow an autopsy to examine the cause of death of her 17-year-old Pom. What killed the dog really then might remain a mystery.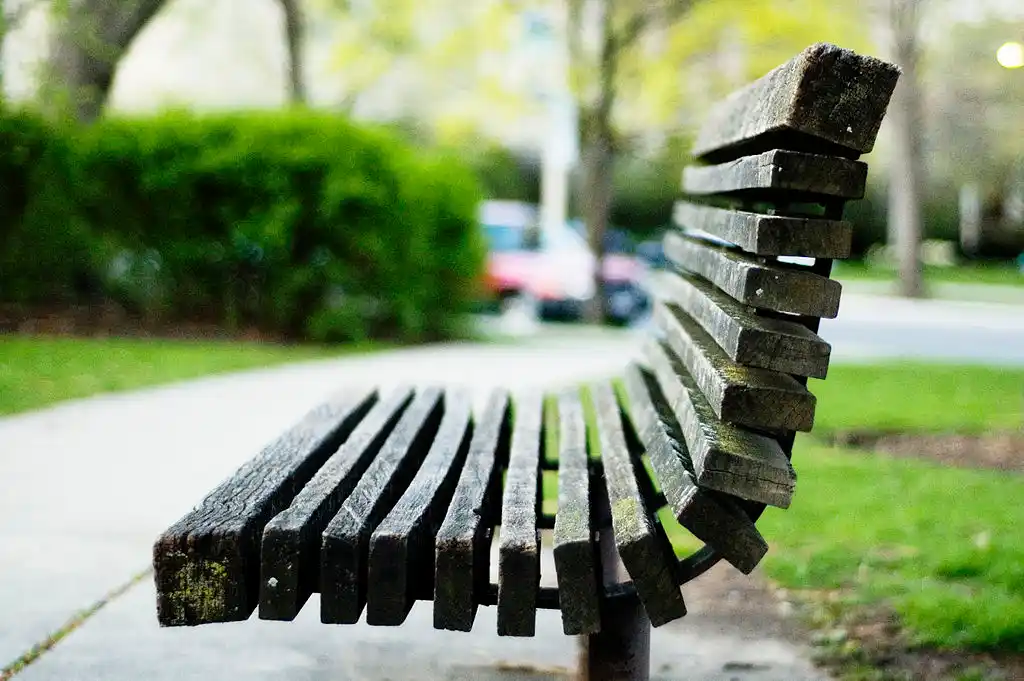 The Arré bench delivers stories that mattress. It hasn't achieved much sofar. But it's getting bedder.