Covaxin, the first made-in-India Covid-19 vaccine to proceed to the human trial phase, was jointly developed by Bharat Biotech, ICMR, and the National Institute of Virology. Reports stated that there were plans to release Covaxin by August 15 for the public
India has just entered the hunt for a vaccine to Covid-19 in earnest. With over 10 million cases of coronavirus affecting people worldwide, countries are scrambling to develop a vaccine for the respiratory disease. Bharat Biotech International Limited (BBIL), a private Hyderabad-based firm, announced its vaccine candidate Covaxin on Monday, June 29 , and received clearance from the Drug Controller General of India (DCGI) to start human trials. Yesterday, on July 2, the Indian Council for Medical Research (ICMR) sent out a directive to the 13 sites conducting the clinical trials to fast-track approvals.
COVAXIN, India's first #COVID19 vaccine candidate, set for Phase I, II human trials https://t.co/6RoasGajZl pic.twitter.com/CSvFoec3k9

— NDTV (@ndtv) June 29, 2020
Covaxin, the first made-in-India vaccine to proceed to the human trial phase, was jointly developed by BBIL, ICMR, and the National Institute of Virology in Pune. The DCGI's letter to the 13 institutions conducting the clinical trials stated that there were plans to release Covaxin by August 15 for the public.
India plans to launch first COVID-19 vaccine 'Covaxin' by August 15#COVAXIN #COVAXINVaccine #COVID19vaccine #CoronavirusIndia https://t.co/rVJoI9aBdJ

— India TV (@indiatvnews) July 3, 2020
While the idea of having a coronavirus vaccine by Independence Day is comforting, health experts have expressed concerns about the rushed timeline of Covaxin's development, trial, and rollout.
Anant Bhan, bioethics researcher and visiting professor in Mangalore's Yenepoya Medical College, was quoted in a report by Scroll as saying, "To my knowledge, such an accelerated development pathway has not been done ever for any kind of vaccine, even for the ones being tried out in other countries. Even with accelerated timelines, this seems really rushed, and hence with potential risks, inadequate attention to process."
How were the clinical trial sites mentioned in the appendix chosen–on what criteria? eligibility? From what list? was this selection done by ICMR or by BBIL? Some of these seem to be small nursing homes/hospitals- are they the apt place to run a pandemic #vaccine trial?

— Anant Bhan (@AnantBhan) July 3, 2020
Though there are concerns, BBIL has a record of successfully manufacturing H1N1 vaccines during the swine flu outbreak, and holds multiple patents and World Health Organization-approved vaccines in its company portfolio.
However, Covaxin is not the only prospective vaccine currently in development in India. Gujarat-based pharmaceutical company Zydus Cadila also announced today, July 3, that it had received the DCGI's approval to start human trials for its own vaccine candidate, which it said has elicited a "strong immune response" in its tests on animals.
#Coronavirus Vaccine Latest Update: India allows clinical trial of #ZydusCadila's Covid-19 vaccine https://t.co/BQsX0v78zH

— FinancialXpress (@FinancialXpress) July 2, 2020
The unprecedented nature of the coronavirus pandemic has evoked an unprecedented response from the medical community, who have been serving society from the frontlines as well as laboratories. And now, those efforts might have brought them close to achieving their goals.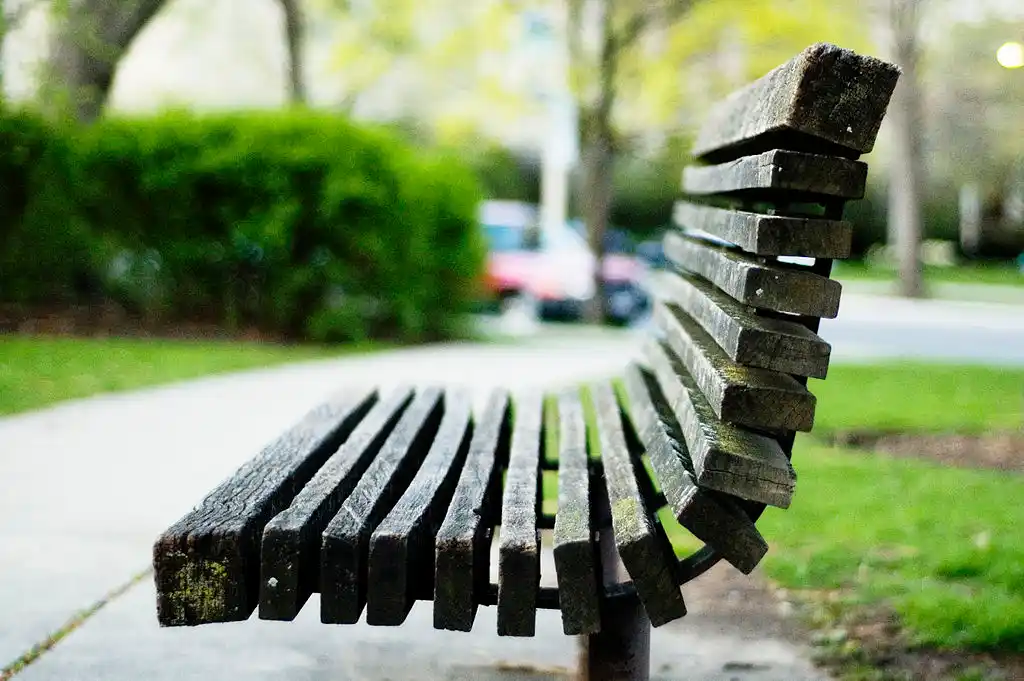 The Arré bench delivers stories that mattress. It hasn't achieved much sofar. But it's getting bedder.