It seems impossible to get your hands on a sanitiser these days. A team from IIT-Delhi came up with a simple solution. They manufactured an alcohol-based hand sanitiser that meets WHO guidelines in their lab.
Odds are that most people reading this would have bought (or attempted to buy) hand sanitisers in the last few days. Forget six-pack abs, clean, germ-free hands are the most desirable feature in the time of a global coronavirus pandemic. But as any visit to a pharmacy or general store will have revealed, getting your hands on some sanitiser is easier said than done. Demand has outstripped supply, prices of sanitisers have skyrocketed, and stocks have been flying off shelves faster than customers can say coronavirus.
Against this backdrop, a team from IIT-Delhi came up with a simple solution: Put their smarts to use in coming up with an easily manufactured alcohol-based hand sanitiser that meets WHO guidelines. In a viral Facebook post titled "A True Story", IIT-Delhi Director V Ramgopal Rao shared how his team tackled the sanitiser shortage on campus.
Rao wrote, "At IIT Delhi, we were facing issues getting hand sanitisers in large quantities. Even when they were available, vendors were charging exorbitant amounts and quality was suspect." It was a similar situation across the country. The government has also taken notice of this, yesterday capping the price of a 200 ml bottle of sanitiser at ₹ 100, terming it an "essential commodity" along with face masks in light of the COVID-19 outbreak. These caps are expected to last until June.
ETRetail | Govt caps maximum retail price of 200ml hand sanitizer at Rs 100 till June https://t.co/WtY5TAjWkp

— ET Retail (@ETRetail) March 21, 2020
However, hoarders and price-gougers might be cunning, but the IIT staff and students are smart. In two days, they were able to come up with a method to produce hand sanitisers that met WHO's standards, using three types of alcohol and aloe vera. Now, they have 50 litres of it, and are offering their surplus to those facing a shortage. It's another uplifting story that reminds us of humanity's altruistic side even in the face of a global pandemic.
As the number of coronavirus cases in India continues to climb, efforts like this that can have large-scale impact on the community are the need of the hour. Major companies like Hindustan Unilever and Godrej have taken the step of cutting prices or deferring MRP hikes on their personal care and home hygiene brands. As the doctors worldwide continue to explore ways to treat this new and novel disease, prevention remains better than cure. So the best thing you could do would be to keep your hands clean. And thanks to the good folks at IIT-Delhi, that just got much easier.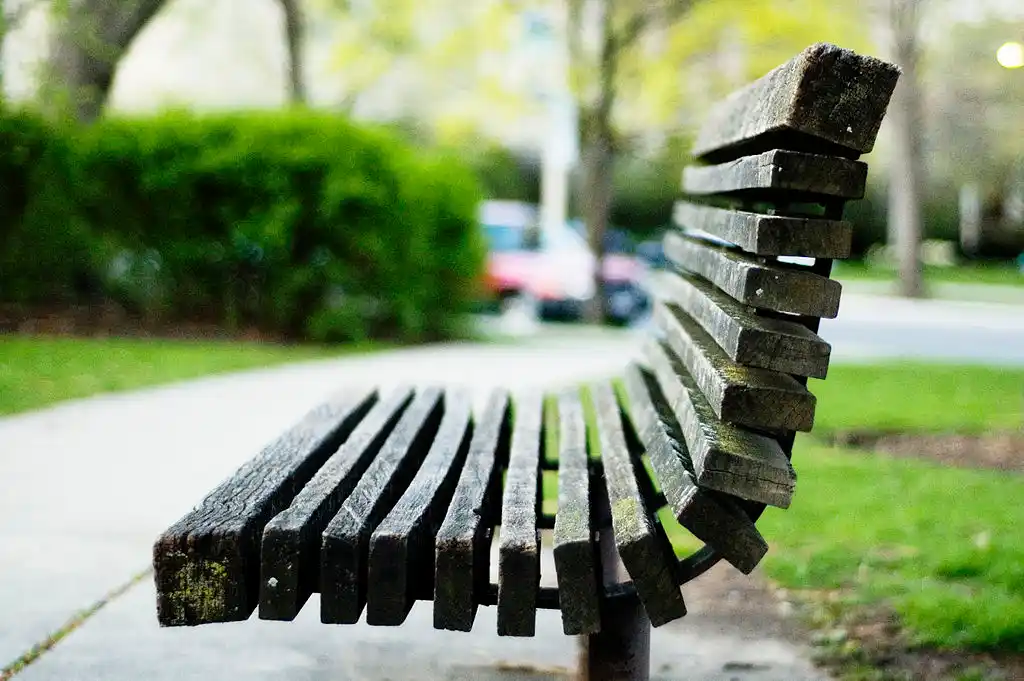 The Arré bench delivers stories that mattress. It hasn't achieved much sofar. But it's getting bedder.