The lockdown healing the environment is a myth. Gloves, masks, hospital gowns and all the other biomedical waste ends up in the ocean. And the culture of reusing and recycling has taken a hit.
Globally, there are over 10 million active cases of coronavirus as of today. The worldwide scale of the pandemic has forced many countries to implement lockdowns as they tackle the disease. More people staying at home has led to reduced air pollution, but also seen an increase in the amount of biomedical waste. As hospitals across the globe fill up and cases mount, there has been a sharp increase in the amount of disposable medical equipment required to treat patients.
World record-holder Turkish diver Sahika Ercumen cleaned up the Bosphorus to raise awareness of pollution caused by coronavirus waste pic.twitter.com/UJpj9TacD3

— TRT World (@trtworld) July 1, 2020
Gloves, masks, hospital gowns, and other components of Personal Protective Equipment (PPE) are making up an increasingly large share of society's waste generation. A spokesperson for the French NGO, Opération Mer Propre, which works on cleaning the seas of pollution, recently made the alarming statement that "Soon there will be more masks than jellyfish in the waters of the Mediterranean."
"Soon we'll run the risk of having more masks than jellyfish in the Mediterranean."https://t.co/MOUjPGAOGz

— Friends of the Earth (@foe_us) June 26, 2020
With wildlife returning to spaces abandoned by humans, and visibly reduced air pollution reported from across the globe, it's easy to think the pandemic has helped curb the planet's ever-growing environmental degradation problem. But the changes are minute, and even the small victory of reduced air pollution could easily be undone. Indeed, reports are showing that nitrogen dioxide levels over China are rising once again as the country eases its lockdown measures.
Air pollution in China is rising to above last year's levels as the country reopens, a new study shows — "reversing air quality gains" made during lockdown.

Data shows a 3.1% rise in hazardous particles, and experts warn of heavier pollution as industries try to bounce back. pic.twitter.com/2IFRDaen9i

— AJ+ (@ajplus) May 18, 2020
In addition to returning air pollution and medical waste, the coronavirus pandemic has also affected the culture of reusing and recycling. Disposable plastic bags have seen a resurgence in lockdowns across the world, and large retailers are no longer allowing customers to bring their own reusable shopping bags.
It's time to step up and mobilise more people to halt the rising tide of throwaway #plastics

Commentators say the coronavirus pandemic has totally derailed the war on plastic

We can still beat this pollution, virus or not.
https://t.co/VCEqutypLa

— A Plastic Planet (@aplastic_planet) July 2, 2020
As the trash continues to pile up, effectively disposing it of is also proving to be a problem. In Maharashtra, this difficulty is illustrated by how Pune needs a special plant to process its coronavirus-related biomedical waste. The Common Bio-Medical Waste Treatment Facility (CBWTF) in Pune is the city's only incinerator for medical waste. A Times of India report stated that the plant can process 4,000 kilograms daily, but during the pandemic, that volume has breached 8,000. The report also stated that the plant broke down two weeks ago and is still undergoing repairs.
I know the world has a lot going on and it's hard to care about one more thing.l, but here in Pune, city of 7 million, we are so overwhelmed by Covid, that we can't burn bio waste. https://t.co/iDhI0Vvj5p

— Nicole M. (@nicnacs2955) June 15, 2020
Pollution is an invisible pandemic, and it's one that the world will still be dealing with even after the coronavirus outbreak has subsided.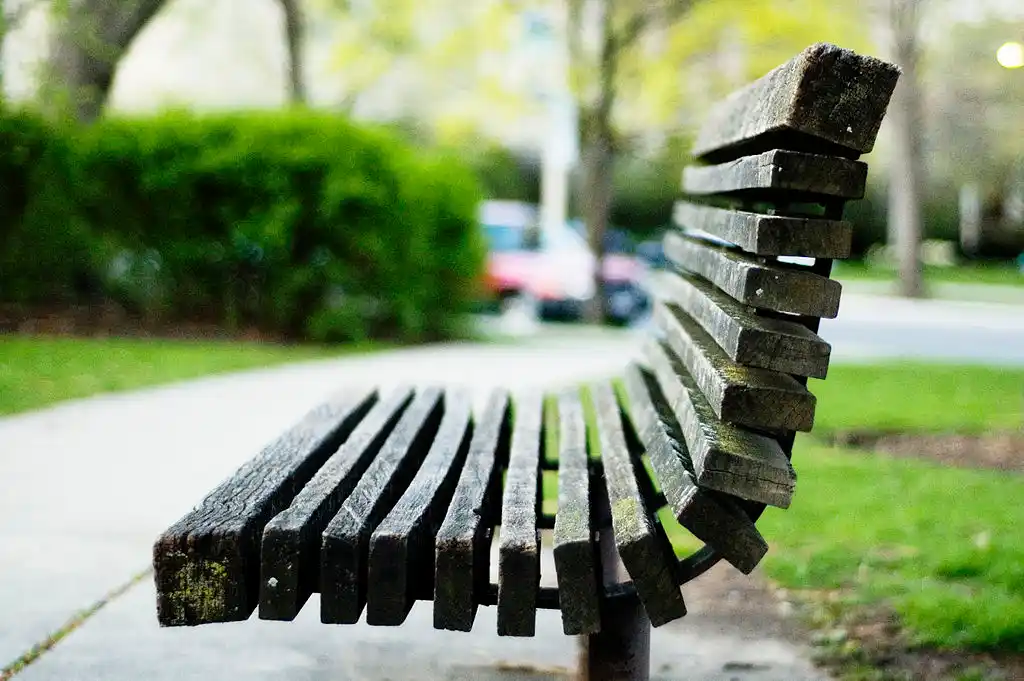 The Arré bench delivers stories that mattress. It hasn't achieved much sofar. But it's getting bedder.