Pune has fast become the Covid-19 capital of India, with over 870 deaths. Some of the bodies go unclaimed by relatives, possibly due to fear of infection. Enter Sagai Nair, a volunteer worker who has been stepping in to take unclaimed bodies and performing their last rites.
In Pune, the steady rise in coronavirus cases has caused the city to overtake Mumbai as the city with the highest number of cases in Maharashtra. Against this backdrop, where over 870 people have died after testing positive for Covid-19, some bodies are lying unclaimed by relatives, possibly due to fear of infection. Enter Sagai Nair, a volunteer worker for Pune's Mulnivasi Muslim Manch. Nair, who is 47 years old and mother to a six-year-old daughter, has been stepping in to take unclaimed bodies and perform the last rites for them.
The overworked municipal corporations have been grappling with performing the last rituals of Coronavirus patients dead bodies. #Pune #COVID19 #Cremationhttps://t.co/EnzycmZnol

— Punekar News (@punekarnews) August 17, 2020
It's a display of selflessness and bravery, as Nair and her helpers don Personal Protective Equipment (PPE) suits and transport bodies in an ambulance from hospitals to the burial grounds at Salisbury Park Missionary Cemetery. Speaking to local news website Punekar News, Nair said, "During the early days of the Covid pandemic, the deceased were cremated, and nobody was taking the initiative to bury the dead. So I said to myself that dying fighting Corona is better than dying at the hands of Corona. With the help of Mulnivasi Muslim Manch and Christian Charitable trust, I could help the families of the deceased."
If a patient dies and no one takes possession of the body, Sagai Nair has taken it upon herself to cremate the bodies of coronavirus victims. RESPECT.👏👏https://t.co/v29CBQbvIV

— Indiatimes (@indiatimes) August 18, 2020
It's not just that families are not coming forward to claim the bodies. Nair says that even the local pastors are either scared to perform the last rites or unavailable because of the lockdown. So, she is the one who prays over the bodies of the deceased before carrying out the burial herself, accompanied by her husband and some helpers.
Sagai Nair (47), #women #covid worker of "#MulNivasiMuslimMunch" organisation in #PPE suits perform last right of a #coronavirus #deadbody at Salisbury Park Missionary #Cemetery amid rising cases of #COVID19India #pandemic in #Pune city [Photo @jigneshmistry98] pic.twitter.com/W2ymOOyhOP

— JIGNESH MISTRY (@jigneshmistry98) August 16, 2020
During the course of the pandemic, several troubling stories of bodies being disrespectfully disposed of by authorities, or lying unclaimed in hospital wards have broken out. In contrast, Sagai Nair and her humanitarian mission to offer some dignity to the patients even in death stands out.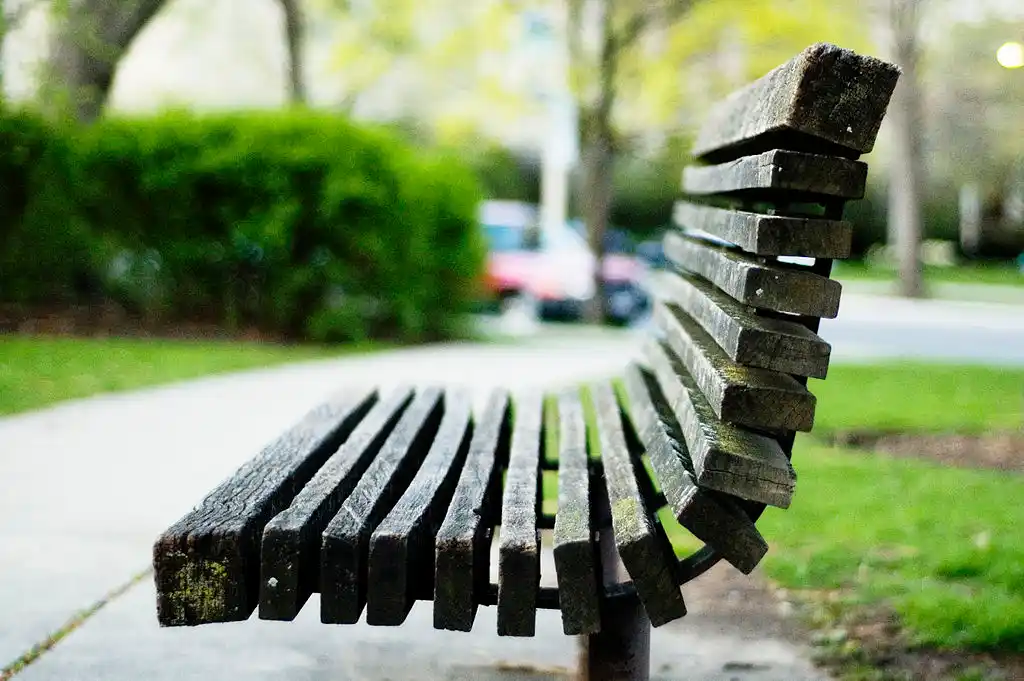 The Arré bench delivers stories that mattress. It hasn't achieved much sofar. But it's getting bedder.