India had been setting an example on how to fight child marriage until the pandemic hit. Now poverty has forced families to marry off their minor daughters.
The coronavirus pandemic has extracted a heavy toll on children, especially girls. News reports of students committing suicide due to lack of access to online education have been rampant and heartbreaking. In many poorer parts of the country, children have been pushed back into labour due to economic constraints in the family. Reports also suggest that malnutrition among children has accelerated due to the pandemic. In more worrying news, it has been reported that child marriages are also on the rise.In its Global Girlhood Report 2020, the charity warned of 2020 being a year of "irreversible setbacks and lost progress" for girls, predicting that 5,00,000 more girls are at risk of being forced into child marriage this year alone and 1 million more are expected to become pregnant. This increase will bring the total number of child marriages to around 12·5 million in 2020, an article published in the Lancet pointed out. 
It also said that before the pandemic, India was a world leader in fighting child marriage. But the harsh lockdown pushed millions into poverty. "We are deeply concerned about the impacts of COVID-19 on efforts to end child marriage in India, and across south Asia. An increasing number of children falling into poverty as a result of the pandemic will mean more girls in the poorest households, where rates of child marriage are highest. That will mean more girls at risk of early or forced marriage", Gabrielle Szabo, senior gender policy adviser at Save the Children UK and author of the report, told The Lancet.  
Nearly 190 minor girls have been forced to marry in Karnataka between February and November. Activists, who believe that the actual number may be much higher, have linked the rise to the pandemic. They claim that apart from the exodus of migrant workers from cities, closure of schools and the worsening economic situation have been major factors leading to the increase in child marriages. 
According to the women and children welfare department, the 188 girls were rescued and rehabilitated. The director, RS Peddapaiah, also claimed that they further prevented 2,074 child marriages after receiving tip offs from NGOs, citizens, and alert officials. Hundred and eight police cases have been filed against those involved in the illegal practice. 
The numbers are troubling in other states as well. Child marriages are on the rise in Odisha, which has done well to bring the numbers down over the past two decades. Between January and August, authorities prevented 706 child marriages in 16 out of 30 districts in Odisha. According to data shared with NPR, officials have stopped 208 child marriages in Maharashtra between April and August. By comparison, authorities halted 116 child marriages in the 12 months between April 2019 and March 2020. The clock is rolling back on the progress made in the past, and it is not good news. 
Social activists have been rightly alarmed with the rise. They have constantly pointed out how girls lose their rights and access to education upon child marriage. Minor girls are made to do unpaid work in their marital homes. "Children have been away from school for a long time and this factor contributed to certain cases," said activist Nagasimhao Rao. According to Dhananjaya Yeliyur, member of the child welfare committee, Mysuru, most parents are aware that child marriages are illegal and they plan it with utmost secrecy. "In some cases, the girls told us that their parents were unwell and hence they wanted to marry them off. In some other instances, there was pressure from grandparents. Such marriages are a reality in all communities," he added.
Administrators are trying to turn the tide in their favour once again, with Panchayat- level committees, WhatsApp complaint numbers, and more proactive communication and vigilance on the ground. But the damage done so far is severe. According to Szabo, the pandemic threatened to "reverse 25 years of progress on child marriage".
The coronavirus pandemic has hurt many sections of the population hard, and it would be a grave tragedy if the prospects of future generations are sacrificed during these tumultuous times.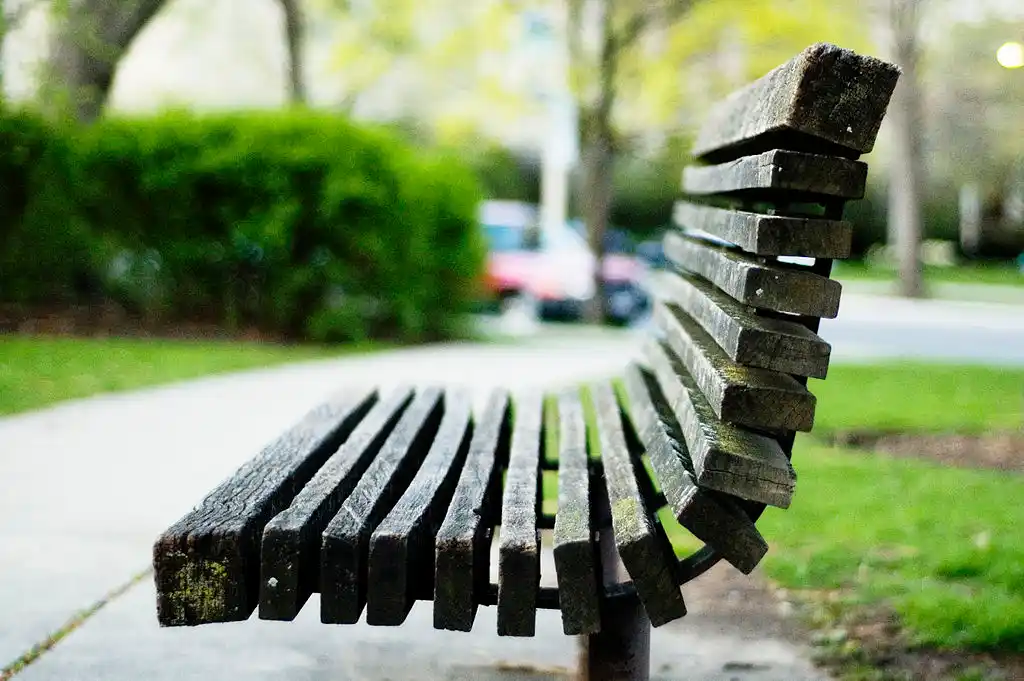 The Arré bench delivers stories that mattress. It hasn't achieved much sofar. But it's getting bedder.