While Roger Federer and Hollywood stars like Ryan Reynolds and Rihanna have donated toward coronavirus efforts, Indian stars seem notably absent. Barring Sachin Tendulkar and a few other celebrities, most of Bollywood is unusually quiet.
Coronavirus has gripped the world with over 5,00,000 cases worldwide and many countries in a state of complete lockdown. While the focus has been on improving healthcare infrastructure and making sure the warriors on the frontline of this battle have the necessary equipment, many celebrities and sports people worldwide have chipped in with generous donations to accelerate the efforts.
Singer Rihanna donated $5 million to fight the coronavirus through her foundation.
Rihanna has donated $5 million dollars through her Clara Lionel foundation to fight coronavirus.
This money will go towards protective equipment for medical staffers, critical respiratory supplies, and will help with the development of vaccines. ✨ pic.twitter.com/DW8GBLVIM8

— MEFeater Magazine (@mefeater) March 21, 2020
Swiss tennis star Roger Federer donated one million Swiss francs to the families suffering from coronavirus in Switzerland. Indeed, the GOAT.
— Roger Federer (@rogerfederer) March 25, 2020
Power couple Blake Lively and Ryan Reynolds also made a generous $1 million contribution for coronavirus relief.
Blake Lively and Ryan Reynolds Announce They've Donated $1 Million for Coronavirus Relief https://t.co/GLdgPqrLGW

— ELLE Magazine (US) (@ELLEmagazine) March 22, 2020
These announcements by global celebrities have left social media users in India wondering why desi celebrities haven't yet come forward to help generously.
Indian captain Virat Kohli has been under fire on social media, with many comparing him to other sportsmen who have made hearty contributions.
I don't care what @imVkohli fans say. He has endorsements worth $20 mn and salary $4 mn. What's he done for fighting Corona? Nothing. (Love to know if he has.)

Stuart Broad has a salary of $0.8 mn and is worth $70 mn but he's converting his pubs into grocery centers.

— Vinayak (@vinayak_jain) March 25, 2020
Some even pointed out that the Forbes "Richest Sportperson of India" should do more.
People love you and it's time to help them as richest sportsperson of India you should donate to help daily wages workers who are most affected . Please donate to help them. pic.twitter.com/tVFSfbKGpK

— Amrendra Narayan (@Amrendranaray13) March 25, 2020
While many celebrities came out to their balconies to clap and cheer for our healthcare workers, few have gone beyond the symbolism and helped with concrete actions.
Roger Federer donated 1.02 million dollar to help victims of coronavirus in his country Switzerland.

Indian Celebrities helped coronavirus victims by making clapping video and getting Retweets on Twitter.#BollywoodActOnCorona

— Abdul Qadir 🇮🇳 (@aqadir97) March 25, 2020
The Khans of Bollywood have also been questioned on their inaction.
Bollywood gets love from all over india. Give that love back no? @iamsrk @aamir_khan @karanjohar
Send some hard cash towards workers who need it now. #bollywoodactoncorona #bollywoodkuchcorona

— buddhcomm (@buddhcomm) March 25, 2020
Akshay Kumar can definitely star as a saviour in a movie on the Coronavirus but when will the staunch nationalist also loosen his purse strings for the nation, social media users have asked.
Akshay sir you are awaring people through your video's are very gud efforts but you are also financial capable for making donation in fight with covind-19. Why you and other celebrities are not offering any these kind of financial help.

— Rajni Ramani (@RajniRamani2) March 25, 2020
Megastar Amitabh Bachchan who is often vocal on social issues has also been criticised (not only for the lack of donation, but also for his unscientific views).
@SrBachchan sir mere papa aapke bahut bade fan hai #Bachchan sir aap mere Dada ji k jaise ho Par aaj desh ki ye haal dekh kar aapse puchna chahta hu kitna donation diya sarkaar ko desh k garib k khane k liye sir aapse or aapke jaise har star se meri request h kuch help kare sir

— Rahul Choudhary Bhumihar (@RahulCh80042160) March 26, 2020
While everyone expects more from our celebrities and cricketers, some have stood up. Gautam Gambhir has contributed ₹50 lakh – but from his MPLAD fund, which is basically taxpayers' money – whereas the Pathan brothers have donated face masks and Shikhar Dhawan has contributed to the Prime Minister's relief fund.
Ace shuttler PV Sindhu announced a donation of ₹5 lakh each to the Andhra Pradesh and Telangana chief minister's relief fund.
Board of Control for Cricket in India (BCCI) President Sourav Ganguly to donate Rs 50 lakh worth rice to the underprivileged amid lockdown. (file pic) pic.twitter.com/blYdpR7AtL

— ANI (@ANI) March 26, 2020
Thalaivar Rajinikanth donated ₹50 lakh to workers of Film Employees Federation of South India, who will lose their livelihood due to the coronavirus lockdown.
.@Rajinikanth donates 50 lakhs to FEFSI workershttps://t.co/cUPHc3IPIR pic.twitter.com/gRdoDHCevx

— sridevi sreedhar (@sridevisreedhar) March 24, 2020
Master Blaster Sachin Tendulkar led by example, donating ₹50 lakh to fight Covid-19, so far the biggest contributions among India's leading sportpersons.
Tendulkar's donation is so far the biggest contribution among India's leading sportspersons, some of whom have pledged their salaries while a few others have donated medical equipment to fight the dreaded #COVID19 outbreak https://t.co/YmDuzIXmCE

— The Hindu – Sports (@TheHinduSports) March 27, 2020
In India, we have a tradition of following our Gods. Hopefully, Sachin will inspire more celebrities to come forward and help.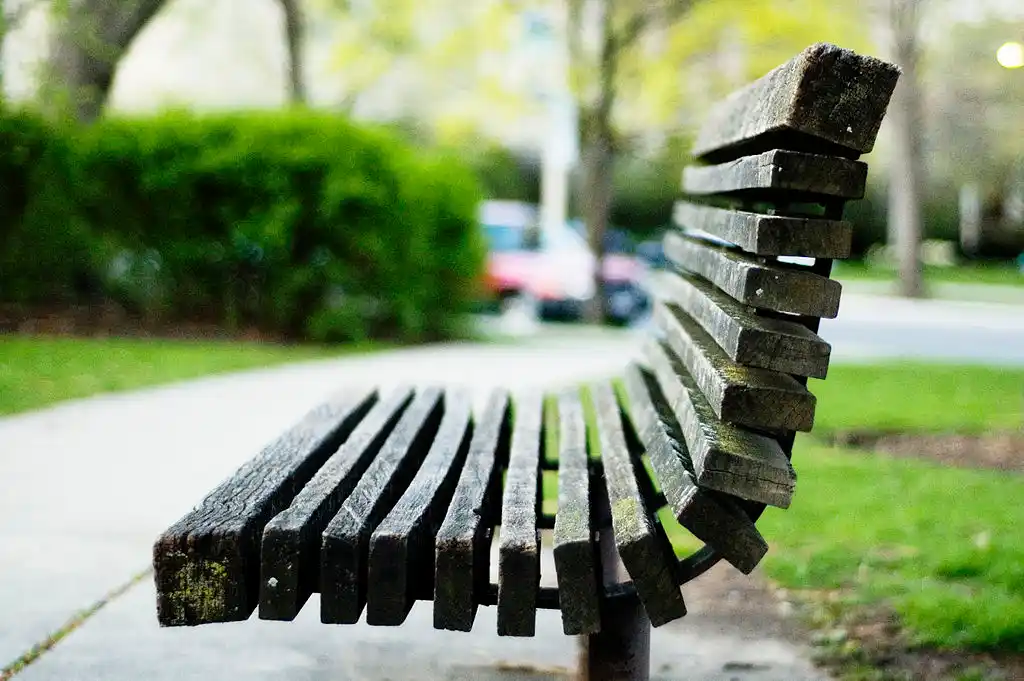 The Arré bench delivers stories that mattress. It hasn't achieved much sofar. But it's getting bedder.