Kerala High Court prevents a "CAT-astrophe". A pet owner is granted permission to travel seven kilometres to a shop to get his three cats the biscuits they love.
A Kerala cat dad has given all pet owners #paw-rent goals. He moved court so that his three cats could get the pet food they need amid a nationwide lockdown.
The Kerala HC was approached with an unusual situation when they got called upon to respond to the desperate purrs of three felines. Their owner alleged that he was denied a vehicle pass by the police to venture out and purchase "Meo-Persian" biscuits for his cats.
The petitioner Narayanan Prakash, a resident of Maradu in Ernakulam district, was not permitted to drive to Kadavanthra, Kochi, around seven kilometres from his residence, to buy biscuits for his cats – Mookie, Kappi and Kunnikappi. The police probably underestimated the urgency of the matter at their hands, for if love can move mountains, the love of a cat-parent can definitely move the High Court.
— Pratheesh Narayanan (@PRATHEESH_PPN) April 7, 2020
Through a video conference, Prakash expressed his plight to the court. Explaining that as a pure vegetarian, he fed his cats the Meo-Persian biscuits and it was the only packaged non-vegetarian food they had grown accustomed to eat. A seven kg bag of the biscuits, he said, is sufficient to feed the cats for three weeks. He used to purchase cat food from a nearby pet hospital at Eroor but it has been temporarily shut due to the lockdown. When Prakash reached out to a pet hospital at Kadavanthra, he was informed that Meo-Persian biscuits were available there. But his request for an affidavit to travel to the hospital on April 5 was rejected by the police.
In response, Justice P Chaly, who heard the case, observed, "We have conveniently forgotten that the human species is not alone on this planet and that there are other claimants to the bounty that nature has to offer." He further stated that "animal feed and fodder" are included in the state list of "essential items" and that the choice of the petitioner to not to cook non-vegetarian food is also protected under Article 21 of the Constitution of India and thus, granted him the permission "to procure food from outside."
While concluding the case, an amused Justice Chaly said, "We might observe, in a lighter vein, that while we are happy to have come to the aid of the felines in this case, we are also certain that our directions will help avert a 'CATastrophe' in the petitioner's home."
All of this, especially the Kerala High Court's judgment, is GOLD! The HC says it is acting to prevent a CATastrophe. The cats have clearly trained their human well. I hope they enjoy their Meo-Persian biscuits. Well-done! https://t.co/EniRAvVjEI

— Radhika Govindrajan (@r_gov11) April 6, 2020
This is exactly the kind of paw-istivity we need during these grim times.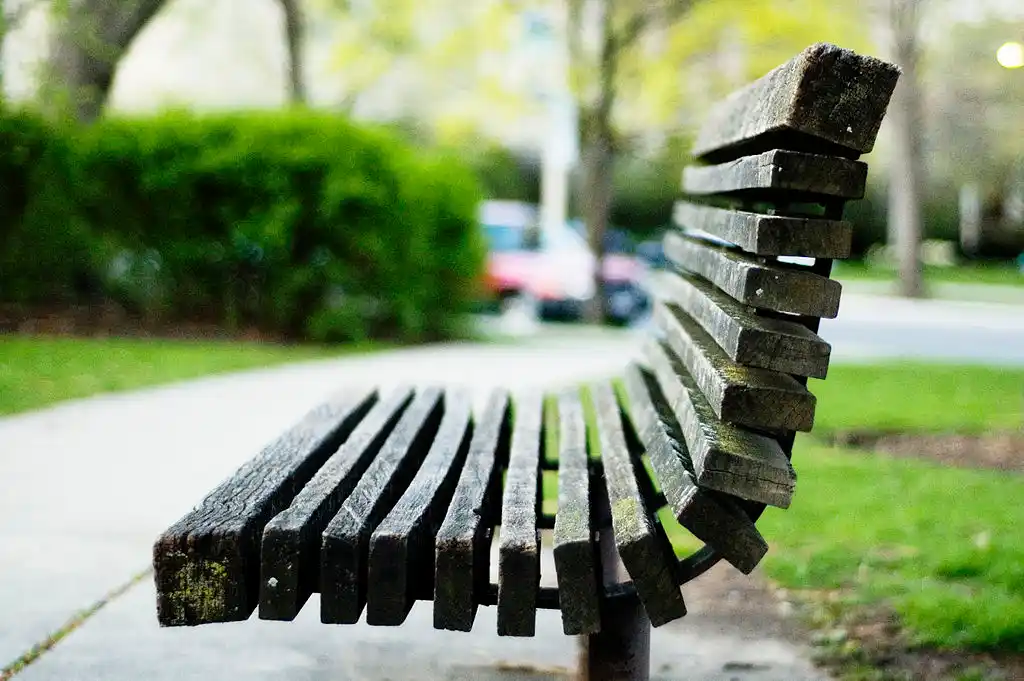 The Arré bench delivers stories that mattress. It hasn't achieved much sofar. But it's getting bedder.