The Queen classic Bohemian Rhapsody, a favourite of karaoke nights everywhere, now has an update for Covid-19. And the lyrics have us all in splits.
Anyone who's ever attended a karaoke night is bound to be familiar with Queen's "Bohemian Rhapsody". Mostly belted out by the most confident person in the room, the song is a classic earworm that sticks in your head for days. Over the last week, the masterpiece has made a comeback on the internet, with a refreshingly current update.
The lyrics of a new "Coronavirus Rhapsody" were first written and posted online by comedian Dana Jay Bein. Featuring gems like, "Don't touch your eyes, Just hand sanitize, quickly!!" and "Bismillah, NO! He will not wash his hands!", it didn't take too long before the tweet went viral and more creative social media users posted videos of them singing along.
I've lost my mind.

I wrote Coronavirus Rhapsody:

Is this a sore throat?
Is this just allergies?
Caught in a lockdown
No escape from reality.

— Dana Jay Bein (#DJB) #CoronavirusRhapsody (@danajaybein) March 18, 2020
It has also spawned a few very slick videos on Youtube.
Meanwhile, other famous songs haven't been spared either, notably The Bee Gee's "Stayin' Alive" ("Stayin' Inside") and the song "My Sharona" which was remixed into "Bye Corona" by a member of the band, The Knack itself.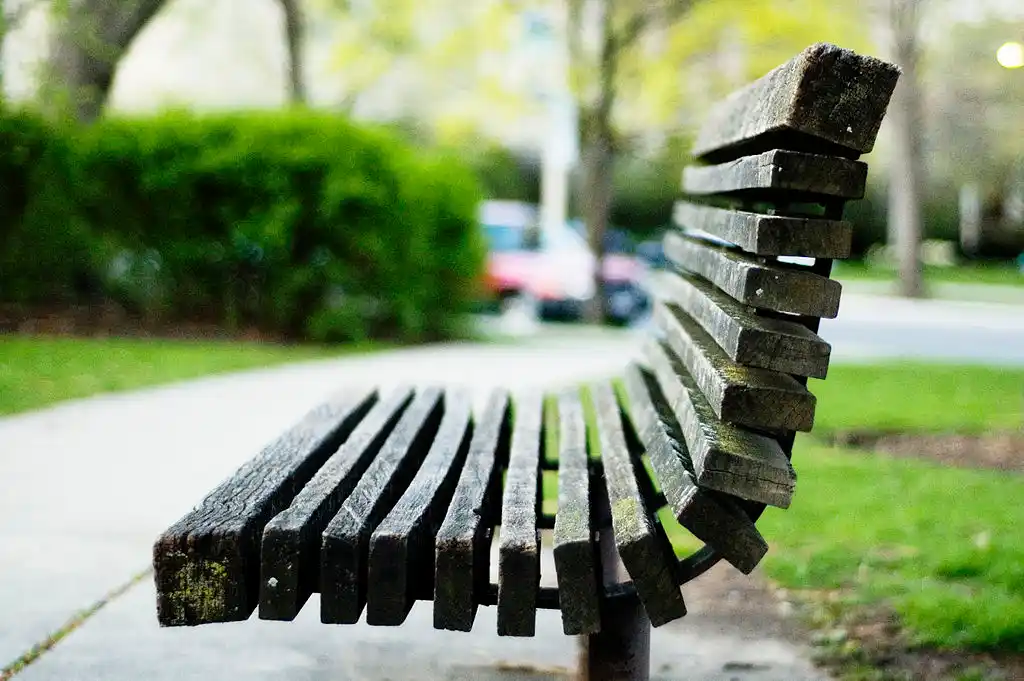 The Arré bench delivers stories that mattress. It hasn't achieved much sofar. But it's getting bedder.