Over the last week, the West Bengal government has been locked in a battle with the central government over a medical assessment team. The Inter-Ministerial Central Team, which has been sent to take stock of the cases, accused the state of not cooperating with its investigation.
The impact that the coronavirus pandemic has had on the states of India has been dissected in detail over the last month. But in one state, which hasn't made the headlines as often as it should have, Covid-19 is causing a different kind of uproar.
Over the last few days, a war of words has erupted within Bengal with several opposition leaders and health experts accusing the government, led by chief minister Mamata Banerjee, of only testing a minuscule percentage of the population, and that numbers were being severely underreported.
Whether the accusations hold water or not is still being debated but the fact is that the state has reported an alarmingly low number of cases — 456, as compared to states like Maharashtra which has crossed the 5,000 mark — has led to some skepticism about the reliability of the government's data.
It's not an allegation.Incidents are coming up as you can't suppress truth for long. One Nepal Barman died in Malda. He was a COVID patient.He was surreptitiously burned at crematorium on April 12: Md Salim,CPI(M) on allegations that WB govt is trying to hide COVID-19 death toll pic.twitter.com/QSiB5aSMu1

— ANI (@ANI) April 20, 2020
The state's chief secretary, by his own admission, had said only 4,630 samples had been tested until earlier this week — again much fewer than Maharashtra, which had tested about 31,000 people by April 11.
(1/2)
In West Bengal, distinction between 'Corona' and 'Non-Corona' -death will be determined by audit committee instead of doctors, who are treating the patients. It is an improvised device to hide the facts.

— Adhir Chowdhury (@adhirrcinc) April 18, 2020
The state government has, over the last week, been locked in a battle with the central government over a medical assessment team. The Inter-Ministerial Central Team, which has been sent to West Bengal, among other states, to take stock of the cases, asked the state on Wednesday for a presentation on its preparedness to deal with the pandemic.
Centre's Inter-Ministerial team asks for presentation on state of #COVIDー19 Outbreak and containment from West Bengal. Demands cooperation for being taken to affected areas, hospitals, markets and quarantine facilities. @IndianExpress pic.twitter.com/RJxXkqrBjb

— Deeptiman Tiwary (@DeeptimanTY) April 22, 2020
The central government team, on Tuesday, also accused the state of not cooperating with its investigation. A letter written by the Home Ministry claims that the team had been "specifically restrained from making any visits, interacting with health officials, and assessing the ground level situation" in the state.
GoI directs G/o #WestBengal not to obstruct working of Central Teams reg. review & on-spot assessment of implementation of #Lockdown2 measures to fight #COVID19 in the State
WB directed to comply with MHA orders & make arrangements for IMCTs to carry out their responsibilities pic.twitter.com/h5nRnszOat

— Spokesperson, Ministry of Home Affairs (@PIBHomeAffairs) April 21, 2020
Earlier, West Bengal had accused the Centre of bias, claiming that the testing kits that were dispatched were both faulty and inadequate, and that the central government teams were only being sent to non-BJP ruled states. Chief Minister Mamata Banerjee has also claimed that the central government team arrived in Bengal before she was apprised.
West Bengal CM Mamata Banerjee writes to PM Modi. Letter states, "Home Minister spoke to me over telephone at about 1 pm regarding visit of Inter-Ministerial Central teams to my state. Unfortunately, teams had already landed in Kolkata at 10:10 am, much before our conversation". pic.twitter.com/SDslICjNDY

— ANI (@ANI) April 20, 2020
Eventually the war of words seems to have de-escalated, and on Tuesday, the central team was allowed to visit parts of Kolkata.
Ho gaya! West Bengal complies with MHA directions to make all necessary arrangements for inter-ministerial central teams https://t.co/NrOX4jKzOS

— Bharti Jain (@bhartijainTOI) April 21, 2020
As we cross a month of being under lockdown, hopefully this agreement will lead to more clarity over what some have been calling a deep rot in West Bengal. As several of the world's most intelligent people have already pointed out, governments across the world will have to put up a united front if we are to have any hope of defeating the virus.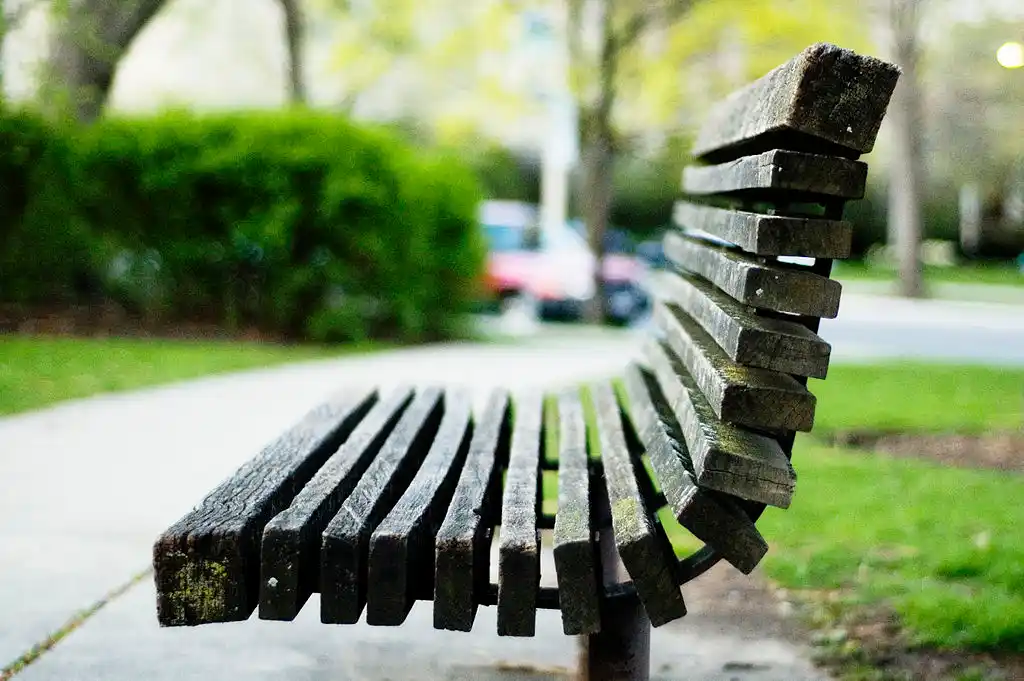 The Arré bench delivers stories that mattress. It hasn't achieved much sofar. But it's getting bedder.