India is inching closer to registering 1 lakh coronavirus cases daily. Meanwhile, BJP's Bengal Chief Dilip Ghosh is busy declaring to crowds at rallies, "Corona chole gechhe."
If stupidity was an Olympic event, politicians in India would strike gold. BJP's Bengal Chief Dilip Ghosh has been a serial offender in that regard. In a new set of shocking statements, he has claimed that "Corona chole gechhe (Coronavirus is gone). Didimoni (Mamata Banerjee) is just pretending and imposing lockdowns so that the BJP can't organise meetings and rallies in the state. No one can stop us."
Ghosh's shocking statement comes at a time when India is inching closer to registering one lakh coronavirus cases a day. But politics makes you say stupid things, as we have seen in the last couple of months.
"Corona Is Gone, Lockdowns Are For Blocking Rallies": BJP's Bengal Chief https://t.co/W8Cu8ZSRFa pic.twitter.com/m9cBb9HMTS

— NDTV (@ndtv) September 11, 2020
Elections in Bengal are just a few months away, and the pandemic will be politicised. A few irresponsible statements then to grab headlines is par for the course. The BJP Bengal chief declared "Corona is gone" at a crowded public rally on Thursday. While other senior BJP leaders have pleaded for masks, social distancing measures and online rallies, it looks like Ghosh did not get that memo.
"Corona Is Gone"
Declares BJP's Bengal Chief At Crowded Rally.

This is after India recorded the highest single-day spike of 96,551 cases.

BJP and its leaders know the ground reality, but prefer to deliberately mislead people on every possible issue from COVID to Economy. pic.twitter.com/7M7yeI12J1

— Rizwan Arshad (@ArshadRizwan) September 11, 2020
This is not the first time the Bengal BJP chief has been accused of saying reckless things at the worst possible time. Remember that haunting video at Muzaffarpur Railway station, where a child was trying to wake up its dead mother? Back then, Ghosh had called a "small incident" and asked journalists, "Do train accidents never take place? Do people not die in trains?"
'Do people not die in trains?' asks Bengal BJP Chief Dilip Ghosh.

He described a child pulling at a cloth which covered his dead mother, as a "small incident." https://t.co/LbkBN1PUR0

— Cobrapost (@cobrapost) May 29, 2020
Clearly, sensitivity is not something one can expect out of Ghosh.
In January, when talking about anti-CAA protestors, he said they "were shot like dogs" in BJP-ruled states. Even after facing flak from his partymen, he said, "I stick to my comments. I am not bothered about the criticism. Whatever I have said is in the favour of the country." Maybe, he could do the country a favour by keeping his mouth shut during such times.
FIR filed by TMC leader Krishendu Banerjee in Nadia, against West Bengal BJP President Dilip Ghosh over the latter's statement on 12 Jan,"Our govts in UP, Assam, & Karnataka has shot these people (those who destroyed public property during anti-CAA protests) like dogs" (file pic) pic.twitter.com/0X3n60rEHy

— ANI (@ANI) January 14, 2020
Commenting about a lone woman protestor at a pro-CAA rally who was heckled by his party cadre, Ghosh said she should "thank her stars that nothing else was done to her". He said at the time "Why do they (protesters against the CAA) always come to our rallies to protest? They can go to other events. We have tolerated a lot but now we won't tolerate such nuisance." Mr Ghosh, the only nuisance the country is tolerating is you.
A day after West Bengal BJP Chief Dilip Ghosh said that a woman anti-CAA protester was lucky to have escaped his party's rally with just a torn poster, an FIR was lodged against him.https://t.co/H3s5XMv0Rt

— The Quint (@TheQuint) January 31, 2020
When Dilip Ghosh is not offending half the country, he is busy being a "scientist". In November 2019, he had claimed that desi cow's milk contains gold and is therefore yellowish. He also targeted a section of intellectuals who ate beef as a mark of protest, calling them "anti-socials" and telling them to eat dog meat too.
BJP Bengal chief Dilip Ghosh again: 'Desi cow milk contains gold, therefore yellowish in colour' https://t.co/fyY49sASEd

— ParanjoyGuhaThakurta (@paranjoygt) November 5, 2019
As cases soar, the last thing we need is politicians telling huge crowds of people that the "coronavirus is gone". In fact, now is precisely the time where we need to be most careful. Dear Mr Dilip Ghosh, if you have nothing valuable to add, it's best to keep mum.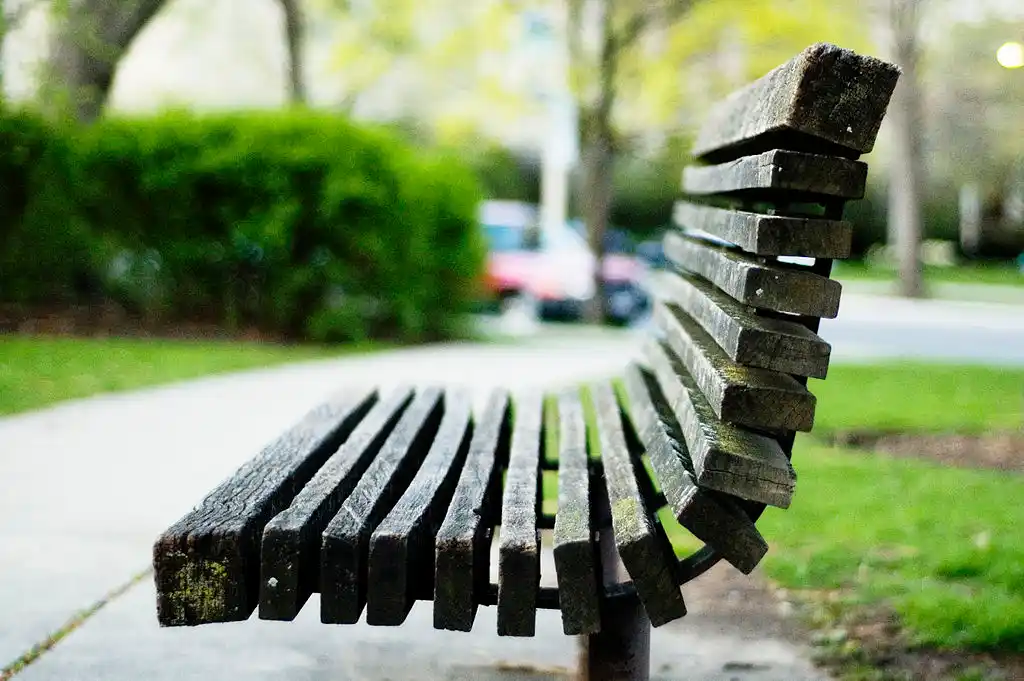 The Arré bench delivers stories that mattress. It hasn't achieved much sofar. But it's getting bedder.