AstraZeneca, which is developing the Oxford University vaccine, has paused global trials of its experimental coronavirus vaccine due to an unexplained illness in a study participant. What does this mean for the world's most promising vaccine?
Ever since the coronavirus pandemic has broken out, people have been following the vaccine development process more keenly than they would follow the plot of a K-serial. Even the layman knows what the different phases are, who has invested money in manufacturing and when the vaccine is expected to arrive. After all, it is only after getting vaccinated, that we can be saved from this deadly infection that has claimed over 9 lakh lives worldwide.
But nothing has come easy in 2020. And there's yet another hurdle to overcome. AstraZeneca Plc. said it has paused global trials of its experimental coronavirus vaccine due to an unexplained illness in a study participant. The vaccine, developed with the University of Oxford has been described by the WHO as the world's leading candidate and the most advanced in terms of development.
JUST IN: Clinical trials for Oxford's COVID-19 vaccine have been put on hold due to a "potentially unexplained illness in one of the trials," AstraZeneca says Tuesday. https://t.co/dXiBVolWw4

— NBC News (@NBCNews) September 8, 2020
The British drugmaker voluntarily paused trials to allow an independent committee to review the safety data. It is working on expediting the review process to minimise any potential impact on the trial timeline. "This is a routine action which has to happen whenever there is a potentially unexplained illness in one of the trials," the company said in an emailed statement.
As reported by the Associated Press, temporary holds of large medical studies aren't unusual, and investigating any serious or unexpected reaction is a mandatory part of safety testing. AstraZeneca pointed out that it's possible the problem could be a coincidence; illnesses of all sorts could arise in studies of thousands of people.
AstraZeneca has put its coronavirus vaccine trials on hold as it investigates a patient who had a serious side effect. Temporary halts in medical studies aren't uncommon. Two other vaccines are in final-stage tests in the U.S. by other drug firms. https://t.co/JQNBC9D7LO

— The Associated Press (@AP) September 8, 2020
While this might be a setback in the quest to get an early vaccine, it might well be a blessing in disguise. It is likely to put the political pressure and media hype on hold and ensure that every step of the process is diligently followed.
"This is nothing to be alarmed about as of now. These things happen quite routinely during vaccine or drug trials. The good thing is that despite the rush to produce a coronavirus vaccine, we still have systems in place that would pick these things out. So that is reassuring. When such things emerge, you have to pause, reassess, re-examine. And that is what seems to be happening in this case. This is a normal process, and this is how it should be," Shahid Jameel, a virologist told The Indian Express.
Now halted, AstraZeneca trials were on in India too … one of the trial patients developed serious unexplained illness.

— Chaiti Narula (@Chaiti) September 9, 2020
In July, AstraZeneca began recruiting 30,000 people in the US for its largest study of the vaccine. It also is testing the vaccine, on thousands of people in Britain, and in smaller studies in Brazil and South Africa. The same vaccine was also cleared for combined phase-2 and phase-3 trials in India. They would all be impacted because of this decision.
While it may seem like a momentary blip, one hopes that case will ensure that strict processes and procedures are followed. The rush to bring out the vaccine is real, but overstepping protocols could also lead to disastrous consequences that we can avoid.
Thank goodness for well-designed randomized controlled trials. Oxford Covid vaccine trial paused after an unexplained adverse event in one participant. Researchers are now re-examining safety data. https://t.co/qiWXpAvC3o

— Sandhya Ramesh (@sandygrains) September 9, 2020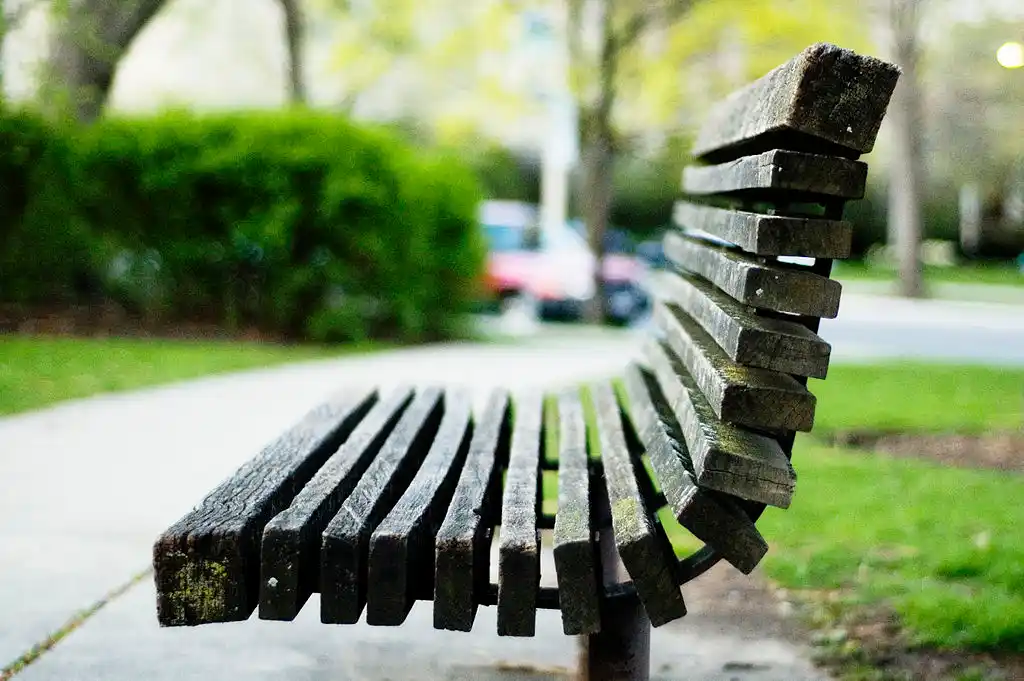 The Arré bench delivers stories that mattress. It hasn't achieved much sofar. But it's getting bedder.