Aslam Baba, a self-styled Godman from Madhya Pradesh, was claiming to cure people of coronavirus by kissing their hands. He ended up succumbing to the disease a day after testing positive for Covid-19. Thanks to him, at least 24 of his followers have now ended up with the disease.
For the last three months, the rules for avoiding contracting the coronavirus have been clear — wash your hands, cover your face with a mask, and maintain social distance.
But, for one self-styled Godman, who believed he could rid his "followers" of the virus with more novel methods — such as kissing their hands — things haven't ended so well.
Aslam Baba, a man from Madhya Pradesh who commanded a significant following, and claimed to use "black magic" to cure people of the coronavirus, ended up succumbing to the disease on June 4 after testing positive for Covid-19 a day earlier.
The kiss of death!
Irresponsible behaviour that has cost this man his life and put many others at risk.#Covidiots #CoronavirusPandemic #coronavirus #COVID19 https://t.co/lrYHo826u1

— Geeta Mohan گیتا موہن गीता मोहन (@Geeta_Mohan) June 11, 2020
What's worse is that following his death, nearly 150 people had to be placed under quarantine in the area where he stayed, turning a large part of Ratlam district into a containment zone. According to a report, at least 24 of his followers are now confirmed to have caught the virus from him.
Before his death, another report said, authorities were planning to sue the man for violating lockdown rules (his followers would gather around him when he was performing his "rituals") as well as for spreading fear and rumours about the virus.
The police have said that another 32 "babas" have also been quarantined in the area as a preventive measure, indicating how big a problem superstition continues to be, despite numerous awareness schemes initiated by healthcare professionals and governments.
story should be a warning. And this is NOT the time to get amulets and threads in Dargahs. Madhya Pradesh: Aslam Baba who treated coronavirus by kissing peoples' hand, dies; 24 contacts test positive https://t.co/G1yZZnkBJN

— Saba Naqvi (@_sabanaqvi) June 11, 2020
One journalist called Aslam Baba the "super-spreader of Ratlam".
Aslam Baba's kiss of death. The super spreader of #Ratlam. Aslam used to kiss the hands of his believers. Check out how many tested positive post contact tracing in Madhya Pradesh https://t.co/rCnHZJW5kw

— GAURAV C SAWANT (@gauravcsawant) June 11, 2020
All through the last few months, it's been clear that the coronavirus would be met with a pandemic of misinformation online. From haldi to bleach, miracle cures have been presented on every WhatsApp group and every corner of the internet.
Incidents like this are more proof that a lot more awareness will need to be generated before we can expect people to avoid falling prey to superstition.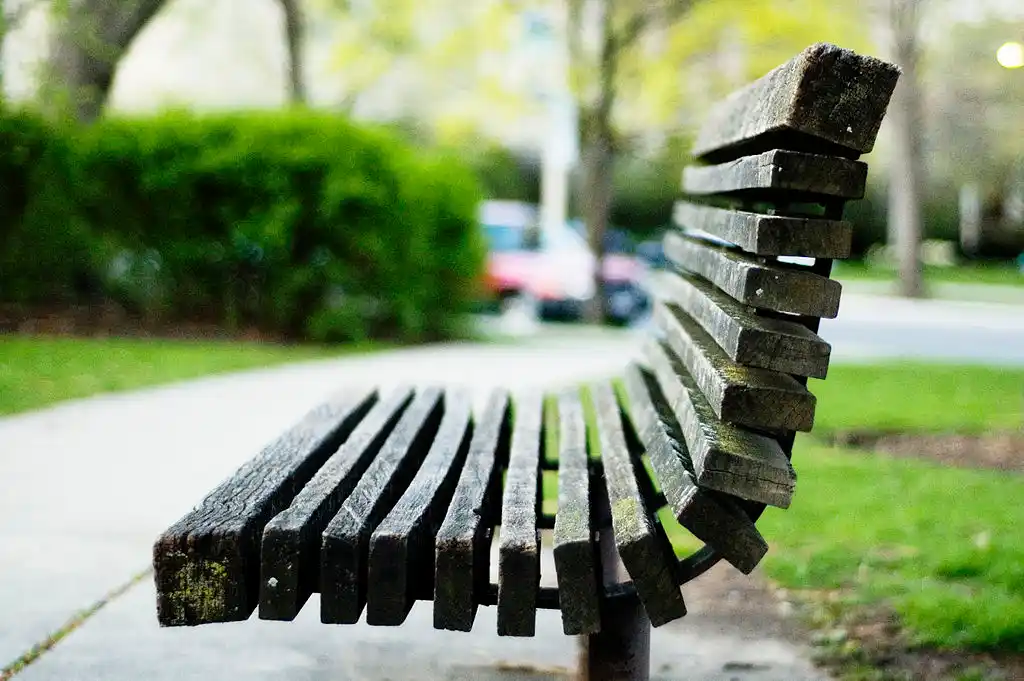 The Arré bench delivers stories that mattress. It hasn't achieved much sofar. But it's getting bedder.