Yes, this actually happened. An Indian couple named their newborn twins Covid and Corona.
In an instance that can only quite happen in India, a couple has gone ahead and shockingly named their newborn twins Corona and Covid. "I was blessed with twins – a boy and a girl – in the early hours on March 27. We have named them Covid (boy) and Corona (girl) for now," said Preeti Verma, the 27-year-old mother of the newborn, according to PTI.
Covid and corona are undoubtedly the most used words in the world right now. The deadly virus is wreaking havoc across countries with positive cases crossing the million mark. You'd think the words spell doom, but for this couple they are a reminder of the hardships that they had to overcome to deliver their babies amid the lockdown.
In a bid to mark their day of birth as memorable, Verma justified the couple's unusual decision stating that although the virus is "dangerous and life-threatening but its outbreak made people focus on sanitation, hygiene, and inculcate other good habits. Thus, we thought about these names." She further added, "When the hospital staff also started calling the babies Corona and Covid, we finally decided to name them after the pandemic."
Preeti experienced severe labour pain late night on March 26 following which her husband managed to arrange an ambulance that operates under 102 Mahtari Express service. Since vehicular movements were restricted due to the lockdown, they were stopped by the police at various places but were let go on noticing that the woman was in labour. ""I was wondering what would happen in the hospital as it was midnight, but fortunately doctors and other staff were very cooperative," said Preeti, who already has a two-year-old daughter.
For this couple covid and corona are a reminder of the
hardships that they had to overcome to deliver their babies amid the lockdown.
Originally from Uttar Pradesh, the Vermas, who currently reside in a rented house in the Purani Basti area of Raipur, delivered the twins in Dr BR Ambedkar Memorial Hospital. Due to complications, a C-section was performed on the mother. "Within 45 minutes of their arrival at the hospital, the delivery was done successfully," Shubhra Singh, Public Relations Officer of the hospital, told the Hindustan Times. The mother and the newborns have since been discharged and are said to be in good health.
However, it was after being named Corona and Covid that the twins piqued everyone's interest and went on to become a centre of attraction in the hospital, according to Singh. But the chatter wasn't limited only to the hospital; the internet too went WTF.
Oh no someone named their twins Corona and Covid.
I just-

— Afia Nyamekye (@ThatLebo) April 3, 2020
Only, only in India #COVID19 #coronavirus https://t.co/QJCmBxFQMq

— Debasish R Chowdhury (@Planet_Deb) April 3, 2020
But the Raipur-based couple aren't the only ones to be stringing along the dynamic Corona-Covid duo names.
There will for sure be a set of twins named Corona and Covid. https://t.co/hRSZWV2Lh1

— Peter Fox (@thatpeterfox) March 14, 2020
It was almost like this guy managed to predict the future.
There's a set of twins being born right now named Covid and Corona…

— ~Rasheem~ (@SHEEM77) March 18, 2020
Luckily, nothing is set in stone for the newborn twins just yet. The couple have said that they may likely change their decision later and rename their kids. Let's hope so.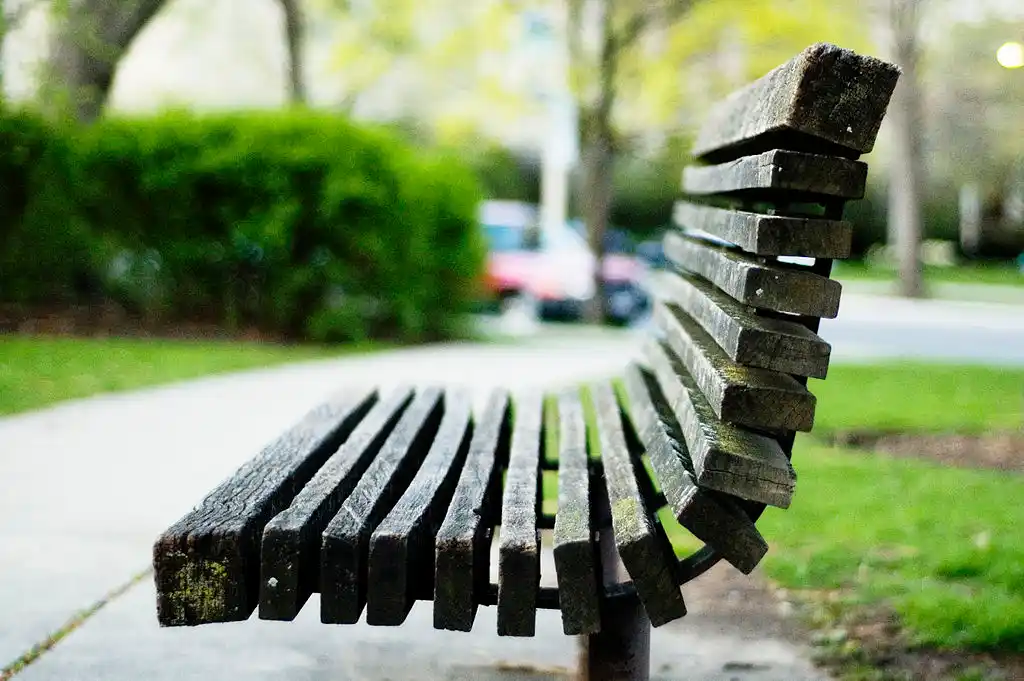 The Arré bench delivers stories that mattress. It hasn't achieved much sofar. But it's getting bedder.