Congress leader Rahul Gandhi spoke to Nobel-winning economist Abhijit Banerjee on the economic impacts of the Coronavirus pandemic. The two spoke about cash transfers, how increasing demand was the surer way of reviving the economy, and how to solve the food distribution problem.
After a chat with former RBI governor Raghuram Rajan, Congress leader Rahul Gandhi raised the stakes by picking the brains of Nobel Laureate Abhijit Banerjee on the economic impacts of the Coronavirus pandemic and the potential solutions to some of the grave problems that lie ahead.
A conversation with Nobel Laureate, Abhijit Banerjee on the economic impact of the COVID19 crisis. https://t.co/dUrok8Wm3Q

— Rahul Gandhi (@RahulGandhi) May 5, 2020
Here are some key takeaways from the chat:
What do we do about the economic impact on the poor?
The Sveriges Riksbank Prize winner pointed out that while some instruments like MNREGA covered a part of the population, there was still a significant population that was out of reach. He gave an example saying that MNREGA is not applicable in Mumbai or that a migrant won't be able to get PDS in Mumbai because that's not his place of birth. He cited that a national Aadhaar system would have been helpful right now as it breaches those barriers and you can set a system as such, where if you have Aadhaar, no matter where you are, you can be eligible for PDS.
Speaking about the migrants in particular, #Banerjee said: "One of the ideas that was mooted in the last years of the UPA but also embraced by the current government was the idea that the #Aadhaar would be made national and therefore would be used for #PDS and other things." pic.twitter.com/ocLgWIoann

— IANS Tweets (@ians_india) May 5, 2020
If MSMEs go bankrupt, more people will also lose jobs. How do we solve this?
"We need a stimulus package," said Abhijit Banerjee, stating that the US, Europe have all gone for large stimulus packages. He gave the example of the US, that had set aside 10% of its GDP to tackle the issue whereas in India, we were still hovering around the 1% mark. He suggested that we should not target the MSME sector but instead try to revive demand and consumption by putting money in the hands of people. "Spending is the easiest way to revive the economy," he declared. He further explained how if you give people money they will spend it to buy things that MSMEs want to sell and then MSMEs would further spend as well, setting in motion the usual Kenseyian chain reaction.
#BusinessNews: #India should come out with a large enough stimulus package to revive demand, Nobel laureate #AbhijitBanerjee said, asserting that putting cash in the hands of people would be the best way to boost the #economy post #lockdown. #coronavirushttps://t.co/QT1lXWjr7L

— The Pioneer (@TheDailyPioneer) May 5, 2020
Is it a cash transfer for the "poorest people"?
When asked by Rahul Gandhi whether it would be a version of NYAY, where money goes into the hands of the poorest, Banerjee pushed back a bit, citing that targeting would be very costly in this mess, and it would be difficult to figure out who has gone poor in these six weeks. "It is important to revive demand, give the bottom 60% money, nothing bad will happen in my view," he said, stating that even if people who don't need it get the money, they'll spend it and it will have a stimulus effect in the economy. Citing the example of Indonesia, he also emphasised the role of the community in deciding who deserves the cash transfers. When Gandhi pointed out that dominant castes might try to take advantage of that, Banerjee said that it would still be better than a top-down approach, where say, a bureaucrat in Delhi, becomes in charge of how gets the money.
Putting money into the hands of the bottom 60% of the population will help revive demand, said Nobel laureate #AbhijitBanerjee. https://t.co/OJ9s7AzRrq

— BloombergQuint (@BloombergQuint) May 5, 2020
How do we solve the food distribution problem?
Referencing a recent piece he had penned with Raghuram Rajan and Amartya Sen, Banerjee suggested the use of temporary ration cards for anyone who wants one, giving it a validity of three months and then honouring those cards. He pointed out that we have enough stock going for a while, and that we have "tonnes of wheat and rice" thanks to a bumper crop. "The government should align with trustworthy NGO's to ensure timely delivery of food grains, dairy products to the poorest of the poor," he added.
In a chat wit Congress leader Rahul Gandhi, nobel laureate Abhijit Banerjee has said that the central govt must announce a big stimulus and distribute existing food stock to the poor#AbhijitBanerjee #RahulGandhi pic.twitter.com/grpGIBbEG1

— editorji (@editorji) May 5, 2020
The string of interviews have left some veteran journalists insecure, with Rajdeep Sardesai joking that they might have to look for an alternate career since Rahul Gandhi is not only fair, but also gives his guests time to speak unlike most anchors. Hope those in government are listening to what some of the wisest men in the world of economics have to say on issues that we will all have to confront in the times to come.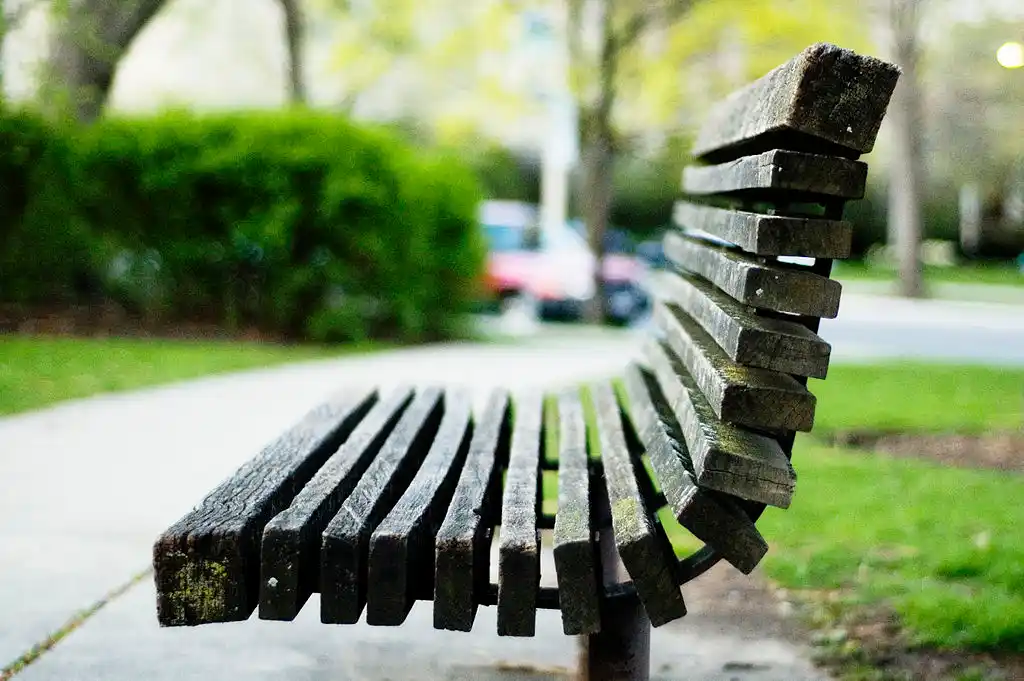 The Arré bench delivers stories that mattress. It hasn't achieved much sofar. But it's getting bedder.