Karnataka cancels trains yet again saying there are no passengers to board them. But hundreds of migrants are seen outside railway stations, bus stops, and even police stations, hoping to get some information on how to return home.
Across India, there are thousands of migrant workers stranded in states far away from their homes who are desperate to leave. The nationwide lockdown imposed by the government has affected their livelihood and savings, with many of them having to stay in shelters set up by government agencies as they await a viable option for their travel. The Shramik Special trains announced by the Indian Railways are ostensibly one such option. However, in Karnataka, the state government has begun cancelling trains yet again, claiming there are no passengers for these trains.
A report by The News Minute found that the Karnataka state government had cancelled 13 trains scheduled to run on Wednesday and Thursday. These trains were supposed to carry migrant workers back to the states of Bihar, Uttar Pradesh, and Nagaland, but were cancelled. The report sought a response from the state government's nodal officer in charge of running the Shramik Special trains, but did not receive one.
Priorities of Karnataka bjp government , while starving migrants are being denied trains –
Renaming flyover in Bangalore as Savarkar flyover.

K'taka govt cancels trains citing 'no passengers', even as thousands yearn for home | The News Minute https://t.co/bUOC2XmI97

— Lavanya Ballal | ಲಾವಣ್ಯ ಬಲ್ಲಾಳ್ (@LavanyaBallal) May 27, 2020
The General Manager of South Western Railways had told reporters that the trains were being run "as per the state government's requirements". But even as the Karnataka state government claims there are no passengers, hundreds of migrant workers were spotted gathering outside a police station in Bangalore after receiving news that they could register for a train to Bihar.
1/n Hundreds of workers gathered at KG Police station tannery road because they were told a train to Bihar is there. No train also no information also. Many of them have no place to go. BBMP is being spoken to , to arrange for shelter. pic.twitter.com/wTcqC7s4FU

— AICCTU Karnataka (@aicctukar) May 27, 2020
NGOs have been working tirelessly to provide aid to the stranded migrant workers in the state. Anita Kaniya, the director of The Freedom Project, was quoted by The News Minute as saying, "But for the last two days with the trains cancelled, many workers are sitting dejected and without food at bus stops, on roadsides and even outside the police stations in the hope of hearing some positive news and getting a place on the trains."
@PiyushGoyal
Only yesterday you were ranting and raving at the Maharashtra Govt. Do you want to repeat that at Karnataka today or is that Government also dead?https://t.co/7lsyo1lwy6

— Balasubramaniam (@chnbala) May 28, 2020
According to a Times of India report, as of May 20, 7.88 lakh migrant workers from Karnataka had registered to return home and not more than 30 per cent have travelled back.
However, this is not even the first time this month that the Karnataka government has cancelled trains for migrants. In the first week of May, the state government took a controversial decision to halt trains after leaders met with representatives of the builder lobby and decided to cancel the trains so that the labour pool would not be affected.
Are #MigrantWorkers free #citizens or #slaves ?

As #Karnataka Govt Cancels Trains for Migrants After Meet With Builders, key Qu – does it see #MigrantLabourers as #bondedlabour ?? https://t.co/ZoyP1LnrlZ

— rajan mahan (@rajanmahan) May 5, 2020
There is no doubt that the lockdown has affected everyone in the country, but as news headlines regularly remind us, it is the migrant workers who have had to bear the brunt of it.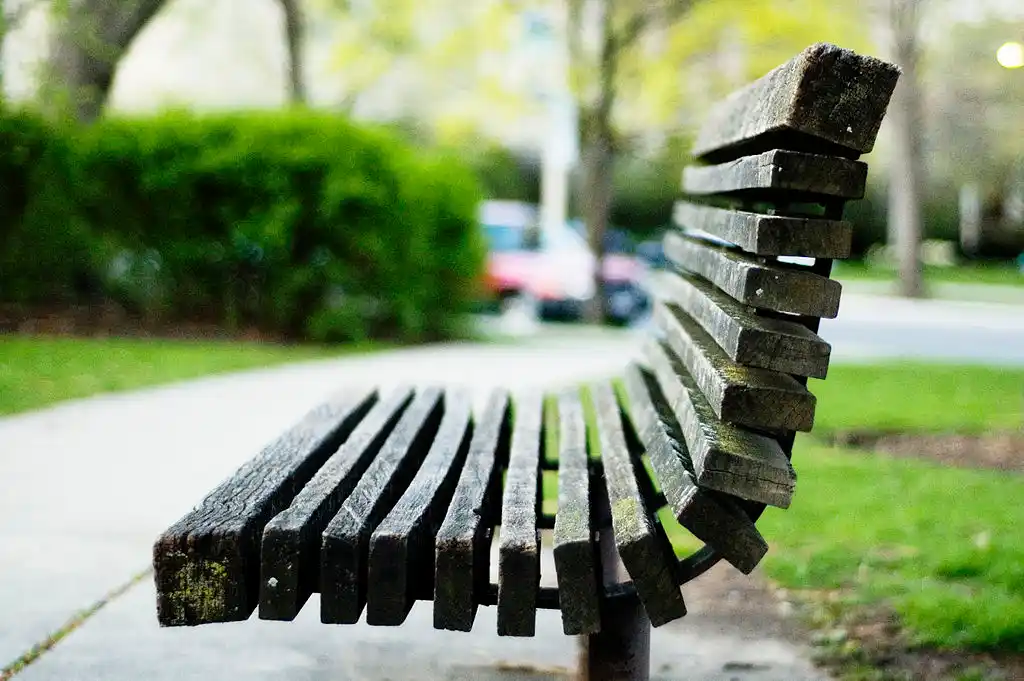 The Arré bench delivers stories that mattress. It hasn't achieved much sofar. But it's getting bedder.