PM Narendra Modi's nearly 40-minute speech covered a lot of ground, from discussing the future of our country to announcing a completely different kind of lockdown from May 18 onward. The highlight, however, was the announcement of a special Rs 20 lakh crore economic package.
Prime Minister Narendra Modi's latest address to the nation, nearly two months after the country was placed under lockdown over the coronavirus pandemic, has given social media and news channels a number of talking points, to say the least.
The nearly 40-minute speech covered a lot of ground, from discussing the future of our country to announcing a completely different kind of lockdown from May 18 onward.
As is often the case, the Prime Minister's speech was certainly very articulate, but as some have argued online, not entirely succinct.
If I got the Hindi right, here is what the entire 30 minute speech was about:

– An overall package of Rs 20 lakh crore, which will be rolled out over time, to ensure India is self-sufficient.

– #Lockdown4 will happen but with reduced restrictions.

— Meghnad (@Memeghnad) May 12, 2020
So here's a TL;DR version:
We're now entering an era of self-reliance 
Before the coronavirus outbreak, the Prime Minister said, not a single PPE or N95 mask was made in India. Today, on the other hand, we're making 2 lakh each every day. PM Modi used this example to emphasise on how India was moving into a more self-reliant future, at a time when the economy was brought to a standstill.
"This era of self-reliance will be our new pledge, we have to move on with new resolve," the PM said. Director Anurag Kashyap was among those who weren't too sure…
बस पैसे नहीं हैं .. खर्च हो गए .. https://t.co/ahAlNdg7Rv

— Anurag Kashyap (@anuragkashyap72) May 12, 2020
Special economic package worth 20 lakh crore
By far the most popular bit of the prime minister's speech were the bits in which he announced a special Rs 20 lakh crore economic package, due to the "unprecedented crises" caused by the novel coronavirus.
The staggering figure amounts to 10 per cent of India's GDP, details of which, the PM said, will be announced by Finance Minister Nirmala Sitharaman in the next few days.
This economic package is for our Cottage industries, Home based industries, our small-scale industries, our MSMEs, which is the means of livelihood for crores of people. It is a strong basis of our resolve for a self-reliant India: #PMModi#IndiaFightsCorona

— Priti Gandhi – प्रीति गांधी (@MrsGandhi) May 12, 2020
Lockdown 4.0
Nearly 20 minutes into his speech the PM said the words nearly every Indian must have been waiting to hear: Lockdown. After announcing that the country would enter another phase of lockdown post the May 18 deadline, he indicated that lockdown 4.0 will be nothing like the previous three. "Scientists say that the novel coronavirus will be a part of our lives for a very long time. But we can't let our lives remain confined around it," he said.
Social media responded to the speech, as it usually does with a steady flow of memes, as the hashtags "PM Modi", "Lockdown 4.0" and "Atmanirbhar Bharat" began to trend.
While thousands of accounts praised the Prime Minister for his speech…
The biggest announcement by @PMOIndia @narendramodi Ji is neither #EconomicPackage
nor #Lockdown4.

It is to make #India #selfreliant i.e. #AtmaNirbharBharat.#PMModi #NarendraModi #IndiaFightsCOVID19 #pmmodiaddresstonation

— Pranav Mahajan (@pranavmahajan) May 12, 2020
Some noticed how long it took for the Prime Minister to get to the point…
This is like when you forget to click 'skip intro' 😄

— Rahul Ganjoo (@elegantlywasted) May 12, 2020
And others tried to guess what tomorrow morning's WhatsApp forwards will look like:
20 minutes to tell you financial package of 20 lakh crore because it is 2020

— Jairaj Singh (@JairajSinghR) May 12, 2020
The country will now have to wait until May 17 to find out what Lockdown 4.0 has in store for us. But until then, it looks like PM Modi has given us more than enough to talk about.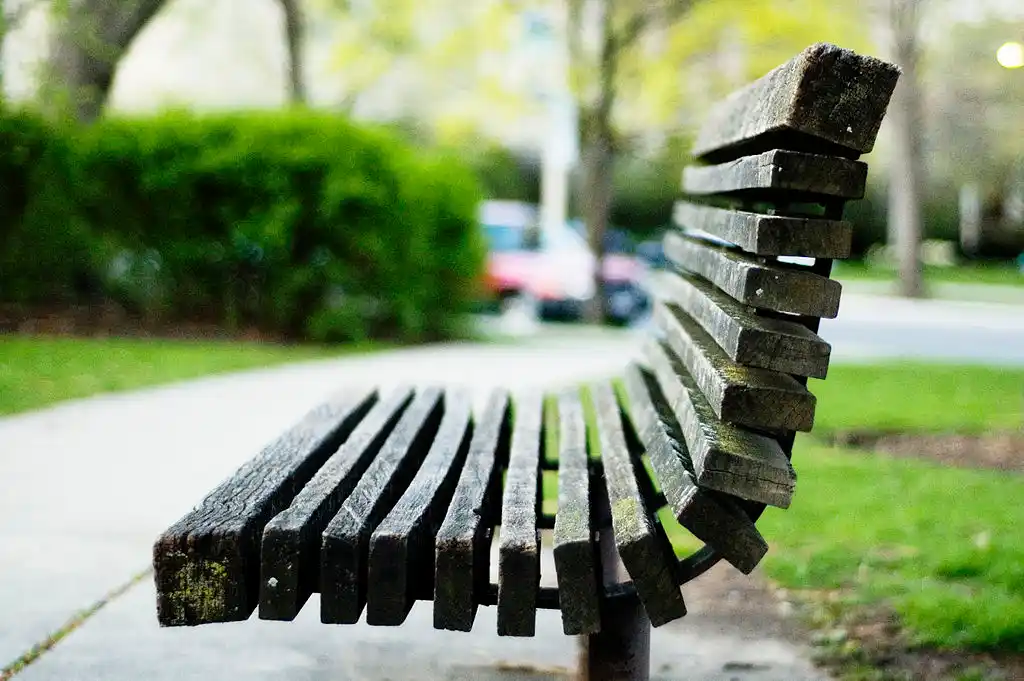 The Arré bench delivers stories that mattress. It hasn't achieved much sofar. But it's getting bedder.