Upset by the plight of migrants, 12-year-old Niharika Dwivedi told her parents she wanted to help them. The little Samaritan used the money that she had saved over two years to purchase air tickets for three labourers stranded in the city.
The migrants in Mumbai have found a messiah in actor Sonu Sood, who is arranging for buses and now facilitating their return home via Shramik special trains. In Noida, it's a 12-year-old girl who has given some stranded labourers hope.
Disturbed by the struggles of the poor, Niharika Dwivedi resolved to do what she could to ease their distress. The girl used her savings of ₹48,000 to help fly three migrant workers to Jharkhand. "Society has given us so much and it is our responsibility to pay back to it in this crisis," the Class 8 student told ANI.
Noida: A 12-year-old girl, Niharika Dwivedi, gives away Rs 48,000 from her savings to send three migrant workers to Jharkhand via air. She says, "Society has given us so much & it is our responsibility to pay back to it in this crisis". (31.5.2020) pic.twitter.com/LOPbpI7IYF

— ANI UP (@ANINewsUP) May 31, 2020
According to her mother, Surbhi Dwivedi, the daily news of migrants suffering because of the lockdown upset Niharika. She turned to her mother and said she wanted to donate her piggy-bank savings – money she has collected over the past two years – to those in real need. "One day she saw an airplane and asked us if we can send the needy people back home by flight," the mother recounted.
Moved by their daughter's selflessness, Surbhi and her husband, Gaurav Dwivedi who is an advisor to the Chhattisgarh government, decided to help fulfil her wish. The family got in touch with officials who helped them connect with three migrant workers (one of them is a cancer patient) stuck in the city. After getting through with their inquiry, the Dwivedis helped arrange for three flight tickets with Niharika's savings to safely get the workers back to their home state.
Jharkhand's CM Hemant Soren has expressed his hearty gratitude toward the young girl's thoughtfulness and sensitivity during these tough times.
इस छोटी सी उम्र में ऐसी संवेदनशीलता के लिए निहारिका बिटिया का आभार।
आपके उज्ज्वल भविष्य के लिए मेरी हार्दिक शुभकामनाएं। https://t.co/FVM606B12z

— Hemant Soren (घर में रहें – सुरक्षित रहें) (@HemantSorenJMM) June 1, 2020
Chhattisgarh CM Bhupesh Baghel was all praise for this little Samaritan.
नेकी की कोई उम्र नहीं होती, बिटिया को ढेर सारा आशीष। https://t.co/UjMjSq3aNT

— Bhupesh Baghel (@bhupeshbaghel) June 1, 2020
At a time, when many including our politicians have turned a blind eye toward the poor, this 12-year-old has shown us the need to be empathetic.
Such a lovely news. children have shown the way to the adults in this pandemic

— Marya Shakil (@maryashakil) June 1, 2020
Jharkhand is one of India's poorest states, and only last week, alumni from the National Law School of India University helped arrange a chartered flight for those stranded in Mumbai. And they plan to continue contributing to rescue efforts.
So proud of my friends from National Law School! After they sponsored, organised a flight for migrants from Mumbai to Ranchi, now others are doing the same!
'Godrej and parents of Ascend International School to sponsor additional flights for migrants' https://t.co/HQdn54Z8i2

— Gargi Rawat (@GargiRawat) May 30, 2020
For some of Jharkhand's migrant workers, the long wait is finally over.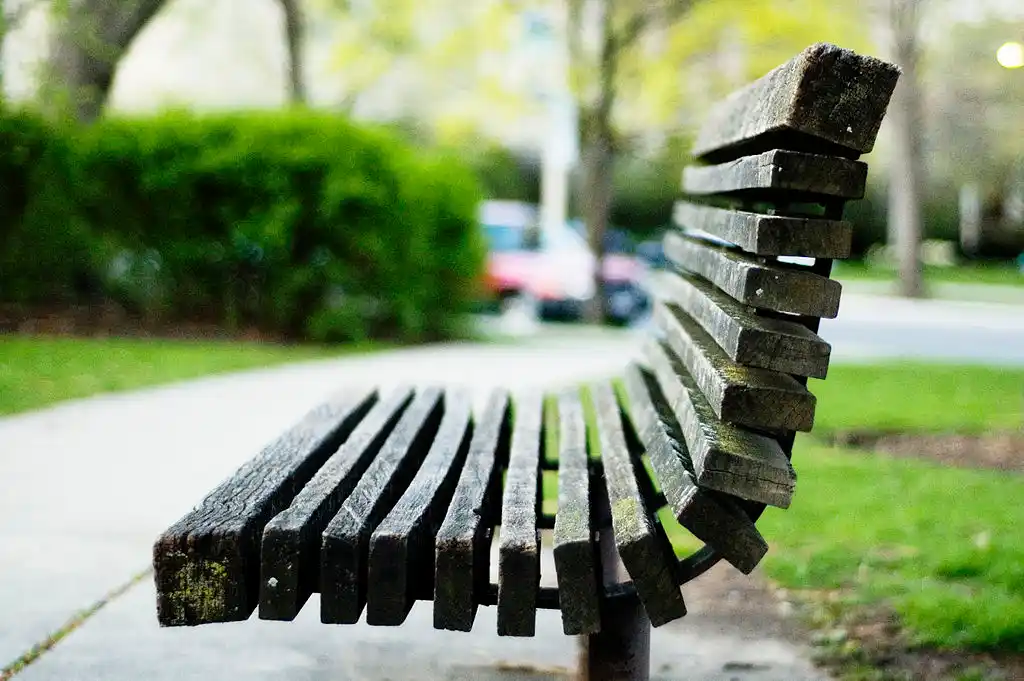 The Arré bench delivers stories that mattress. It hasn't achieved much sofar. But it's getting bedder.