In the backdrop of the Pulwama attack, whose freedom of expression should we be concerned about? We don't shut down the folks propagating #TerrorismHasAReligion, or journalists who purportedly declared Aligarh Muslim University, a "university of terrorists". But we shut down people like Amol Palekar.
It's difficult not to take a disaster like Pulwama personally. This is not to force-identify with the 44 CRPF soldiers who died when a Kashmiri teen associated with the Jaish-e-Mohammed rammed an explosives-laden SUV into their convoy. Or to somehow conflate the momentary grief we're feeling with the permanent bereavement of the families who will have to live on with their loss. Yet, even though it is not our bodies that the wounds have been inflicted upon, India will have to live with the scars of this tragedy.    
How do we react to Pulwama? Some of us are facing a paucity of imagination, but many of us – disappointingly – have followed an expected script, the way it has been with other disasters. We've responded with the kind of extreme bigotry we reserve for anything Pakistan. We've responded with hatred, but not just toward the terror organisations that carried out the attack – we've responded with hatred toward our own people.
In a parallel universe that many of us occupy – in a world where Jawaharlal Nehru is only a "Muslim womaniser" – a man named Grandmaster Shifuji has currency. Yup, the same Shifuji who led people to believe that he is a former Army officer and is the recipient of the international award "Living Legend – True Patriot". Shifuji, literally frothing at the mouth, released a video soon after the Pulwama attack titled HaramKhor Gaddaron Ko Public Me Goli Maro Saalo Ko. It's overflowing with the "ma-behen" gaalis variety of hyper-masculinity, and has the immortal line, "Watan se bada koi Valentine nahi hai bey!" I'd probably be able to laugh about it had the video not had 4.9 million views.
A world where Amol Palekar feels like anomaly, and the Arnab Goswamis and the Paresh Rawals and Anupam Khers of the world, do not.
There's very little that is coherent in the video – Shifuji's rage spins out toward politicians, Pakistan, and our "namard" solutions to the terror problem – and yet, it is absolutely unambiguous about where the blame lies. "Ye bhooke nange log jo economic aid maangte hain, in bhooke nange logon ke pass 400 kilo explosive aaya kahan se?" Shifuji asks. The informers must be shot dead in public, he advises. In all of this, Shifuji skims the line of libel and hate speech just enough by cleverly refraining from identifying the people of Kashmir, citizens of India, as the culprits – but it is enough of a dog whistle. He is clearly inflaming sentiments against Kashmiris who're probably dreading retaliatory attacks. And it has already done its bit to contribute to the madness.
Within less than a day of the attack, #TerrorismHasAReligion began to trend on Twitter, when people started a placard campaign with that hashtag. In Sewri, Mumbai, more than 2,000 kilometers away from Pulwama, in a Muslim settlement obviously referred to as "Chhota Pakistan" a mob gathered to chant "Bharat Mata Ki Jai". At the super busy Nalasopara station, a group of protestors blocked railway tracks early in the morning, disrupting train services along the arterial Western Railway until noon. Indians protesting the deaths of fellow Indians at the hands of one Indian… by making life hell for other Indians.
But we don't shut down people like Shifuji, for freedom of expression. We don't shut down the folks propagating #TerrorismHasAReligion. We don't shut down journalists who purportedly declared Aligarh Muslim University, a "university of terrorists". The only freedom of expression that is problematic in this country, is the one targeting our government, even peripherally, even in passing. So we shut down people like Amol Palekar.   
Earlier this week, the veteran actor and director was delivering a speech at the respected National Gallery of Modern Art, at the opening of a retrospective exhibition of artist Prabhakar Barwe's body of work. In the course of the speech, when Palekar started to talk about the shrinking spaces for expression, he was repeatedly interrupted by the curator of the exhibition and asked to stick to the subject (even though he hadn't been given prior direction on what he was expected to talk about). A flummoxed Palekar maintained his calm, and eventually only asked, with his characteristic softness, "Do you not want me to talk?"
It is difficult to believe that the folks interrupting him were not anticipating a fracas. At another award function a couple of months ago, Palekar had spoken out against this narrative of "Urban Naxals" that was being perpetrated; he had called upon his audience to respect grey areas. The interrupters must have feared that Palekar was going to say those feared words again. Because as we know that espousing liberal values these days is well-nigh criminal, something you speak of only behind closed doors and in confidence, like confessing to a particularly depraved sexual peccadillo. All Palekar was doing was politely disagreeing.
Full disclosure here: I am a Palekar fan. I've lost count of the number of times I turn to Golmaal to alter a sad day or watch parts of Gharaonda, to indulge the sadness. Away from the blustery '70s of Salim-Javed's florid imagination, Palekar represented humility. Palekar was the guy you met on a local train, hanging by the handle-bar, who'd look away shyly if you looked up at him. He stood for timid characters, men who spoke at a low pitch, men without the swagger of wealth or good looks, completely helpless in the face of their beloved's presence. He was the antithesis of the loud, angry, OTT characters played by Amitabh Bachchan. Even when he played insolent – as Laxman Prasad in Golmaal, for instance, addressing the owner of the house as "watchman" – he did it without losing the genteelness that was still on display at the NGMA.
But maybe genteelness is a trait of the past and I am just a nostalgist. We live in hyper-masculine "How's the Josh?" times, where public discourse has coarsened to such a degree that polite disagreement feels like a threat to public order, but calls to violence do not. A world that legitimises the unhinged rants of Shifuji. A world where Amol Palekar feels like anomaly, and the Arnab Goswamis and the Paresh Rawals and Anupam Khers of the world, do not.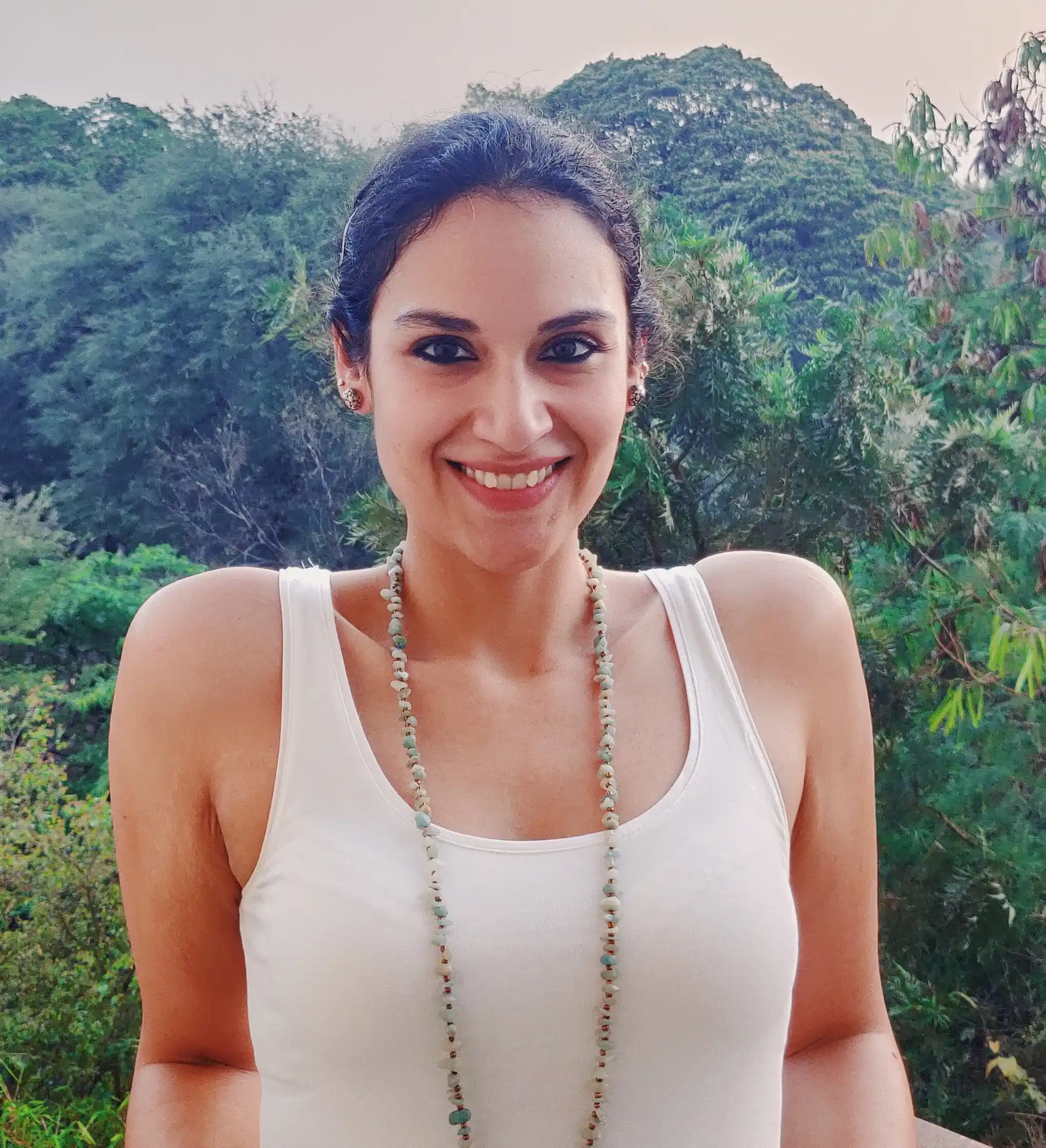 Karanjeet Kaur likes Mughal miniatures, mountains, moot points, and alliteration. She is the Creative Editor at Arré and tweets as @kaju_katri.