Some things are best left untouched. Like Maddy and Dia Mirza's Rehna Hai Tere Dil Mein.
Bollywood and sequels are like Royal Challengers Bangalore and an IPL trophy, things never quite work out. Everyone gets excited with the idea of it, and the execution turns out to be a dampner, a lot like demonetisation. There are now rumours that a sequel for Rehna Hai Tere Dil Mein (RHTDM) is on the cards, with an unlikely pair showing an interest: Kriti Sanon and Vicky Kaushal. The project is to go on floors by end of 2022 but why?
RHTDM is adorable but if Bollywood's history of sequels is anything to go by, the film, which has acquired a cult status, should be left alone.
Phir Hera Pheri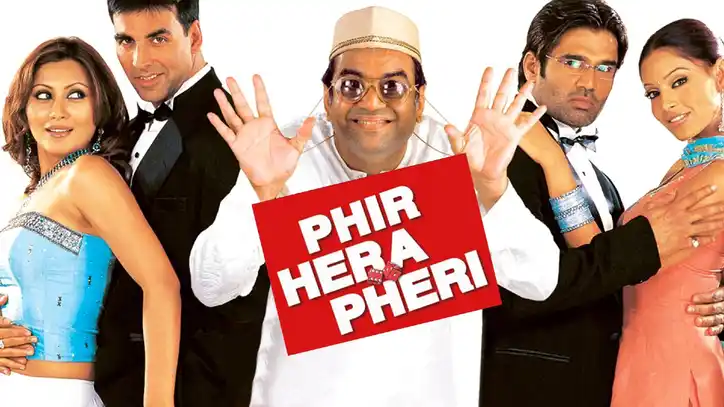 Base Industries Group
With Hera Pheri, Bollywood got one of its most iconic trios in Baburao, Raju and Shyam. It's a comedy that has stood the test of time. It has given us memes which are relevant even today. Of course, the expectations were huge from the sequel but Phir Hera Pheri wasn't half as funny. The humour was largely slapstick. "Baburao ka style" deserved a better sequel!
Love Aaj Kal 2
Pen Marudhar Entertainment
Love Aaj Kal (2020) has been described as one of Imtiaz's worst films to date. Some simply couldn't fathom Kartik Aryan dropping Rumi and Kabir verses, others thought he lacked depth to play an Imtiaz kind romantic character. And Sara Ali Khan was simply shrill. All in all, the newer version was no match to the Saif Ali Khan and Deepika Padukone starrer which released in 2009.
Satya 2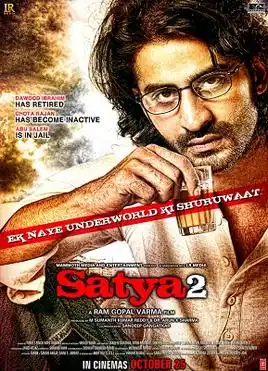 Mammoth Media Entertainment Private Limited
Satya saw Ram Gopal Verma at his peak, giving us one of India's most gripping gangster films ever. In Manoj Bajpayee's Bhiku Mhatre, it gave us the greatest goonda of all time. However, Satya 2, released in 2013 was a monumental disappointment. Puneet Singh's performance in the lead role couldn't hold a candle to his predecessors and the movie expectedly tanked at the box office.
Golmaal Again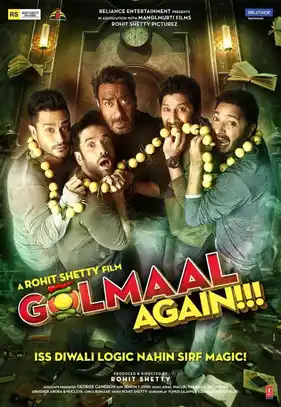 Reliance Entertainment
Rohit Shetty became Rohit Shetty after Golmaal. It is packed with memorable performances from a very funny cast. The movie franchise raised the stakes with Golmaal Returns, casting Kareena Kapoor instead of Rimi Sen. But we hoped it never returned. With Golmaal 3 and Golmaal Again, as the sets got flashier, all humour and logic went for a toss. But quit when you are ahead is not a mantra Bollywood swears by.
Bheja Fry 2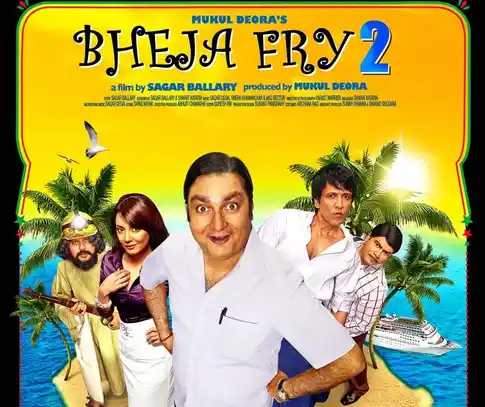 Watchtower Pictures
Bheja Fry directed by Rajat Kapoor was a laughter-riot, an absolute jewel in the illustrious list of comedy films in India. An intelligent film about an idiot was adored by audiences, with Vinay Pathak in an outstanding performance. However, Bheja Fry 2 struggled on the very parameters where its original flourished. The writing seemed a bit weak with repetitive dialogues and various sections of the film felt draggy. As they say, the worst crime a comedy film can commit, is to be boring.
Rajkumar Hirani's Lage Raho Munnabhai, that lived up to the original in the franchise, Munnabhai M.B.B.S is an outlier to the list. One can only hope the RHTDM sequel is an exception to the rule of Bollywood sequels. Else, another charming film we hold dear would be ruined.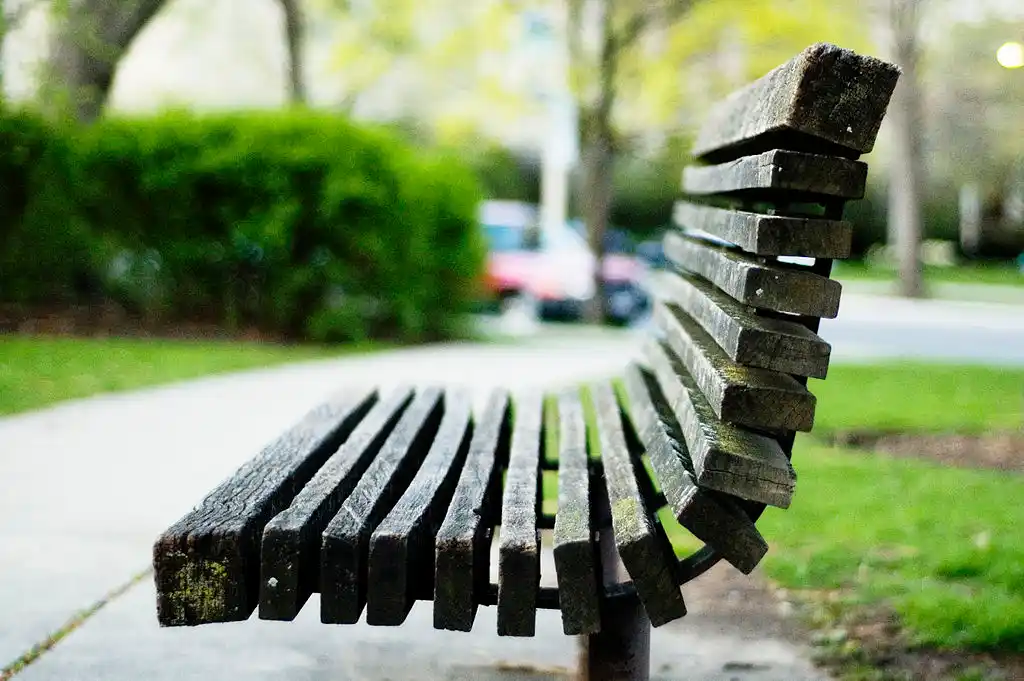 The Arré bench delivers stories that mattress. It hasn't achieved much sofar. But it's getting bedder.