From the broad strokes that Why Cheat India paints, there's no doubt that the film barely makes an effort to possess some intelligence. According to its understanding of education, all rich students have no brains, and all smart students are poor.
Afew minutes into Why Cheat India, it's evident that the events surrounding the film make for a far engrossing drama as well as a critique of the society than the events in the film. After a Censor Board objection to "Cheat India", the original title of the film, the makers were forced to hurriedly alter the title, just days before the release. Its director, Soumik Sen – best known for the insipid Gulab Gang – was accused of sexual harassment by multiple women during the #MeToo reckoning in India, last year and yet remained unscathed by the allegations.
Displaying the most minimal amount of spine, the producers of the film merely disallowed Sen from promoting Why Cheat India, even as the film's lead and producer Emraan Hashmi defended him, calling the sexual harassment allegations a case of "trial by Twitter". Hashmi further implied that women shouldn't be able to decide what constitutes sexual misconduct, because clearly, it's impossible to digest that women can be the best judge of a violation that they have experienced. It's also worthy to note that the actor didn't make any effort to reach out to the women who outed Sen as a predator, in his capacity as a producer – even after filmmaker Anubhav Sinha, who produced Gulab Gang, verified an accusation against the director.
The movie is as problematic as its director. Why Cheat India is adamant in romanticising Rakesh (Emraan Hashmi), the film's manipulative villain as a smart-mouthed hero. Hashmi plays an examination scam specialist, who aids rich, undeserving students into landing a seat at medical and engineering college by paying smart students to write their entrance exams. The idea, one assumes, was to expose the loopholes of the Indian education system, in similar fashion like 2017's Hindi Medium, and yet the film somehow ends up justifying them. It consistently sympathises with Rakesh even when he's doing the most horrible things, like telling strangers watching a matinee show of Gupt that Kajol is a killer, while looking like a sleazy overgrown uncle you want to avoid at parties.
From the broad strokes that the film tries to paint, there's no doubt that Why Cheat India barely makes an effort to posses some intelligence. According to its understanding of education, all rich students have no brains, and all smart students are poor. That's apparently the law of the land. And this, as the film suggests, makes Rakesh a messiah, who for all his sins, is actually helping out poverty-stricken students earn some pocket money. Never mind that he ruins their lives or takes advantage of their tragedies.
Somehow the only thing that the movie gets right is classic Emraan Hashmi trajectory: Justify a bad guy's crimes (Remember Azhar?), dupe an institutional system and then grow a conscience (Been there, done that in Jannat), and include a forced kissing scene (aka Hashmi's entire filmography), as a sort of tribute to his own lips, arguably his greatest strength as an actor.
Sen, who has also written the film's script, is as usual, in terrible form. He takes it upon himself to guarantee that the film appears illogical from every frame. So there's a sub-plot where sex workers pleasure the poor, brilliant kids, and another, where the film suddenly becomes a revenge saga as well as a courtroom drama. But through all its deviations, Why Cheat India remains dedicated in being woefully unimaginative and downright pointless. Even worse, is that it refuses to make up its mind on whether it wants to take a stand against the widespread epidemic of double-standards in the Indian education system.
We give the film an F for fail.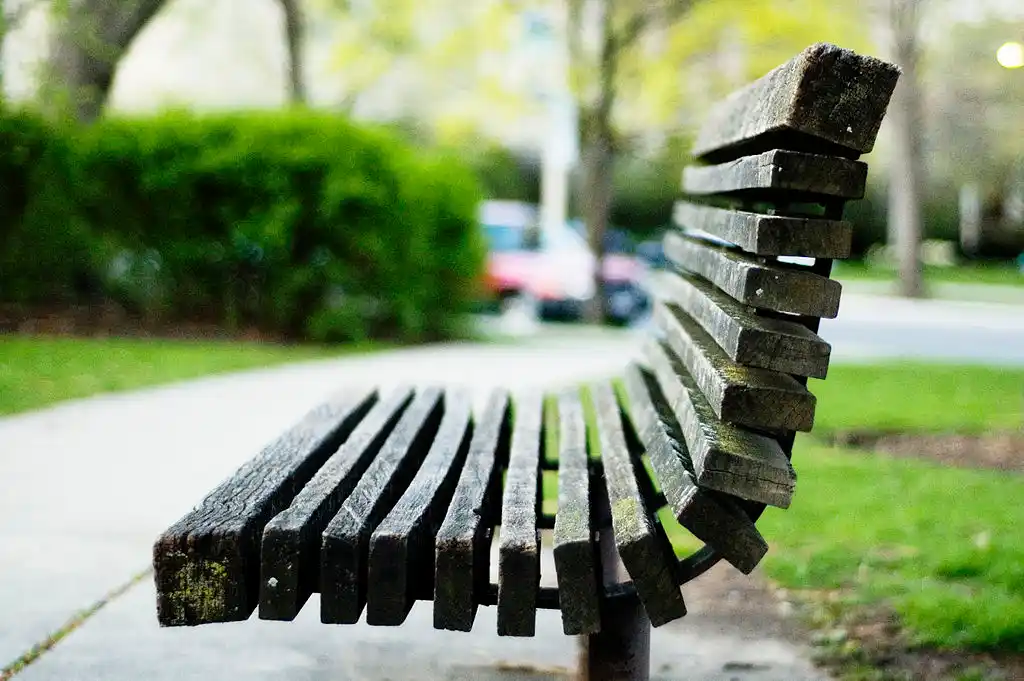 The Arré bench delivers stories that mattress. It hasn't achieved much sofar. But it's getting bedder.