The Bihar police has alleged that a senior Patna IPS officer, investigating the death of actor Sushant Singh Rajput, was "forcibly quarantined" in Mumbai.
The murky investigation of the suicide of Sushant Singh Rajput gained another wrinkle as Indian Police Service (IPS) officer Vinay Tiwari, representing Bihar Police, reached Mumbai. Mumbai Police have placed their colleague from Bihar under quarantine, and Bihar's Director General of Police (DGP), has alleged they have done so forcibly. It's yet another chapter in a story that has seen a narrative develop, fuelled by keyboard warriors online, that Mumbai Police and Bihar Police are at odds in this investigation that both are pursuing independently.
#SushantSinghRajputDeathCase: Patna City SP Vinay Tiwari who arrived in Mumbai on Sunday has been "forcibly" quarantined, alleges IPS Gupteshwar Pandey.@mybmc @AUThackeray @CMOMaharashtra @OfficeofUT @MumbaiPolice pic.twitter.com/YP75s00ORl

— Mumbai Mirror (@MumbaiMirror) August 2, 2020
Mumbai Police began investigating Rajput's death after the actor was found hanging in his residence. The uproar over his suicide, centred around nepotism and Bollywood's internal politics at the time, led Mumbai Police to investigate the angle of a professional rivalry that led to suicide. However, a month-and-a-half after Rajput's death, his family filed a case of abetment of suicide against his girlfriend, Rhea Chakraborty, and her family members in Patna, Bihar. And as the developments in the case have dominated the news cycle, a vocal section of Rajput's fans are claiming that Mumbai Police are actively obstructing the Bihar Police's investigation. Statements like the one put out about IPS officer Tiwari being "forcibly quarantined" in Mumbai by Bihar DGP Gupteshwar Pandey contribute to fanning those flames.
IPS officer Binay Tiwari reached Mumbai today from patna on official duty to lead the police team there but he has been forcibly quarantined by BMC officials at 11pm today.He was not provided accommodation in the IPSMess despite request and was staying in a guest house in Goregaw pic.twitter.com/JUPFRpqiGE

— IPS Gupteshwar Pandey (@ips_gupteshwar) August 2, 2020
Authorities from Mumbai have denied the claims. BMC officials say that Tiwari has been quarantined according to the "present guidelines" of domestic arrivals in the city, reports NDTV.
Cop "Forcibly Quarantined": Patna vs Mumbai Police In Sushant Rajput Case https://t.co/1OEUhpNvyl pic.twitter.com/FIItb8eVOd

— NDTV (@ndtv) August 3, 2020
There's a prevalent bias against the Mumbai Police on Twitter, with Rajput's supporters ready to believe any controversial detail that emerges. Over the weekend, unverified reports emerged that Mumbai Police had inadvertently deleted the files regarding the suicide of Disha Salian, Rajput's manager who also died by suicide a week before her client. This piece of news went viral, as people pointed to it as if it were a smoking gun that exposed Mumbai Police.
Sushant Singh case: Bihar cops probe Disha Salian's death; case files 'inadvertently deleted' by Mumbai police. | #SushantJusticeCampaign https://t.co/1ewChj6q7f

— TIMES NOW (@TimesNow) August 2, 2020
That would have been the case, if it were true. However, just a few hours after the reports of Salian's case files disappearing started spreading, Mumbai Police denied the reports and claimed that all the records were in their possession. However, the false narrative had already taken root by that point, and Mumbai Police's response was not as widely shared as the initial piece of fake news.
All files related to #DishaSalian case on record: Mumbai Police officials@mustafashk has more details.Listen in. #ITVideo pic.twitter.com/lKNIR3OJOt

— IndiaToday (@IndiaToday) August 2, 2020
It seems like every day, the controversy around Rajput's death grows more bizarre. There's no telling what the next twist could be.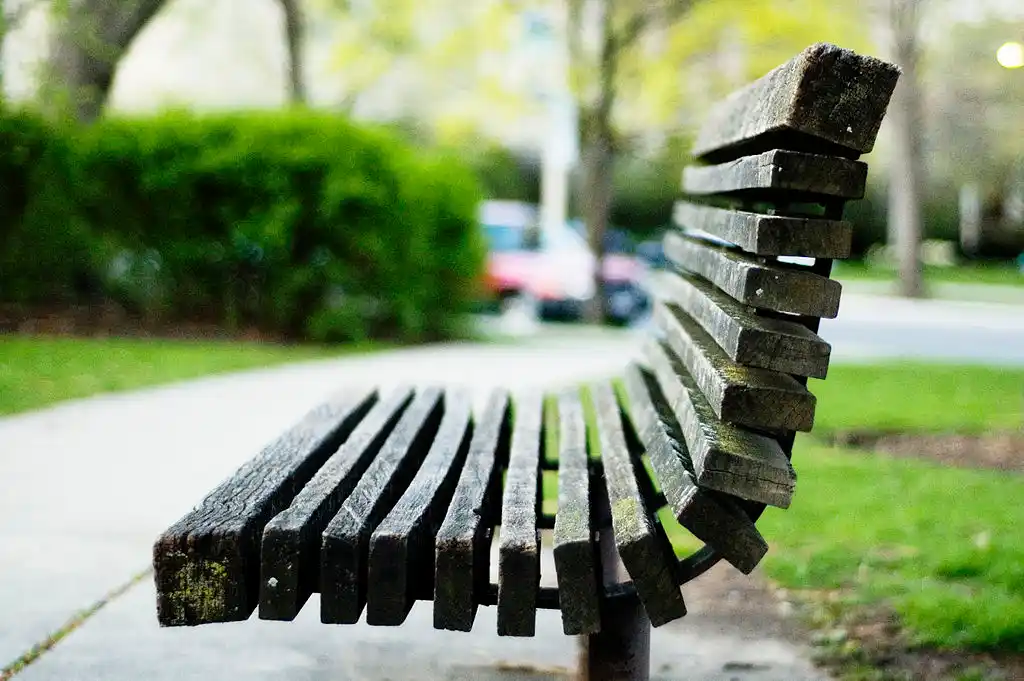 The Arré bench delivers stories that mattress. It hasn't achieved much sofar. But it's getting bedder.